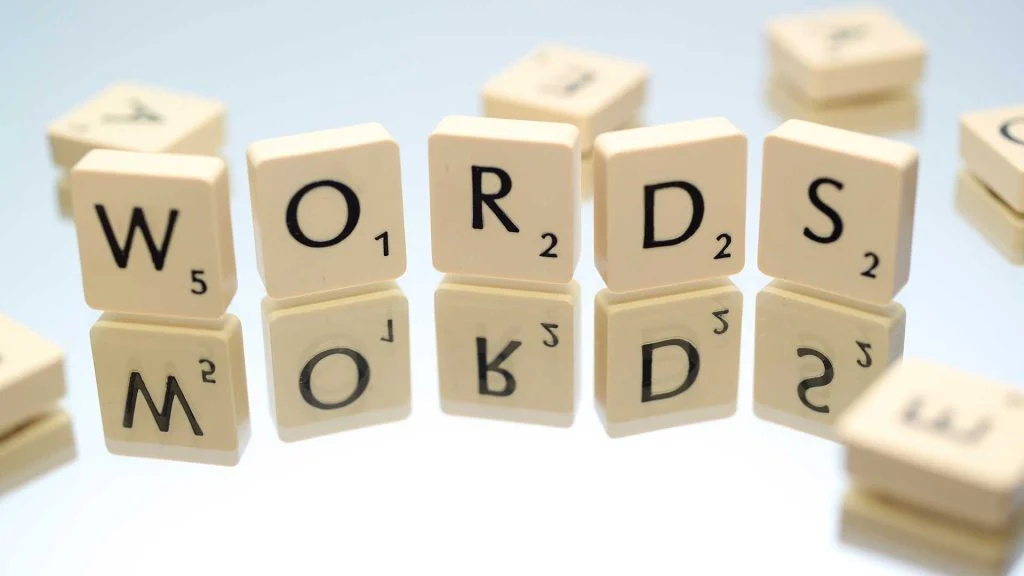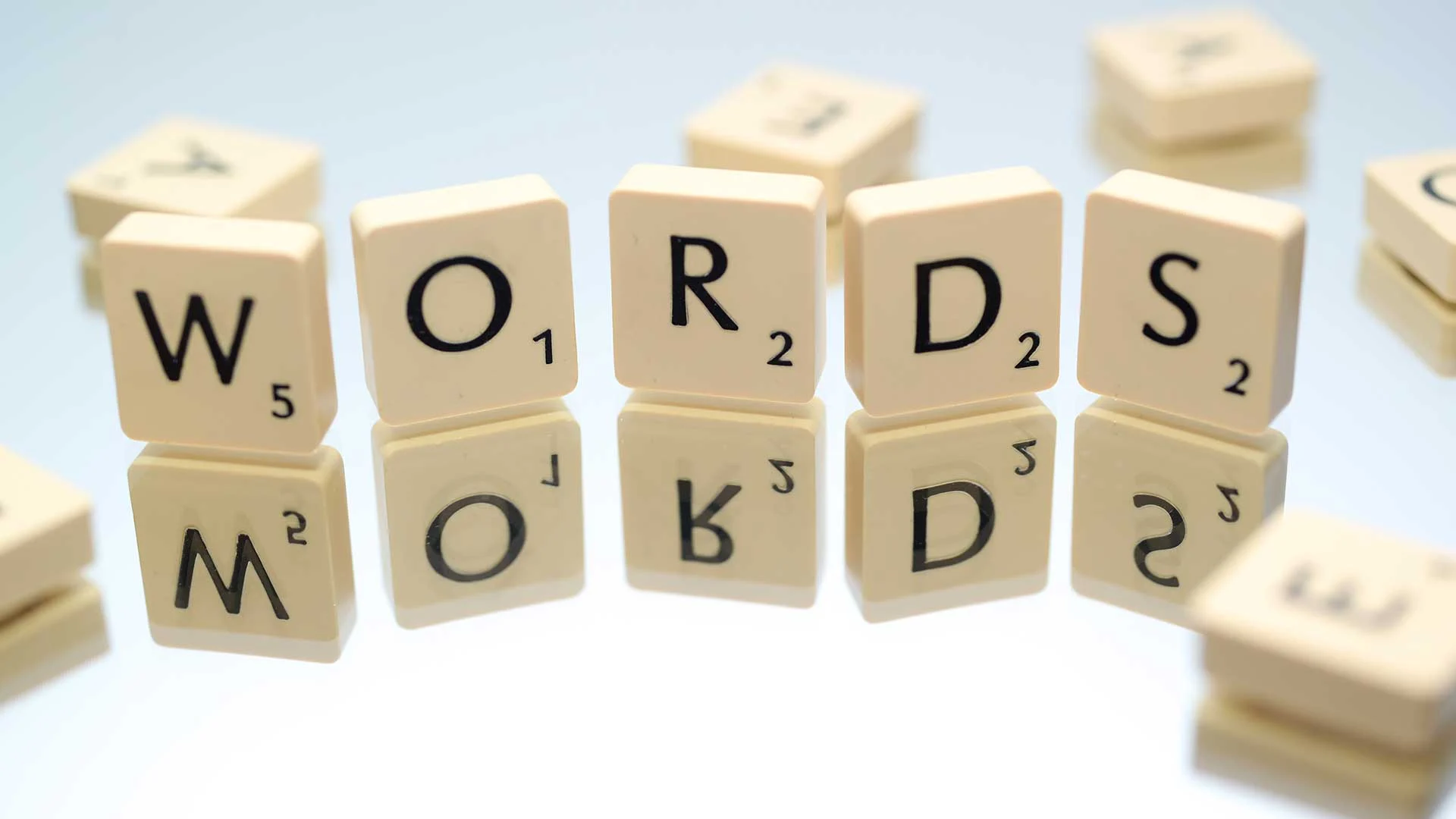 Wordle is one of the hottest new word puzzle games on the internet. In this game, players have a few attempts to try and figure out a hidden 5-letter word of the day from a huge pool of potential answers. The mystery word is not always obvious, and that's why you may be looking for a hint. When your Wordle answer ends in CH, you can reference our list of words below as a guide to help you out.
We recommend trying your best to figure out the Wordle on your own, as some people may consider this cheating, which kind of defeats the purpose of the game. However, there's nothing wrong with looking up a hint if you're just trying to learn some more 5-letter words ending in CH to add to your vocabulary.
If you just want to figure out today's puzzle, you can check today's Wordle Answer or use our Wordle answer finder for further assistance.
All 5-Letter Words Ending in CH
There are 136 5-letter words that end with the letter CH, and the full list is available below. Use our sorting tool to modify the list to your liking. To narrow down the words to a more manageable size, you can eliminate ones containing invalid letters or bad letter placements based on your in-game clues.
5-Letter Words Ending in CH List
bench
hatch
belch
dutch
perch
retch
epoch
peach
watch
butch
vouch
hutch
cinch
catch
pooch
gulch
mulch
lunch
coach
couch
birch
winch
lurch
march
beech
pitch
porch
which
pouch
beach
finch
touch
notch
roach
hitch
conch
fetch
reach
latch
torch
hunch
patch
botch
ditch
teach
welch
leech
munch
ranch
batch
witch
bunch
punch
pinch
leach
match
ganch
loach
curch
mooch
wench
vetch
fitch
gouch
aitch
chich
hanch
gotch
zilch
potch
lynch
ketch
broch
clach
orach
nauch
kotch
culch
lanch
hotch
gatch
felch
rotch
blech
hilch
laich
yucch
runch
reech
keech
dunch
kutch
poach
biach
brach
cooch
cutch
mutch
vauch
milch
misch
cwtch
yecch
letch
leuch
synch
daych
filch
mouch
hooch
lauch
pilch
kench
stich
hench
tench
merch
parch
natch
teuch
dench
mitch
psych
gitch
larch
gonch
quich
bitch
luach
gauch
linch
heuch
titch
ratch
ginch
sauch
That's our list of 5-letter words that end with CH. No matter what word game you're playing, if you need five-letter words with CH as the last letter, this should give you some ideas to work with. Hopefully, this will help you figure out the daily Wordle, or whatever other word game you might be having trouble completing.