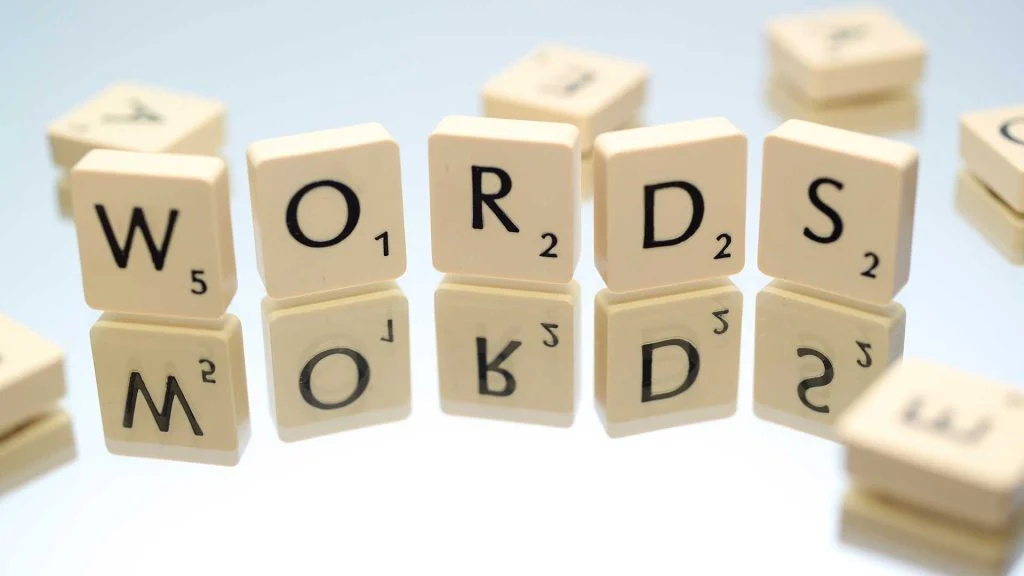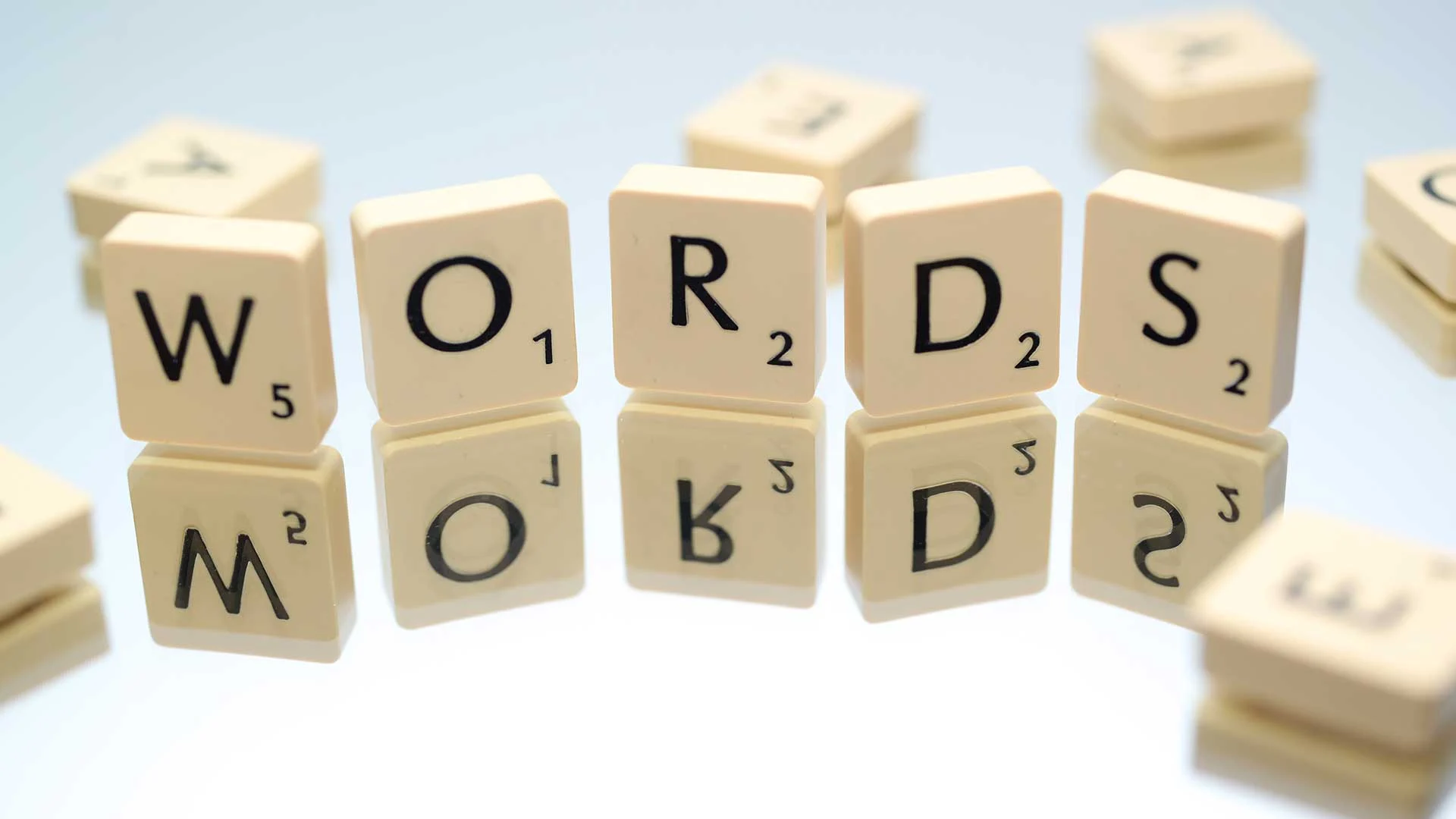 There are thousands of Wordle compatible 5-letter words in the English language, which can make solving the daily Wordle puzzle a challenge. If you run out of ideas for which words to guess next and your Wordle answer has I as the 4th letter, you can use the word list below for some options. You can find a bunch of words that meet the requirements that should help you solve today's puzzle.
We recommend trying your best to figure out the Wordle on your own. Some people may consider this cheating, which kind of defeats the purpose of the game. However, there's nothing wrong with looking up a hint if you're just trying to learn some more 5-letter words with I as the fourth letter to add to your vocabulary.
If you just want to figure out today's puzzle, you can check today's Wordle answers or use our Wordle answer finder for further assistance.
5-Letter Words With I as the Fourth Letter
Below is our complete list of 5-letter words with I as the 4th letter. There are a total of 300 possible Wordle compatible words that you can use for guesses. Hidden amongst the list is the answer to today's Wordle. Use the in-game clues to determine the correct letters and letter placements to help you narrow down the words.
5-Letter Words with I as the 4th Letter List
helix
digit
mimic
maxim
drain
audit
civic
basic
groin
radio
conic
sonic
tapir
panic
robin
cynic
tacit
vivid
movie
their
stair
flair
train
trait
aphid
unfit
merit
tibia
admit
valid
ionic
stein
denim
claim
equip
eerie
spoil
patio
humid
visit
mania
toxin
tunic
vigil
snail
rabid
magic
fetid
brain
basin
stain
fluid
cutie
genie
braid
solid
civil
choir
tulip
cavil
pupil
cabin
unzip
until
sepia
posit
comic
lurid
sheik
mafia
vapid
acrid
pixie
ovoid
avail
motif
broil
debit
nadir
remit
cumin
logic
rigid
media
chair
stoic
lyric
radii
optic
plaid
again
orbit
resin
curio
audio
manic
squib
begin
admin
limit
basis
slain
cubic
ethic
plain
befit
lipid
topic
habit
elfin
minim
strip
lucid
toxic
ratio
basil
sprig
split
belie
frail
medic
trail
flail
satin
tonic
livid
avoid
devil
grain
fruit
affix
quail
droit
grail
serif
chain
pubic
antic
druid
timid
anvil
rapid
email
music
folio
relic
plait
await
staid
attic
peril
undid
tepid
login
untie
refit
unlit
vomit
dowie
rejig
hokis
kumis
hakim
mavis
louis
bagie
eyrie
faqir
bedim
lakin
betid
glaik
acais
kylix
kakis
gelid
arris
genii
astir
india
folie
juvie
kevil
abris
garis
milia
blain
aspis
goris
ibrik
looie
cylix
alkie
kalif
cutis
kepis
infix
cavie
conin
covin
madid
mavin
curie
algin
gonia
harim
levis
daris
melic
lysis
jagir
armil
areic
inwit
curia
mirid
doxie
enlit
folia
intil
fifis
mafic
auric
licit
loris
genic
algid
cunit
graip
lupin
wikis
geoid
pavid
panim
apsis
recit
kutis
oldie
kylin
labis
purin
polis
ornis
bhais
breis
polio
ossia
dalis
pugil
pavis
dinic
malis
padis
denis
pyxis
pyxie
ontic
logie
loric
bluid
aswim
quoif
desis
opsin
pudic
kalis
pumie
motis
mutis
musit
rebid
dexie
rakia
reais
pipis
quoit
preif
redia
lovie
nihil
renin
ranid
bogie
lotic
homie
mucin
pewit
relit
sabin
hafiz
fenis
louie
orgic
ravin
derig
swail
sapid
salix
reoil
dixit
That's our list of 5-letter words with I as the fourth letter. No matter what word game you're playing, if you need some more ideas for words, this should give you some to work with. Hopefully, this will help you figure out the daily Wordle, or whatever other word game you might be having trouble completing.
For more related word games, you can check out our list of games similar to Wordle.