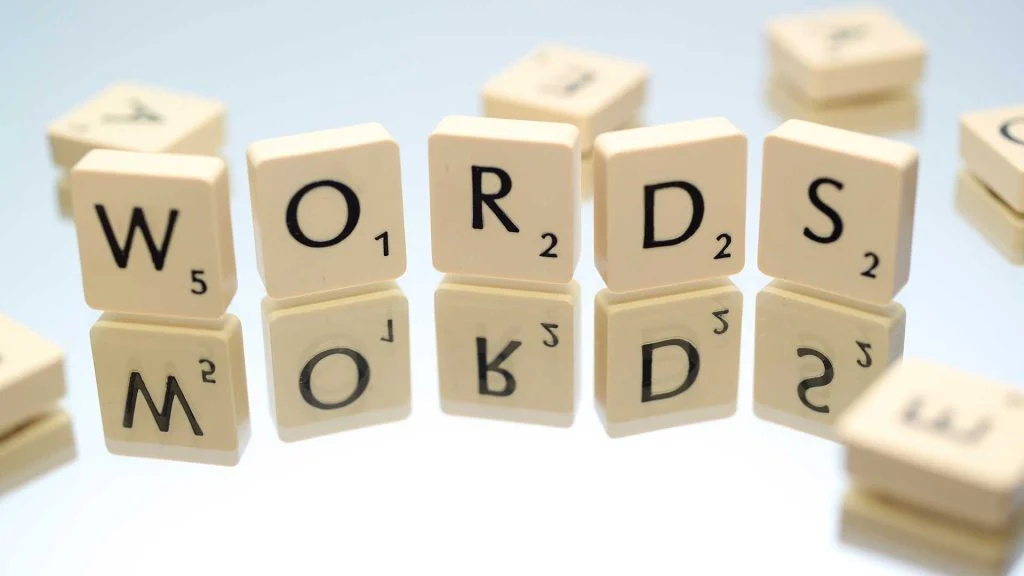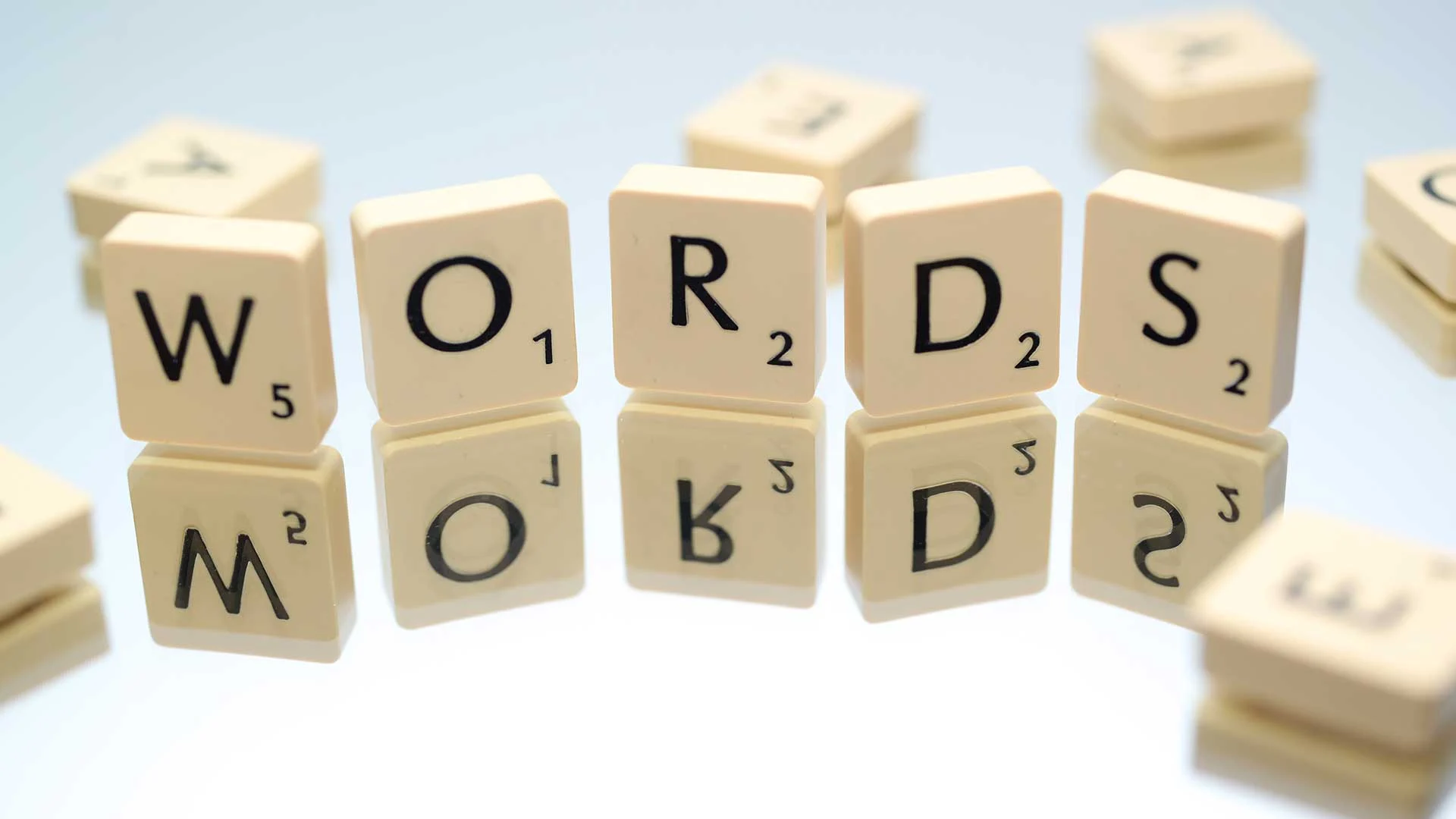 There are thousands of Wordle compatible 5-letter words in the English language, which can make solving the daily Wordle puzzle a challenge. If you run out of ideas for which words to guess next and your Wordle answer has M as the 4th letter, you can use the word list below for some options. You can find a bunch of words that meet the requirements that should help you solve today's puzzle.
We recommend trying your best to figure out the Wordle on your own. Some people may consider this cheating, which kind of defeats the purpose of the game. However, there's nothing wrong with looking up a hint if you're just trying to learn some more 5-letter words with M as the fourth letter to add to your vocabulary.
If you just want to figure out today's puzzle, you can check today's Wordle answers or use our Wordle answer finder for further assistance.
5-Letter Words With M as the Fourth Letter
Below is our complete list of 5-letter words with M as the 4th letter. There are a total of 300 possible Wordle compatible words that you can use for guesses. Hidden amongst the list is the answer to today's Wordle. Use the in-game clues to determine the correct letters and letter placements to help you narrow down the words.
5-Letter Words with M as the 4th Letter List
karma
flume
biome
gamma
thumb
enema
grime
champ
slump
crimp
frame
aroma
comma
shame
primo
roomy
stomp
cramp
rhyme
theme
thyme
mummy
skimp
plume
filmy
stamp
chump
gnome
llama
sigma
thump
anime
prime
crump
slime
slimy
swami
mammy
swamp
tramp
blimp
creme
dogma
crumb
dummy
enemy
femme
balmy
stump
climb
flame
clamp
foamy
plumb
drama
crime
plump
trump
grimy
pygmy
mamma
chime
magma
gummy
clump
blame
loamy
scamp
chimo
glims
crims
thema
dooms
kamme
doomy
brome
breme
neume
bromo
mommy
arame
lummy
neems
doums
lemme
rowme
caums
prima
crame
promo
kasme
dsomo
premy
nummy
alamo
chimb
barmy
calms
louma
berme
dorms
azyme
clams
drams
calmy
primy
frump
prems
femmy
clame
flamy
horme
abamp
tooms
kaama
fremd
atoms
regma
padma
korma
coomy
derma
flimp
alums
norma
anomy
ysame
beams
parma
gorms
wormy
culms
lemma
zooms
terms
gaums
herma
primp
voema
jisms
commy
reams
crems
looms
teems
duomo
ojime
oxims
warms
douma
animi
beamy
roams
plumy
blams
flims
zhomo
gummi
haems
damme
whims
rammy
thymy
cromb
naams
pelma
boomy
hawms
chimp
mumms
derms
brims
quims
exams
fehme
plums
farms
thymi
sooms
whump
pommy
prams
ulama
proms
homme
clime
chomp
roums
drome
crome
booms
jimmy
skimo
comms
stims
grama
tryma
halms
stumm
styme
trims
maims
flamm
gizmo
rummy
soums
neums
dolma
trams
salmi
gormy
stoma
skims
clomb
gumma
exome
chums
atomy
pulmo
guimp
gismo
corms
gamme
malmy
stimy
gisms
chemo
stems
grume
gaumy
chyme
keema
malms
slims
filmi
tagma
sammy
harms
primi
neemb
lumme
blume
palms
slomo
brume
riems
seems
aboma
myoma
spume
rusma
mneme
seame
fermi
summa
deems
marms
cooms
rhime
coomb
sixmo
shama
dwams
tammy
crams
seamy
drums
swamy
azyms
clomp
clems
scams
brame
flump
perms
duomi
holms
berms
shims
commo
spams
scums
barms
garms
queme
reame
exeme
anima
firms
shams
disme
wasms
turme
dormy
chams
teams
kerma
agama
rooms
limma
That's our list of 5-letter words with M as the fourth letter. No matter what word game you're playing, if you need some more ideas for words, this should give you some to work with. Hopefully, this will help you figure out the daily Wordle, or whatever other word game you might be having trouble completing.
For more related word games, you can check out our list of games similar to Wordle.