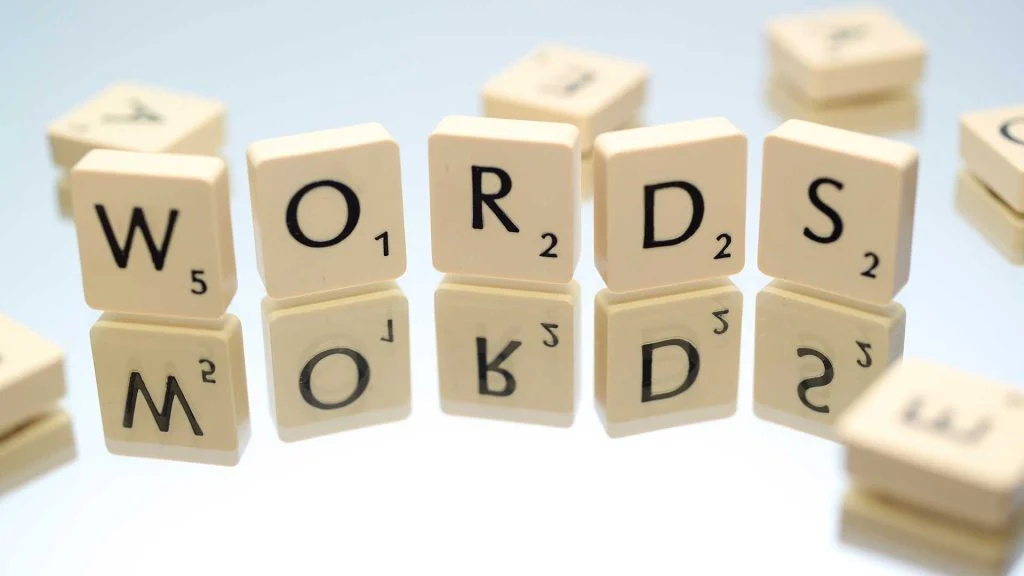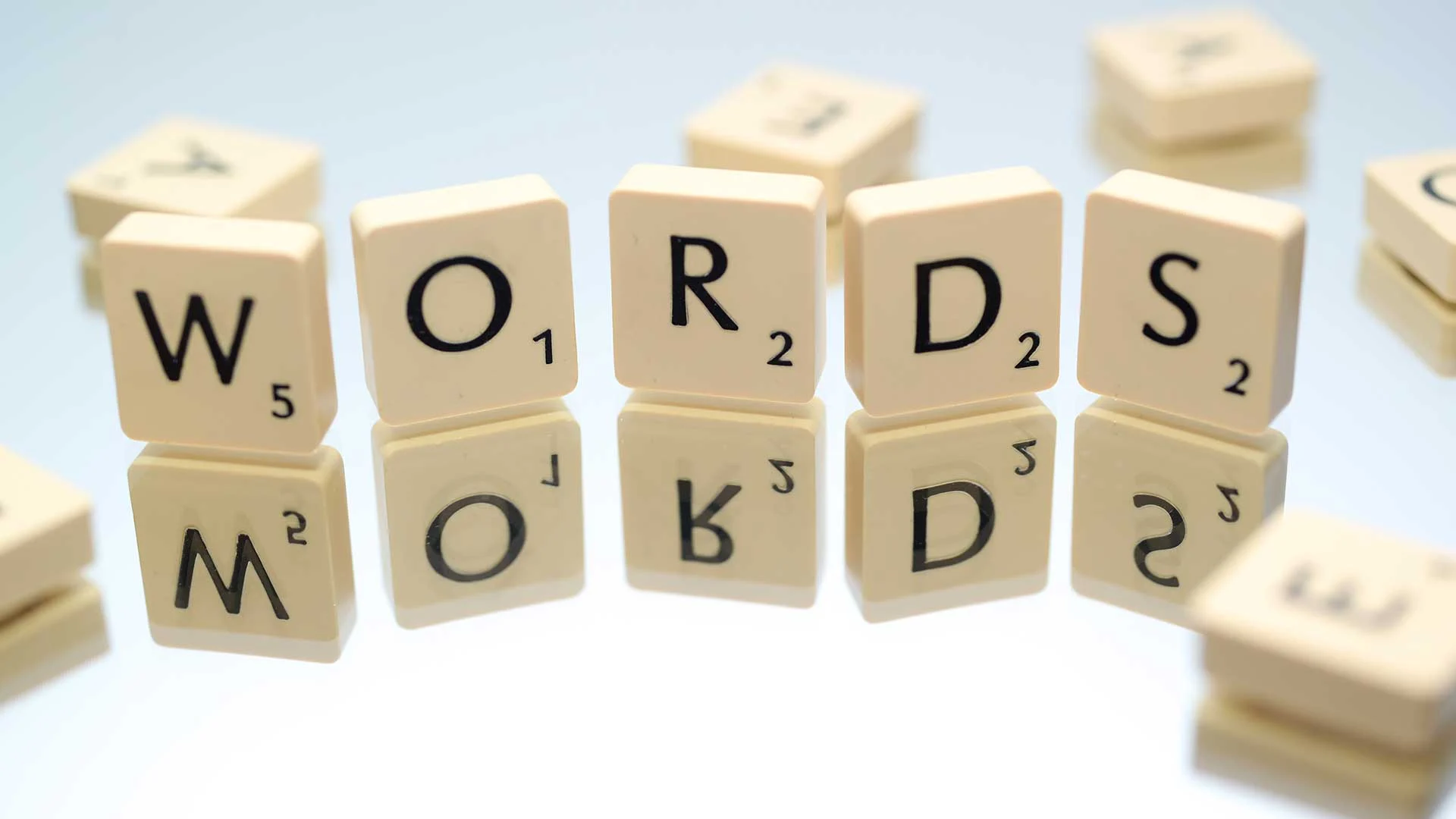 Wordle is a word puzzle game where players need to figure out a hidden 5-letter word of the day. There are thousands of possible 5-letter words in the English language, so figuring out the mystery word is sometimes quite a challenge. That's why we're here to help, though! If you need some help with today's Wordle and the answer has AN in the middle, you can find the answer on the list below.
We recommend trying your best to figure out the Wordle on your own. Some people may consider this cheating, which kind of defeats the purpose of the game. However, there's nothing wrong with looking up a hint if you're just trying to learn some more 5-letter words with AN in the middle to add to your vocabulary.
If you just want to figure out today's puzzle, you can check today's Wordle answer or use our Wordle answer finder for further assistance.
All 5-Letter Words With AN in the Middle
There are 379 5-letter words with the letter AN in the middle, and the full list is available below. Use our sorting tool to modify the list to your liking. To narrow down the words to a more manageable size, you can eliminate ones containing invalid letters or bad letter placements based on your in-game clues.
5-Letter Words With AN in the Middle List
panel
banal
tangy
panic
canny
manor
dandy
canoe
manga
nanny
handy
lance
mania
lanky
range
candy
fancy
randy
canon
mange
pansy
canal
mango
dance
saner
manic
sandy
tango
banjo
ranch
mangy
manly
fanny
kants
danks
ganja
bania
manet
nandu
yangs
ranas
fangs
panda
manty
rands
manos
rants
caned
manul
ganef
mangs
rance
hanse
panes
pangs
hands
nanos
caner
manse
manta
canst
ganev
ranga
pants
banak
panty
ranid
wanes
sanko
sands
wanky
fanos
gandy
banda
cangs
vangs
banya
lands
wanty
nanas
nanna
manto
waned
tansy
wanks
panko
yanks
baned
vants
tangs
kanga
manis
canto
kanas
tanhs
dangs
hanap
sangs
danny
sansa
vanda
pance
manky
cants
fands
fango
danio
sanga
tanti
bandh
lanks
wanle
banes
rangs
sangh
banty
panax
zante
wanze
hants
bancs
santo
wands
vanes
canns
vaned
caneh
nanua
zanza
janns
fanks
canes
kanji
lanai
rangy
ranis
saned
dants
panni
pandy
manus
hanky
fanes
paned
janny
fanga
panne
canty
hanks
bangs
ganch
pands
banns
hangs
panga
manes
maneb
wanly
bandy
manna
maneh
kanzu
sants
ranks
nance
ranke
sanes
tanna
rangi
ranee
hangi
kaneh
kandy
lanes
zanze
sango
zanja
tanka
gangs
panim
kanae
wangs
nancy
eaned
ganof
tanty
panto
lanch
qanat
lande
manas
canso
fanum
mandi
tangi
bands
fanon
wanna
banco
janty
tanky
maned
fanal
banks
wants
bants
waney
janes
tanga
canid
kangs
tanto
tanas
hansa
tanks
lants
bantu
gants
canna
hanch
manat
lanas
kanes
hance
dancy
stand
crank
chant
plant
bland
twang
inane
stank
thank
meant
blank
shank
plane
drank
piano
prank
slang
flank
plank
leant
crane
giant
slant
brand
scant
grant
gland
frank
clank
spank
grand
clang
loans
swank
ruana
trant
means
prana
brank
spans
tuans
shand
spane
skank
llano
stane
drant
flans
beany
chana
bwana
aband
guans
aland
chank
beans
alant
franc
gyans
alans
kyang
guano
cyans
krans
jnana
guana
kiang
grans
brant
elans
liana
krang
geans
anana
brans
hiant
dwang
kranz
diane
eland
obang
roans
ngana
thanx
tranq
chang
naans
pians
scand
jeans
alane
ikans
slank
moans
glans
trans
duans
quant
crans
thang
deans
prang
khans
swans
idant
swang
xoana
grana
whang
meany
piani
bhang
asana
phang
stang
leany
thana
liane
flane
klang
cyano
paans
slane
brane
scans
azans
koans
riant
spang
plans
yuans
orant
meane
yeans
reans
twank
leans
avant
orang
shans
alang
wrang
peans
clans
trank
liang
weans
thans
tians
viand
thane
seans
ulans
beano
That's our list of 5-letter words with AN in the middle. No matter what word game you're playing, if you need five-letter words with AN as the middle letter, this should give you some ideas to work with. Hopefully, this will help you figure out the daily Wordle, or whatever other word game you might be having trouble completing.
For more related word games, you can check out our list of games similar to Wordle.