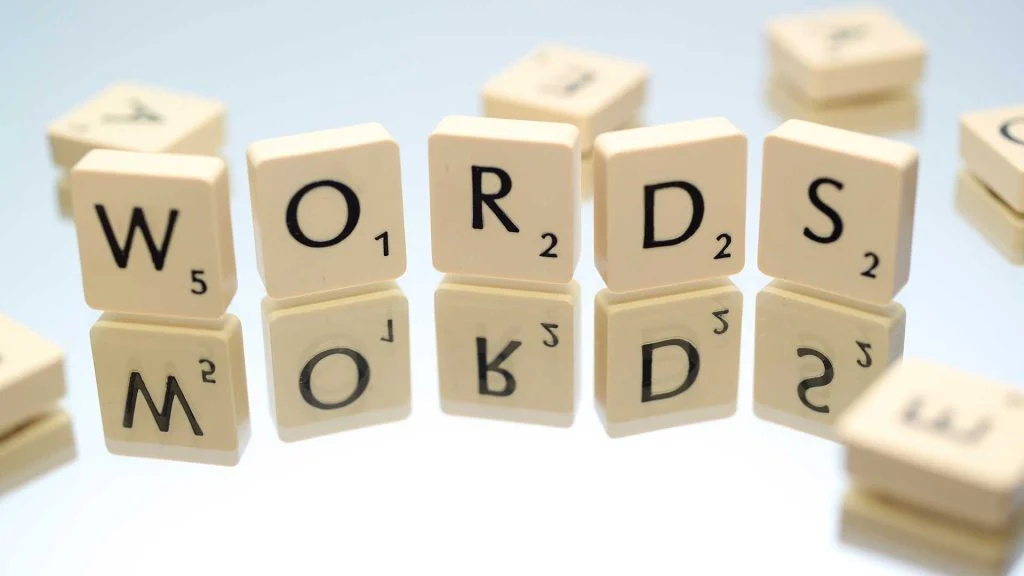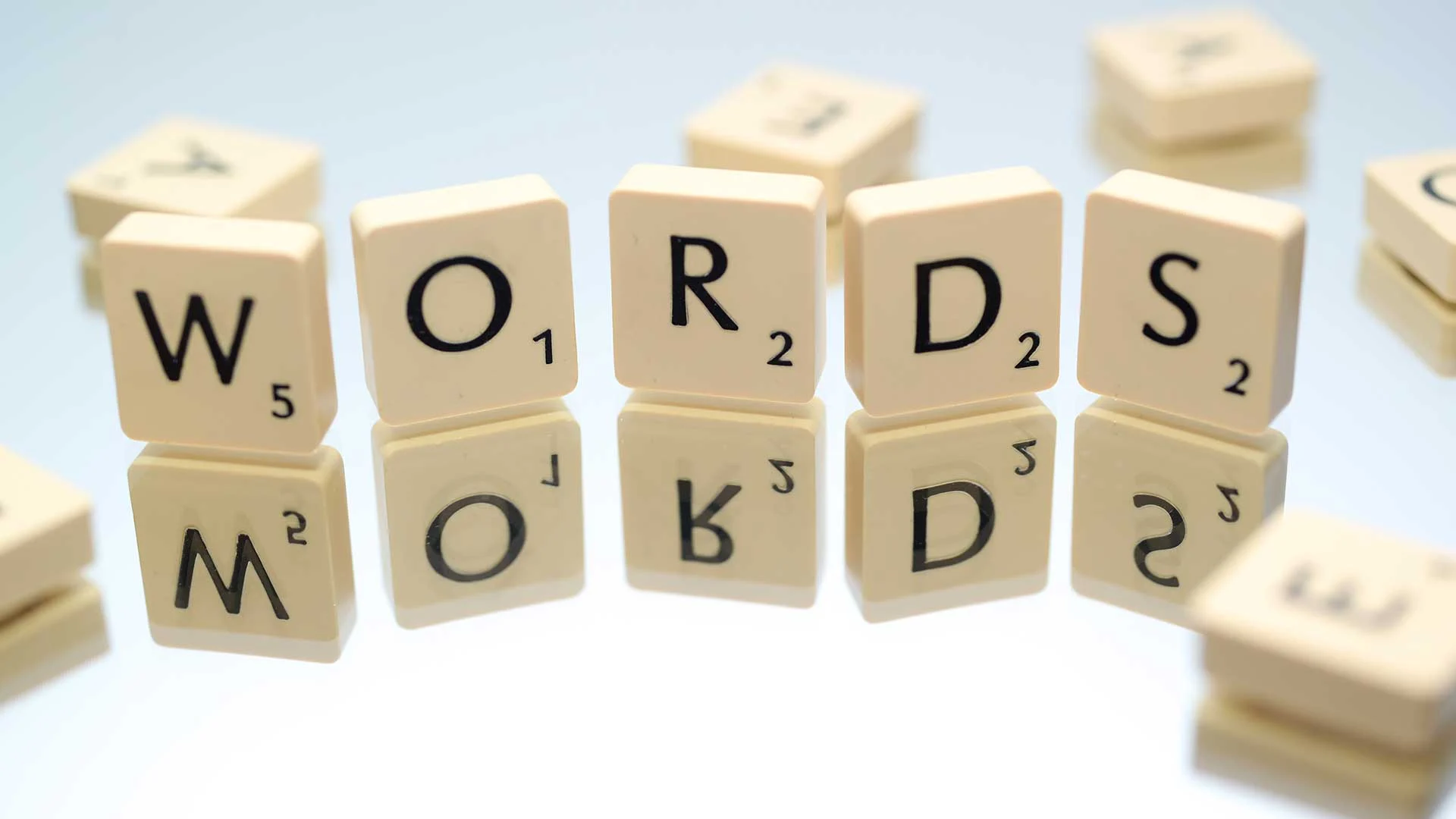 Wordle is a word puzzle game where players need to figure out a hidden 5-letter word of the day. There are thousands of possible 5-letter words in the English language, so figuring out the mystery word is sometimes quite a challenge. That's why we're here to help, though! If you need some help with today's Wordle and the answer has IN in the middle, you can find the answer on the list below.
We recommend trying your best to figure out the Wordle on your own. Some people may consider this cheating, which kind of defeats the purpose of the game. However, there's nothing wrong with looking up a hint if you're just trying to learn some more 5-letter words with IN in the middle to add to your vocabulary.
If you just want to figure out today's puzzle, you can check today's Wordle answer or use our Wordle answer finder for further assistance.
All 5-Letter Words With IN in the Middle
There are 388 5-letter words with the letter IN in the middle, and the full list is available below. Use our sorting tool to modify the list to your liking. To narrow down the words to a more manageable size, you can eliminate ones containing invalid letters or bad letter placements based on your in-game clues.
5-Letter Words With IN in the Middle List
stink
print
lying
fling
bring
rhino
using
drink
point
brine
shine
being
brink
cling
saint
twine
sting
rainy
aging
swine
grind
aping
blink
clink
china
icing
spiny
doing
dying
flint
glint
suing
stint
faint
urine
vying
blind
tying
whiny
joint
shiny
paint
briny
swing
opine
owing
think
spine
sling
ovine
taint
eking
thing
slink
wring
whine
eying
going
mains
thins
teins
shins
meiny
quins
trins
swink
ayins
ching
grins
foins
roins
fains
elint
haint
cline
amino
piing
djinn
dwine
hoing
trine
pyins
quint
ahing
amine
loins
noint
zeins
coins
hying
skink
chins
teind
saine
oping
aline
meint
nying
chino
joins
boink
spins
blini
duing
quina
meins
chine
pling
suint
blins
ruing
ahind
twiny
amins
rhine
reins
kaing
quino
imino
seine
tuina
ahint
boing
imine
quine
bling
tains
acini
sains
faine
bliny
whins
spink
koine
crine
kains
raine
ohing
daine
spina
axing
ezine
ehing
avine
twink
peins
cuing
plink
veiny
acing
gains
twins
cains
toing
daint
azine
aking
djins
rains
prink
skins
beins
wains
skint
veins
pains
reink
thine
poind
brins
iring
awing
clint
exine
ering
gwine
hains
exing
feint
chink
ruins
linen
finer
wince
mince
hinge
pinto
cinch
piney
final
minty
singe
ninja
diner
winch
since
minor
dingo
vinyl
finch
ninth
lingo
bingo
windy
liner
miner
ninny
minim
minus
dingy
binge
pinky
sinew
kinky
rinse
pinch
sinky
pingo
ginzo
ainee
pinon
mings
tints
minge
rinds
binds
minks
niner
tinks
linny
kindy
sings
rines
pinta
kinda
linux
zincy
tinct
winos
finks
hinau
pings
bings
minae
pinas
linch
minny
ninon
linns
tinas
finny
finca
cinct
dines
minke
lined
winey
bints
winge
minis
wined
wingy
kinds
hings
tinge
minos
tinny
winze
jinks
nines
pints
pinks
zincs
finds
rinks
lines
winna
kinos
links
minds
pinup
kinas
bindi
oinks
kinin
wines
viner
bingy
vinos
jinne
minas
sines
lings
kinks
binks
hints
linos
minar
kines
liney
zines
yince
dinar
dinna
lindy
dined
jinns
dinks
vined
zinke
zingy
rings
linga
linty
finis
pinot
dinic
dinos
cinqs
vinas
oints
mingy
mines
jinni
hinny
vinic
pinko
dints
ainga
sinus
lingy
linac
pines
sined
linky
winds
bines
mincy
vines
mined
sinks
fined
winns
dings
jingo
vints
linds
hinky
vinal
rindy
lints
sinhs
mints
linum
pinny
ginks
pined
zinky
hinds
vinca
kings
binal
dinky
biner
zings
fines
pinna
binit
tinty
ginge
tinds
gings
wings
tinea
tines
vinew
winks
ginch
zinco
tined
cines
tings
sinds
zineb
ginny
dinge
finos
linin
That's our list of 5-letter words with IN in the middle. No matter what word game you're playing, if you need five-letter words with IN as the middle letter, this should give you some ideas to work with. Hopefully, this will help you figure out the daily Wordle, or whatever other word game you might be having trouble completing.
For more related word games, you can check out our list of games similar to Wordle.