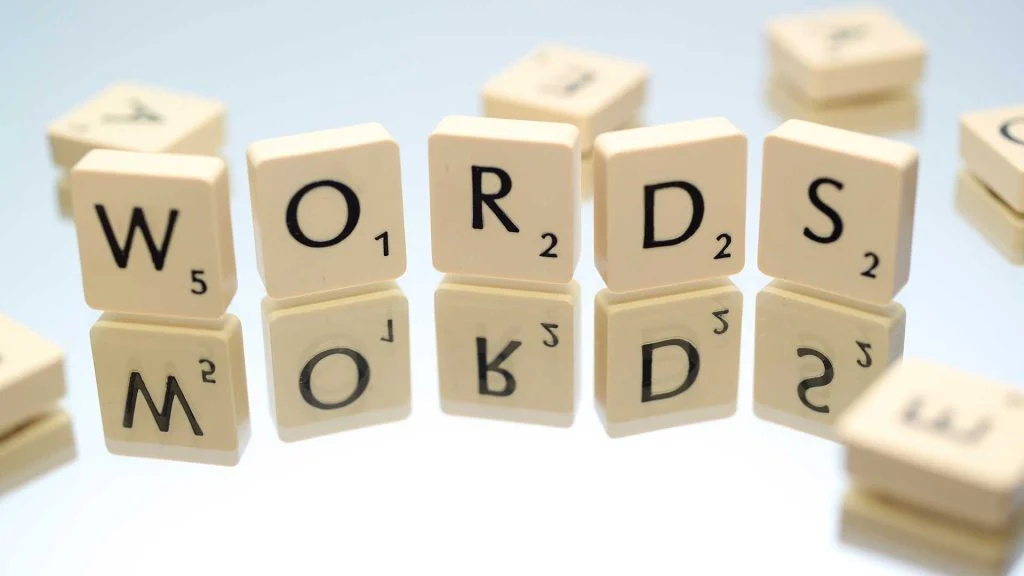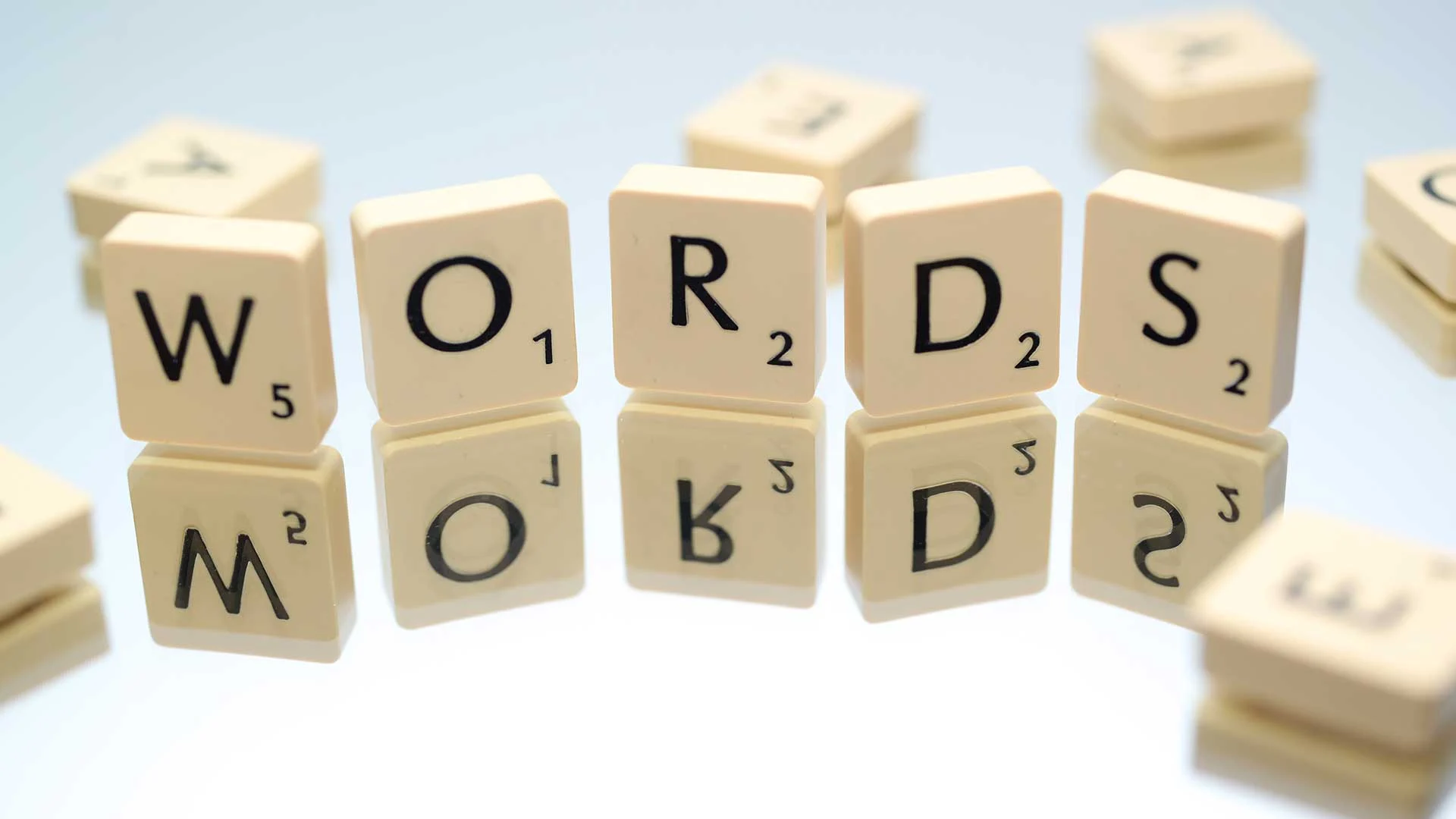 Wordle is a word puzzle game where players need to figure out a hidden 5-letter word of the day. There are thousands of possible 5-letter words in the English language, so figuring out the mystery word is sometimes quite a challenge. That's why we're here to help, though! If you need some help with today's Wordle and the answer has IR in the middle, you can find the answer on the list below.
We recommend trying your best to figure out the Wordle on your own. Some people may consider this cheating, which kind of defeats the purpose of the game. However, there's nothing wrong with looking up a hint if you're just trying to learn some more 5-letter words with IR in the middle to add to your vocabulary.
If you just want to figure out today's puzzle, you can check today's Wordle answer or use our Wordle answer finder for further assistance.
All 5-Letter Words With IR in the Middle
There are 200 5-letter words with the letter IR in the middle, and the full list is available below. Use our sorting tool to modify the list to your liking. To narrow down the words to a more manageable size, you can eliminate ones containing invalid letters or bad letter placements based on your in-game clues.
5-Letter Words With IR in the Middle List
first
viral
girth
siren
birch
dirge
birth
circa
dirty
girly
mirth
virus
mirza
firns
aired
airer
airts
dirks
kirri
airns
birls
hirer
girns
cires
jirds
firks
mirly
virge
sirup
sires
dirls
direr
kirks
mires
birse
tires
birsy
vired
yirds
wirra
vires
birds
nirls
yirth
virga
yirrs
giros
girds
mirin
siree
wired
sirih
cirls
girts
hiree
pirls
jirga
mirid
cirri
mirks
virtu
firms
nirly
sirra
pirog
sired
birks
mired
pirns
lirot
circs
virid
hired
tirrs
fires
siroc
lirks
miros
diram
giron
fired
jirre
birle
wires
kirns
girrs
firth
tired
mirex
birrs
firer
girls
virls
yirks
firry
ziram
mirky
siris
firie
tirls
hires
biros
vireo
liras
girsh
airth
tiros
wirer
dirts
pirai
mirvs
dirke
kirby
swirl
shire
hairy
quirk
fairy
twirl
dairy
third
shirk
flirt
spire
afire
shirt
smirk
cairn
weird
whirl
chirp
skirt
twirp
vaire
weirs
shirr
twire
quire
coirs
amirs
smirr
heirs
gairs
sairs
bairn
chirk
stirs
seirs
lairs
shirs
flirs
zaire
chirt
moire
reird
whirs
chirl
stirp
muirs
fairs
caird
maire
skirl
pairs
emirs
nairu
whirr
lairy
loirs
wairs
leirs
naira
chirr
keirs
smirs
taira
skirr
paire
spiry
mairs
laird
guiro
chirm
raird
noirs
quirt
stirk
snirt
chiro
mbira
vairs
swire
thirl
chiru
yaird
moira
spirt
stire
vairy
hairs
That's our list of 5-letter words with IR in the middle. No matter what word game you're playing, if you need five-letter words with IR as the middle letter, this should give you some ideas to work with. Hopefully, this will help you figure out the daily Wordle, or whatever other word game you might be having trouble completing.
For more related word games, you can check out our list of games similar to Wordle.