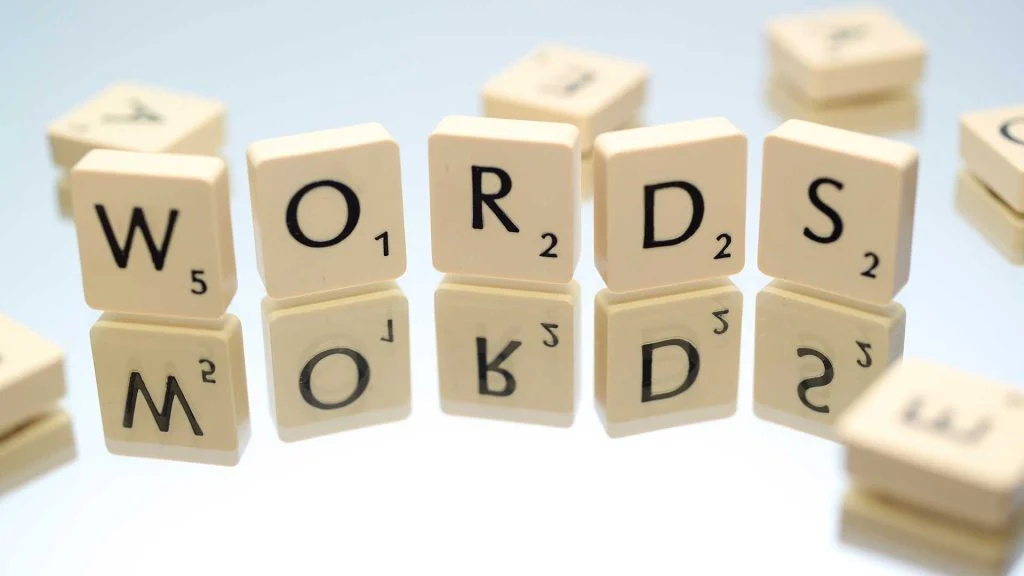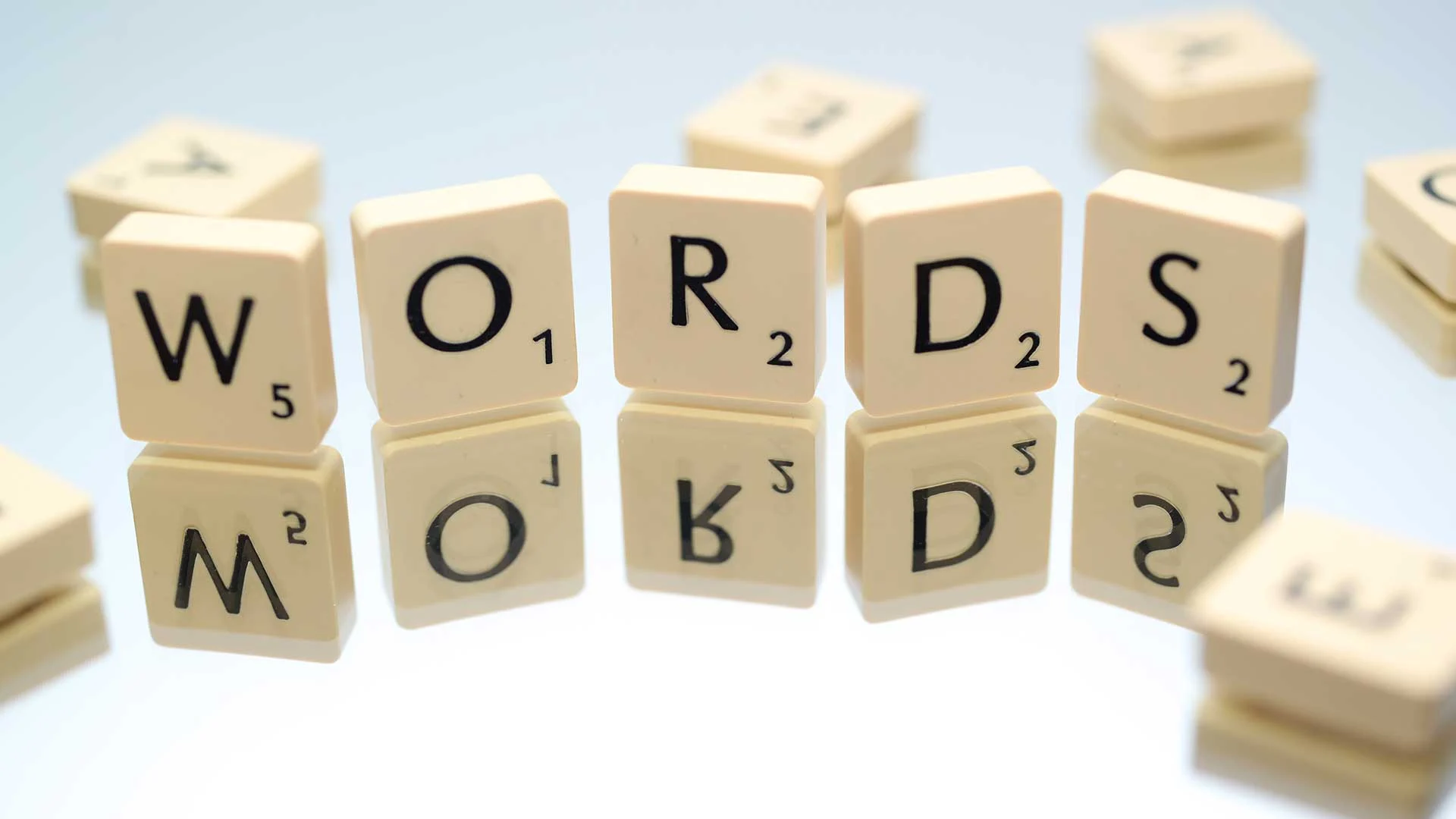 Wordle is a word puzzle game where players need to figure out a hidden 5-letter word of the day. There are thousands of possible 5-letter words in the English language, so figuring out the mystery word is sometimes quite a challenge. That's why we're here to help, though! If you need some help with today's Wordle and the answer has LO in the middle, you can find the answer on the list below.
We recommend trying your best to figure out the Wordle on your own. Some people may consider this cheating, which kind of defeats the purpose of the game. However, there's nothing wrong with looking up a hint if you're just trying to learn some more 5-letter words with LO in the middle to add to your vocabulary.
If you just want to figure out today's puzzle, you can check today's Wordle answer or use our Wordle answer finder for further assistance.
All 5-Letter Words With LO in the Middle
There are 203 5-letter words with the letter LO in the middle, and the full list is available below. Use our sorting tool to modify the list to your liking. To narrow down the words to a more manageable size, you can eliminate ones containing invalid letters or bad letter placements based on your in-game clues.
5-Letter Words With LO in the Middle List
floss
alone
clock
aloft
bloke
cloth
slosh
gloom
flood
float
blown
gloat
flock
elope
clown
glory
sloth
floor
flout
aloud
flown
blond
glove
bloom
globe
block
clove
bloat
along
slope
flour
flora
clout
cloak
blood
aloof
sloop
gloss
cloud
close
clone
aloed
slogs
cloke
blook
cloop
aloin
blows
clomp
aloos
clogs
flocs
cloye
flors
elops
clows
clonk
clods
elogy
blocs
cloam
clous
flogs
floes
cloff
clomb
aloes
cloot
flong
flosh
cloys
alods
clote
flota
plods
glode
blobs
blots
clots
cloze
gloam
flops
gloms
bloop
slorm
clops
zlote
clour
aloha
slomo
slojd
globi
globy
blogs
eloge
alowe
blore
slove
ology
glost
flory
glogg
clons
flobs
blowy
flows
globs
zloty
flote
plotz
eloin
sloot
sloom
slots
slows
sloes
plots
glout
plong
vlogs
gloop
glops
sloan
plonk
plook
sloid
klong
kloof
slobs
plops
plows
gloze
plouk
ploys
slopy
sloyd
ploat
slops
glows
ploye
colon
pilot
allow
valor
salon
aglow
below
igloo
melon
color
talon
nylon
alloy
allot
felon
belon
lilos
filos
kolos
helot
telos
silos
splog
kyloe
auloi
calos
teloi
baloo
delos
allod
dolos
solon
azlon
salop
jalop
phlox
nolos
galop
agloo
halos
polos
holon
celom
holos
aulos
pelon
xylol
orlon
pilow
salol
solos
ablow
lolog
dolor
halon
bolos
milos
pylon
milor
helos
colog
kilos
orlop
That's our list of 5-letter words with LO in the middle. No matter what word game you're playing, if you need five-letter words with LO as the middle letter, this should give you some ideas to work with. Hopefully, this will help you figure out the daily Wordle, or whatever other word game you might be having trouble completing.
For more related word games, you can check out our list of games similar to Wordle.