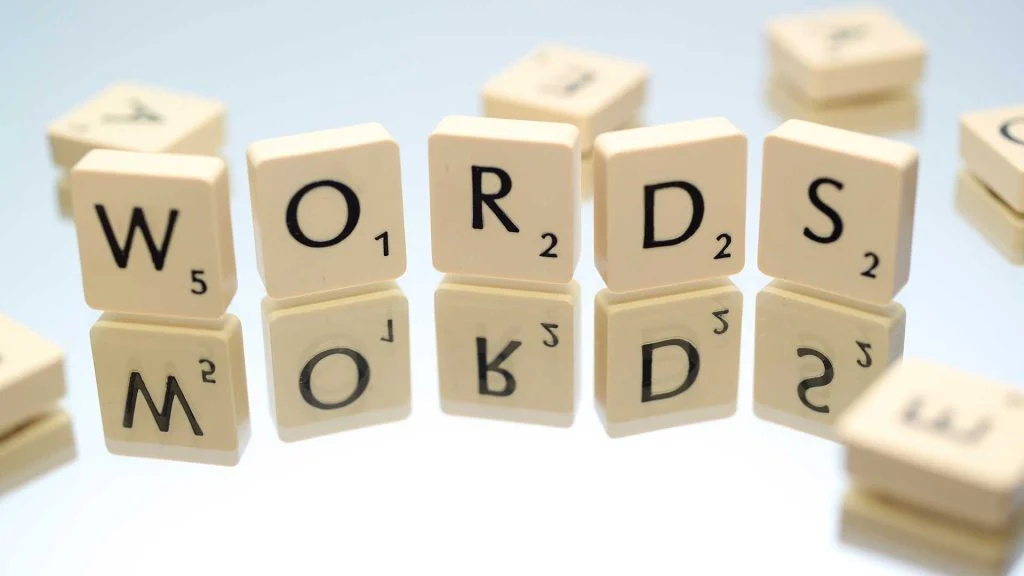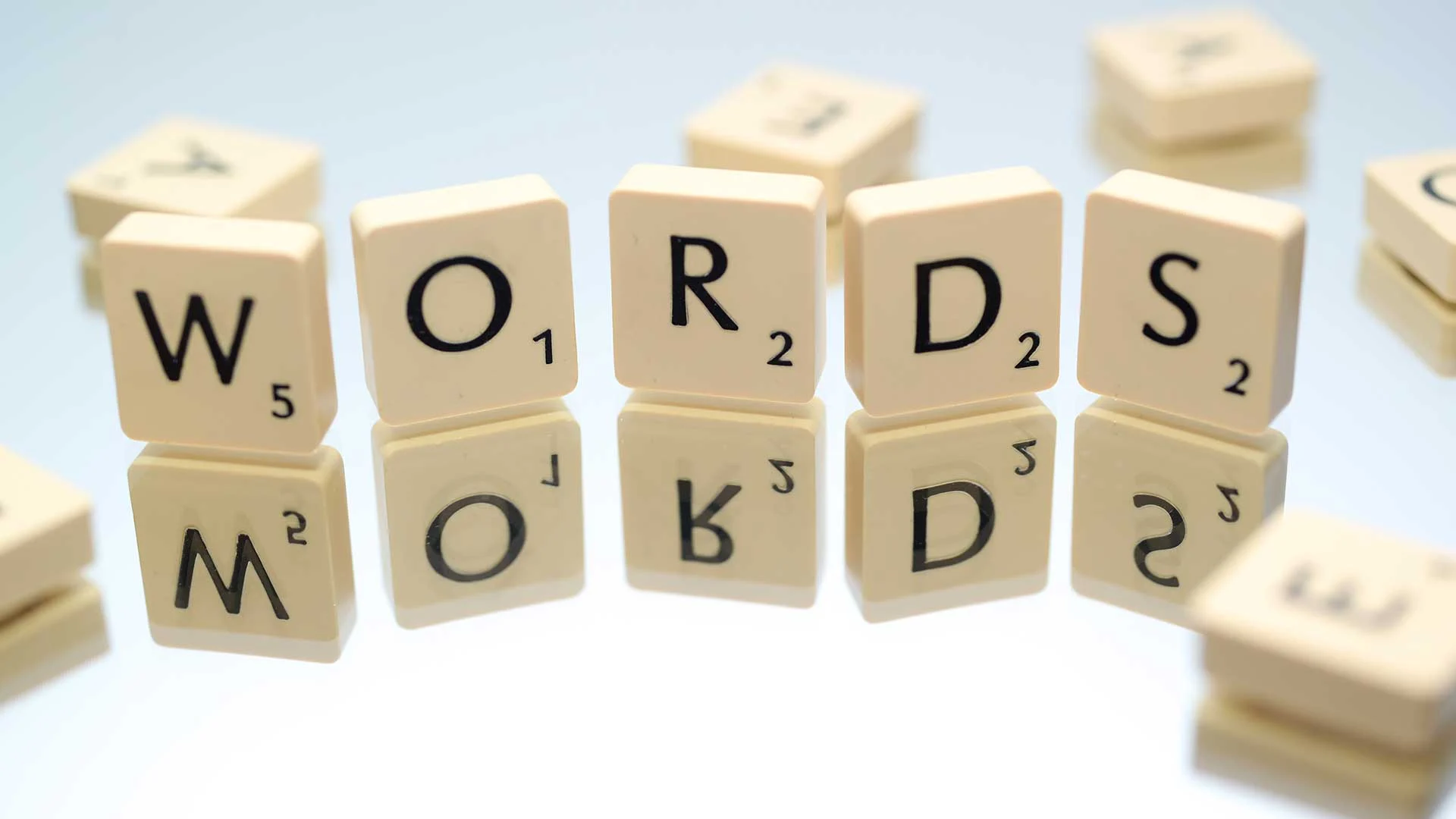 Wordle is a word puzzle game where players need to figure out a hidden 5-letter word of the day. There are thousands of possible 5-letter words in the English language, so figuring out the mystery word is sometimes quite a challenge. That's why we're here to help, though! If you need some help with today's Wordle and the answer has OO in the middle, you can find the answer on the list below.
We recommend trying your best to figure out the Wordle on your own. Some people may consider this cheating, which kind of defeats the purpose of the game. However, there's nothing wrong with looking up a hint if you're just trying to learn some more 5-letter words with OO in the middle to add to your vocabulary.
If you just want to figure out today's puzzle, you can check today's Wordle answer or use our Wordle answer finder for further assistance.
All 5-Letter Words With OO in the Middle
There are 300 5-letter words with the letter OO in the middle, and the full list is available below. Use our sorting tool to modify the list to your liking. To narrow down the words to a more manageable size, you can eliminate ones containing invalid letters or bad letter placements based on your in-game clues.
5-Letter Words With OO in the Middle List
stool
gloom
flood
whoop
floor
crook
shook
bloom
stood
brood
swoon
snoop
groom
afoot
droop
drool
shoot
broom
spoof
spoon
blood
troop
spool
scoop
brook
swoop
aloof
proof
sloop
spook
stoop
whoot
sloom
sloot
shoon
snool
aboon
stook
spoom
trooz
scoot
plook
agood
apoop
choom
skool
brool
smoor
choon
croon
droob
cloot
vroom
bhoot
gloop
blook
aloos
snoot
smoot
kroon
spoot
whoof
cloop
broos
stoor
scoog
crool
kloof
bloop
wroot
choof
shool
snook
chook
spoor
shoos
drook
ebook
snood
droog
groof
booby
wooer
loopy
boozy
boost
goose
roomy
booze
pooch
loose
woozy
goody
noose
woody
tooth
sooty
moody
booth
booty
wooly
gooey
moose
roost
goofy
sooth
kooky
kooks
sooms
nooks
loons
moory
mools
looky
hoors
hooey
boots
hooty
moors
moony
poofy
goory
pools
loots
booed
poons
doomy
poofs
sooks
doody
cools
moops
noops
woose
woofs
hoord
cooer
tools
googs
coops
fools
booay
hoove
jooks
coost
goops
hoosh
goosy
cooze
looby
goods
hooka
doole
koori
coopt
dooce
boofy
boose
gooky
doona
dooly
gooly
roops
boohs
bools
doorn
hoops
sools
booms
boomy
cooly
boody
hoods
roons
hoofs
zooks
gools
nooky
poovy
pooja
pooks
cooks
doors
roots
boons
roopy
hooks
looed
looms
coots
rooms
poops
foots
doozy
goofs
wooed
cooky
loops
soops
woopy
coomb
looey
foody
poohs
booai
gooby
woofy
woons
dooms
coofs
goony
sooky
zooty
mooch
boobs
loofa
foods
coons
goors
noobs
roosa
dooks
boogy
soole
sooey
rooky
cooed
goold
woold
hoody
cooch
dools
doobs
loofs
hooly
poopy
noons
looks
toots
zoons
looie
goons
poots
zooid
poods
footy
cooey
pooka
rooty
boord
pooed
hooch
loord
moobs
hoons
cooms
rooks
tooms
hoots
moots
poori
books
gooks
boong
boors
goopy
booky
loony
coomy
cooee
hooky
zooey
roofy
roose
moove
mooly
yoops
woods
moods
roofs
wools
roods
mooli
mooed
poove
moons
zooms
woosh
soote
zooea
mooks
yoofs
wootz
moola
moong
woops
toons
soots
poort
nooit
That's our list of 5-letter words with OO in the middle. No matter what word game you're playing, if you need five-letter words with OO as the middle letter, this should give you some ideas to work with. Hopefully, this will help you figure out the daily Wordle, or whatever other word game you might be having trouble completing.
For more related word games, you can check out our list of games similar to Wordle.