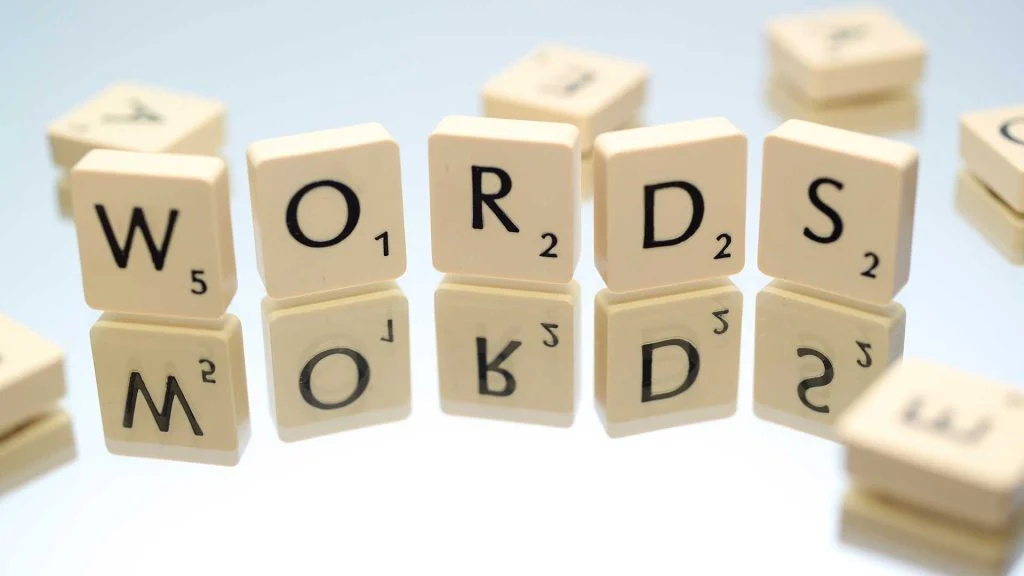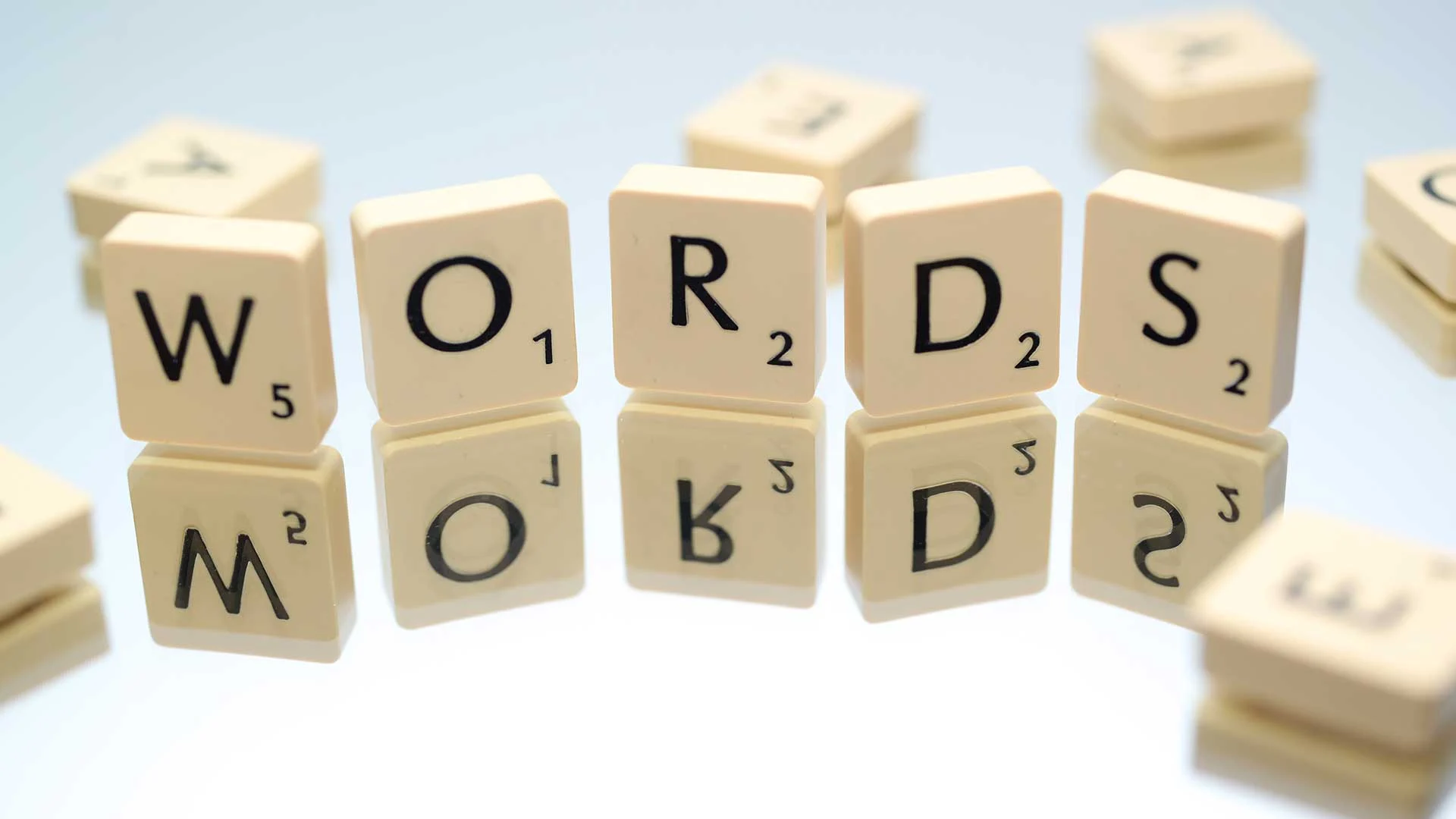 Wordle is a word puzzle game where players need to figure out a hidden 5-letter word of the day. There are thousands of possible 5-letter words in the English language, so figuring out the mystery word is sometimes quite a challenge. That's why we're here to help, though! If you need some help with today's Wordle and the answer has RA in the middle, you can find the answer on the list below.
We recommend trying your best to figure out the Wordle on your own. Some people may consider this cheating, which kind of defeats the purpose of the game. However, there's nothing wrong with looking up a hint if you're just trying to learn some more 5-letter words with RA in the middle to add to your vocabulary.
If you just want to figure out today's puzzle, you can check today's Wordle answer or use our Wordle answer finder for further assistance.
All 5-Letter Words With RA in the Middle
There are 349 5-letter words with the letter RA in the middle, and the full list is available below. Use our sorting tool to modify the list to your liking. To narrow down the words to a more manageable size, you can eliminate ones containing invalid letters or bad letter placements based on your in-game clues.
5-Letter Words With RA in the Middle List
grade
trawl
crazy
crate
drain
crass
trace
brake
craze
crank
frame
trash
train
trait
cramp
grate
grave
crave
grace
brawn
track
brain
bravo
braid
irate
grape
drawl
brass
brave
crash
graze
trade
drank
prank
tramp
draft
gravy
brash
grass
drake
erase
crawl
wrack
fraud
drawn
crane
graph
craft
brand
drama
frail
prawn
grant
brawl
wrath
trail
grain
tract
frank
grasp
graft
grail
drape
grand
brace
crack
wrawl
craps
brays
crapy
graff
graal
fraus
brats
krang
araba
craig
praos
kranz
brans
braks
araks
braky
arame
xrays
drack
tratt
trave
uraos
bract
franc
trads
grame
crabs
prats
gramp
oracy
prahu
grapy
brads
frass
wraps
wrate
crake
bravi
prate
frate
krait
praus
krans
frags
wrang
drail
drave
urase
prads
praam
trank
frape
drags
praty
crare
irade
orant
orals
trape
orach
tragi
krabs
brast
drant
prana
trans
trayf
braxy
graip
drays
brack
prays
crams
grana
draco
prase
craws
grays
brags
braes
fraim
crags
prang
prams
draws
trabs
brail
arars
kraft
brach
urari
kraut
crape
gravs
braze
crays
grads
traps
yrapt
drabs
frack
draff
braws
brank
craic
trapt
grams
wrast
traik
orang
brant
frati
brame
grans
craal
drams
grama
crans
uraei
tranq
brava
braai
kraal
brane
draps
fraps
wrapt
urali
urare
braza
pratt
trats
krays
frats
frays
orate
vraic
grabs
urate
trays
krais
drats
trant
trams
trass
frabs
fract
crame
spray
viral
foray
scrap
stray
borax
straw
array
strap
coral
mural
moral
carat
scram
feral
rural
aural
dural
strae
karat
karas
boral
curat
hyrax
marae
sprag
horal
varan
roral
quran
coram
abray
dorad
moray
scrat
ihram
arrah
taras
tyran
syrah
muras
strag
adrad
yarak
gerah
goral
thrae
scran
beray
koran
carap
loran
sural
borak
suras
sprat
eyras
naras
diram
morae
jural
aurae
scraw
soras
reran
toran
buran
teras
gyral
pyral
marah
pyran
umras
poral
abram
surat
ydrad
neral
arras
strak
scrae
foram
terai
perai
soral
thraw
scray
derat
furan
okras
moras
scrag
duras
horas
saran
farad
omrah
auras
koras
ziram
skran
porae
boras
pirai
maras
aurar
varas
torah
korai
surah
liras
korat
morat
strad
serai
seral
deray
haram
umrah
goras
jurat
buras
upran
joram
sprad
daraf
horah
serac
parae
toras
loral
fural
paras
scrab
That's our list of 5-letter words with RA in the middle. No matter what word game you're playing, if you need five-letter words with RA as the middle letter, this should give you some ideas to work with. Hopefully, this will help you figure out the daily Wordle, or whatever other word game you might be having trouble completing.
For more related word games, you can check out our list of games similar to Wordle.