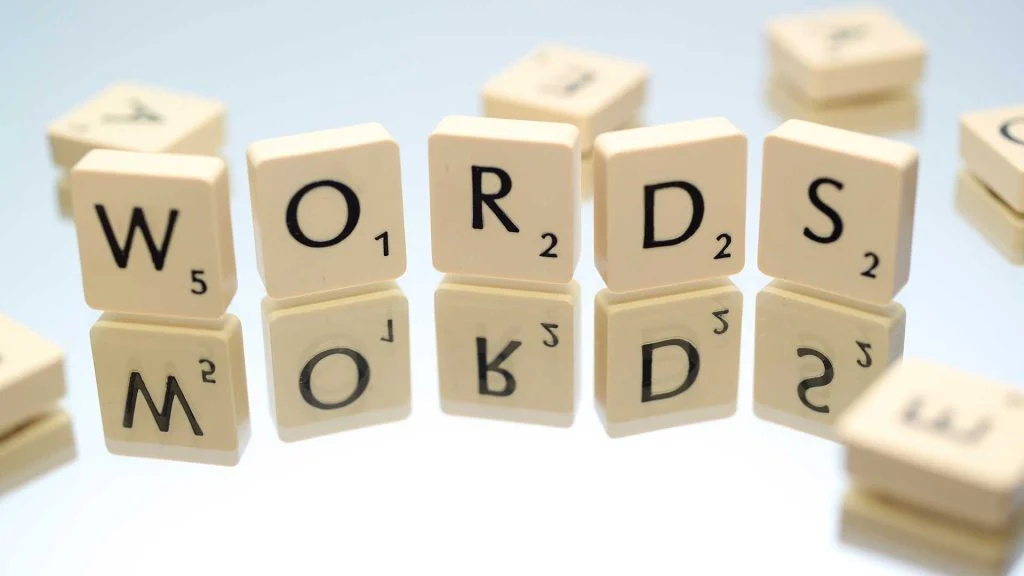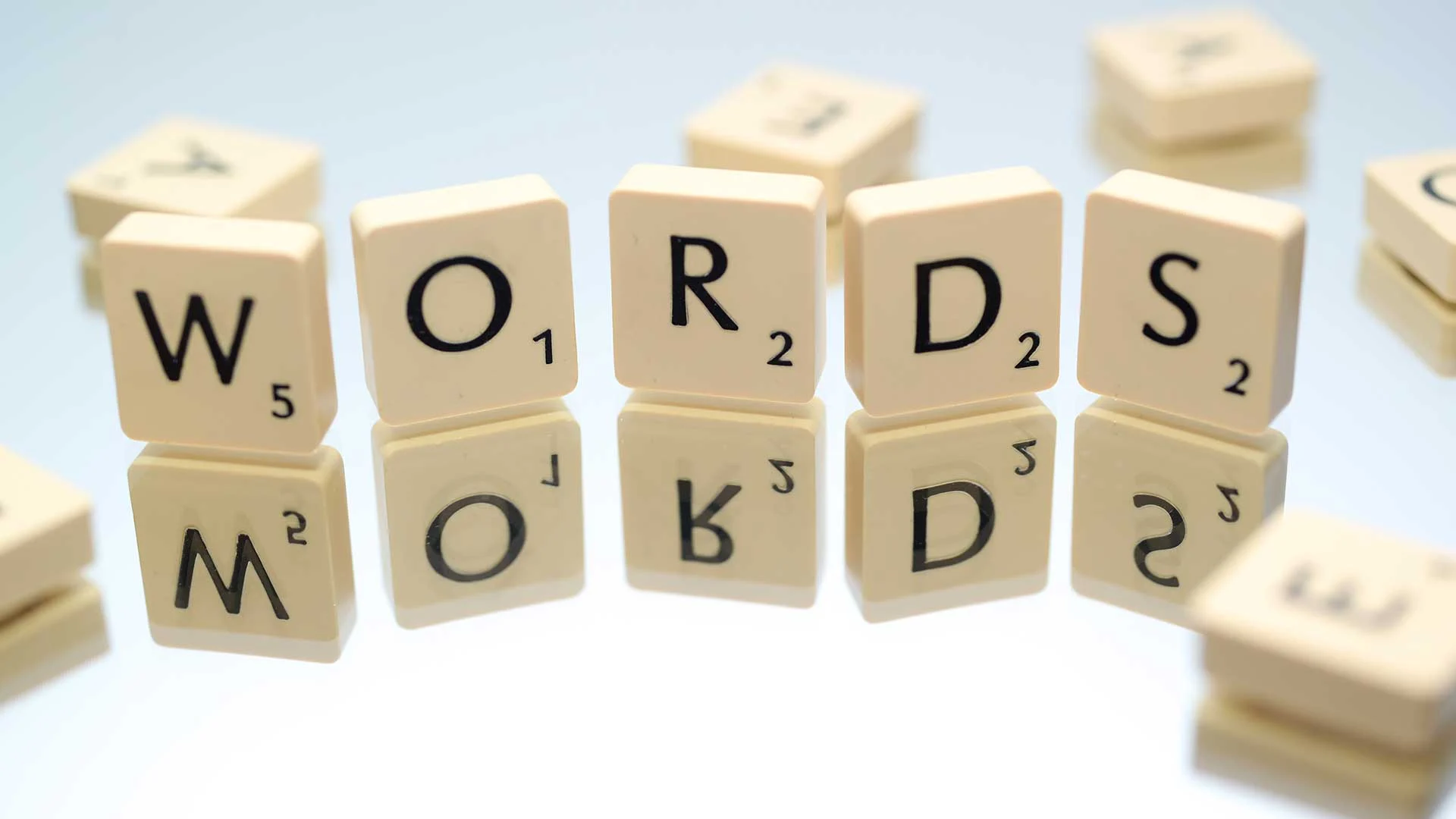 Wordle is a word puzzle game where players need to figure out a hidden 5-letter word of the day. There are thousands of possible 5-letter words in the English language, so figuring out the mystery word is sometimes quite a challenge. That's why we're here to help, though! If you need some help with today's Wordle and the answer has RE in the middle, you can find the answer on the list below.
We recommend trying your best to figure out the Wordle on your own. Some people may consider this cheating, which kind of defeats the purpose of the game. However, there's nothing wrong with looking up a hint if you're just trying to learn some more 5-letter words with RE in the middle to add to your vocabulary.
If you just want to figure out today's puzzle, you can check today's Wordle answer or use our Wordle answer finder for further assistance.
All 5-Letter Words With RE in the Middle
There are 341 5-letter words with the letter RE in the middle, and the full list is available below. Use our sorting tool to modify the list to your liking. To narrow down the words to a more manageable size, you can eliminate ones containing invalid letters or bad letter placements based on your in-game clues.
5-Letter Words With RE in the Middle List
fresh
greet
great
break
crept
creak
treat
dream
wrest
cream
creek
freer
cress
wreck
creed
tread
arena
bread
freak
creep
crest
credo
preen
breed
creme
dread
freed
crepe
green
dress
trend
wreak
erect
greed
press
breis
treys
preon
drent
prest
greve
preed
ureas
freet
drear
crewe
prexy
drees
prems
creel
premy
areas
crena
areae
freit
arene
arede
erevs
grein
treed
areca
trefa
creds
grece
urena
brede
brent
prese
trest
areic
treif
breid
tress
treck
prent
dreed
grebo
brews
preps
brere
kreng
aredd
breve
krewe
trema
dreks
bream
trets
creps
frees
trews
areal
oread
ureal
urent
brens
crews
fremd
breme
greek
trees
arere
treyf
arear
drere
grese
brers
breds
grews
arett
uredo
yrent
grege
grees
grebe
presa
preif
arets
kreep
preve
wrens
preop
frets
brees
greys
crepy
freon
trems
grens
grego
aread
preys
predy
frere
arefy
ureic
breem
treen
dreck
prees
treks
breys
drest
crees
crems
arete
dreys
dreer
dregs
arepa
breer
frena
agree
surer
egret
parer
threw
siren
harem
puree
three
shrew
screw
spree
rarer
purer
beret
corer
scree
mures
fared
aired
ceres
fores
gyres
cires
cores
ayres
lurer
hared
adred
airer
aurei
laree
doree
cored
carex
lured
carer
jurel
geres
bares
dares
leres
borer
arret
corey
caret
sured
owres
nares
eyres
pares
rores
dures
vares
merer
bores
dured
paren
pared
serer
lurex
seres
apres
ferer
strew
curer
murex
tyred
varec
cared
pyrex
pures
parev
aures
perea
bored
mirex
lyres
direr
peres
terek
cares
lorel
mores
beres
mered
borel
pareu
lered
hires
cered
meres
spred
darer
tares
sires
mired
fares
sures
jures
mires
sorel
wires
raree
dered
vires
acred
mares
bared
mpret
dores
hired
firer
acres
sprew
cures
pured
tared
lores
rares
wares
ydred
hirer
ogres
pareo
eared
soree
curet
cured
forel
gares
sired
tires
vireo
lares
vired
gyred
kores
heres
merel
shred
tores
hiree
pored
sored
ocrea
tired
warez
barer
byres
buret
mured
hares
morel
porer
gored
pyres
unred
oared
fires
sared
pores
boree
forex
feres
siree
rared
dared
wared
sered
lures
farer
teres
strep
wired
yores
yarer
tyres
fired
gores
sorer
sores
wirer
sorex
kerel
erred
deres
syren
saree
That's our list of 5-letter words with RE in the middle. No matter what word game you're playing, if you need five-letter words with RE as the middle letter, this should give you some ideas to work with. Hopefully, this will help you figure out the daily Wordle, or whatever other word game you might be having trouble completing.
For more related word games, you can check out our list of games similar to Wordle.