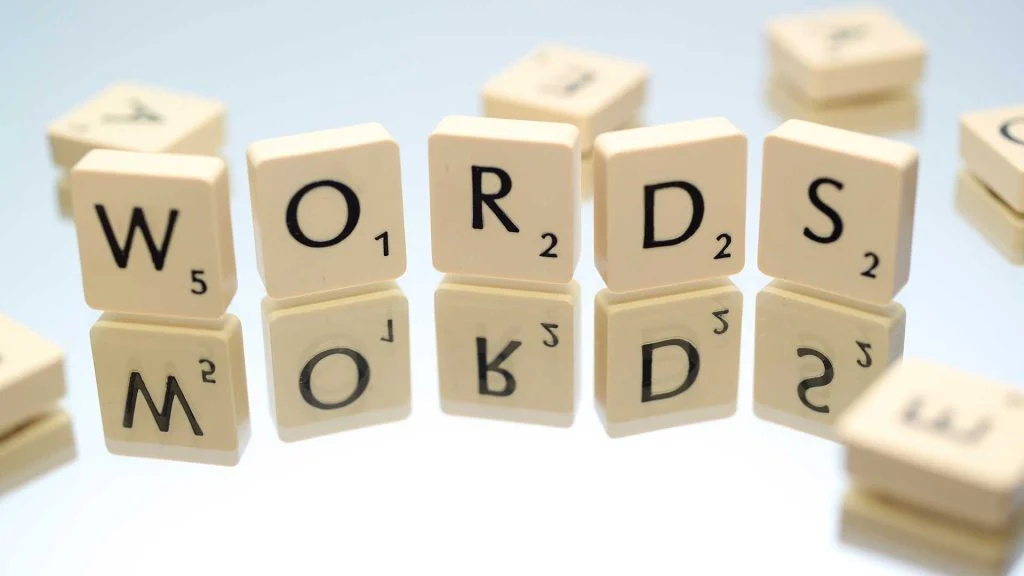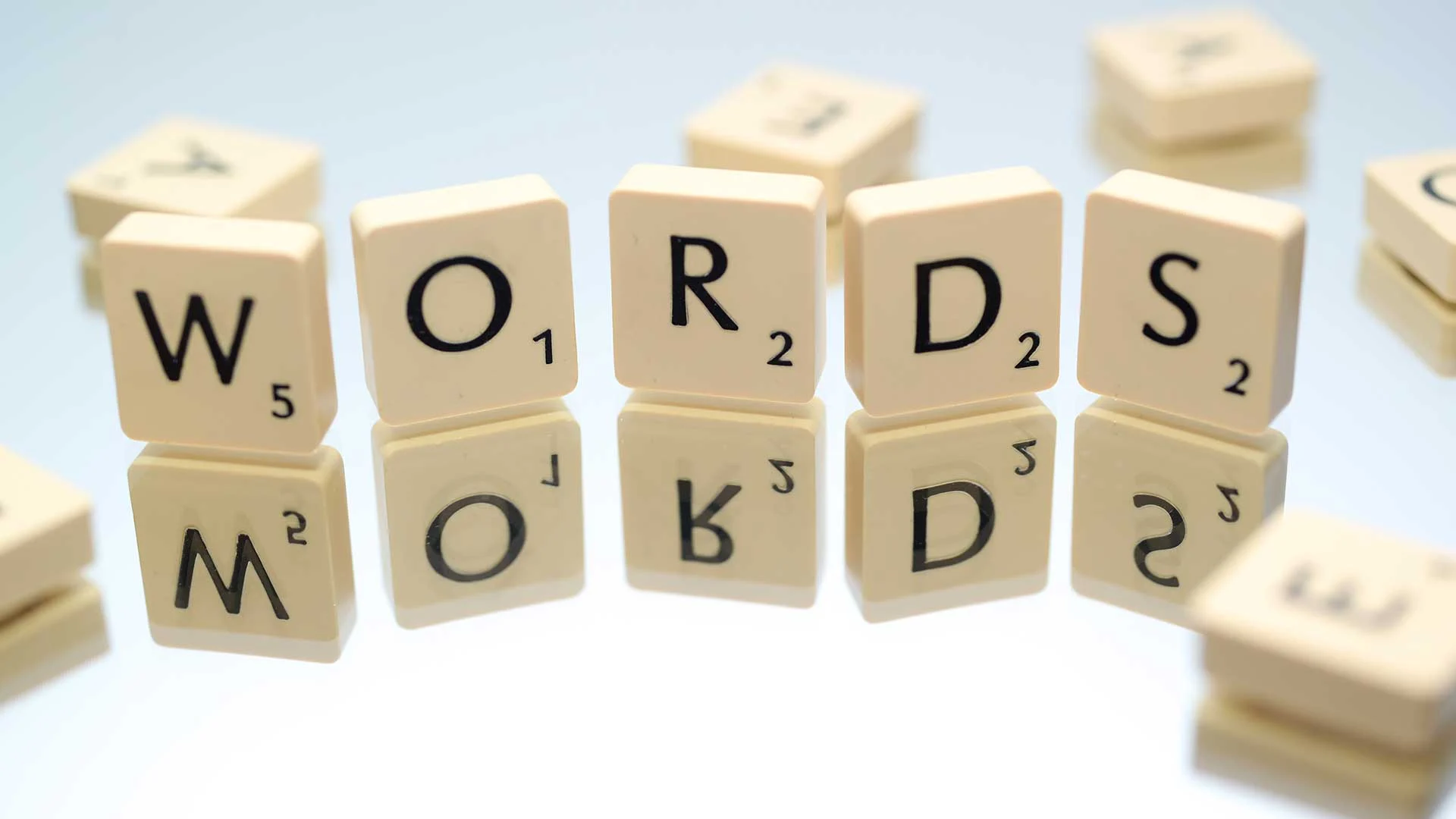 Wordle is a word puzzle game where players need to figure out a hidden 5-letter word of the day. There are thousands of possible 5-letter words in the English language, so figuring out the mystery word is sometimes quite a challenge. That's why we're here to help, though! If you need some help with today's Wordle and the answer has ST in the middle, you can find the answer on the list below.
We recommend trying your best to figure out the Wordle on your own. Some people may consider this cheating, which kind of defeats the purpose of the game. However, there's nothing wrong with looking up a hint if you're just trying to learn some more 5-letter words with ST in the middle to add to your vocabulary.
If you just want to figure out today's puzzle, you can check today's Wordle answer or use our Wordle answer finder for further assistance.
All 5-Letter Words With ST in the Middle
There are 118 5-letter words with the letter ST in the middle, and the full list is available below. Use our sorting tool to modify the list to your liking. To narrow down the words to a more manageable size, you can eliminate ones containing invalid letters or bad letter placements based on your in-game clues.
5-Letter Words With ST in the Middle List
lusty
nasty
zesty
rusty
waste
musty
gusty
paste
gusto
vista
caste
tasty
dusty
pesto
haste
taste
pasta
baste
testy
pasty
hasty
misty
cists
lusts
ousts
musts
costa
busty
casts
rests
costs
lists
rosts
kests
vests
hests
cesti
fests
dusts
moste
mists
masts
rasta
bests
sista
masty
rosti
nests
xysts
fasti
easts
gists
busts
coste
wests
fasts
rusts
visto
lests
festa
vasty
besti
basts
pesty
cysts
hasta
fisty
basto
oasts
basti
hosts
geste
gusts
gests
busti
kists
zests
posts
fusts
teste
hosta
fusty
testa
sists
vesta
jests
resty
fists
cesta
resto
lasts
xysti
musth
festy
basta
hists
gasts
yesty
tests
mesto
pasts
wasts
mosts
pests
wists
yests
vasts
piste
justs
ester
estro
estoc
ostia
astun
astir
istle
estop
aster
That's our list of 5-letter words with ST in the middle. No matter what word game you're playing, if you need five-letter words with ST as the middle letter, this should give you some ideas to work with. Hopefully, this will help you figure out the daily Wordle, or whatever other word game you might be having trouble completing.
For more related word games, you can check out our list of games similar to Wordle.