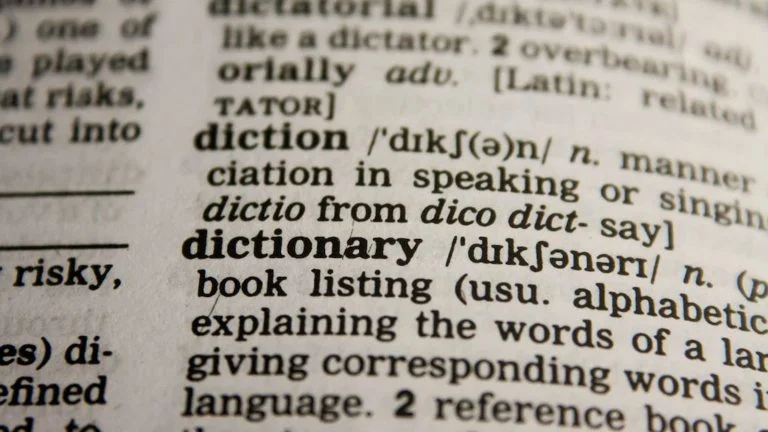 Struggling to think of 5-letter words that have VA in the middle for today's Wordle puzzle? We've got a list of words that might help you out. Below are 46 Wordle friendly 5-letter words with VA in the second and third, or third and fourth position of the word.
These make for perfect Wordle guesses if you need some help figuring out the puzzle. Players can narrow down the list by eliminating words that are plural, and also eliminating words that conflict with your own in-game clues.
5 Letter Words with VA in the Middle
rivas
divan
alvar
pavas
sevak
naval
novae
divas
levas
arval
devas
lovat
vivas
elvan
vivat
nival
bevan
tavas
urvas
nivas
invar
lavas
kivas
pavan
rival
orval
ulvas
javas
favas
tavah
navar
kavas
novas
laval
cavas
kaval
havan
evade
avail
kvass
ovate
avast
avant
ovals
avale
ovary
That's our full list of 5-letter words with VA in the middle. You can check back to our site at any time if you ever need help with a word game puzzle and need to check a word list.
Visit our Wordle section for more Wordle lists, guides, tips, and tricks. If you want to figure out today's puzzle, check today's Wordle answers or use our Wordle answer finder for further assistance.
More Wordle: