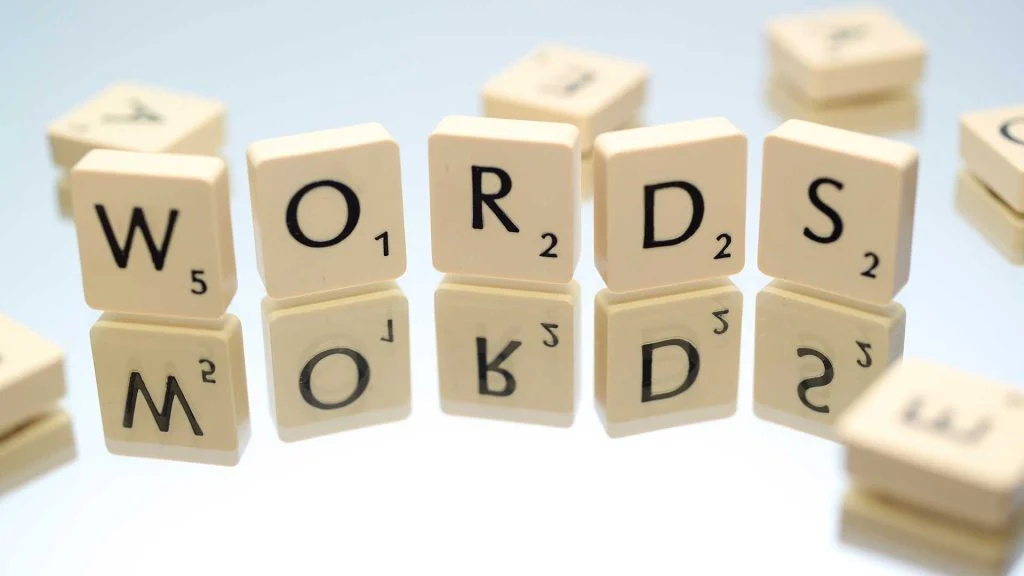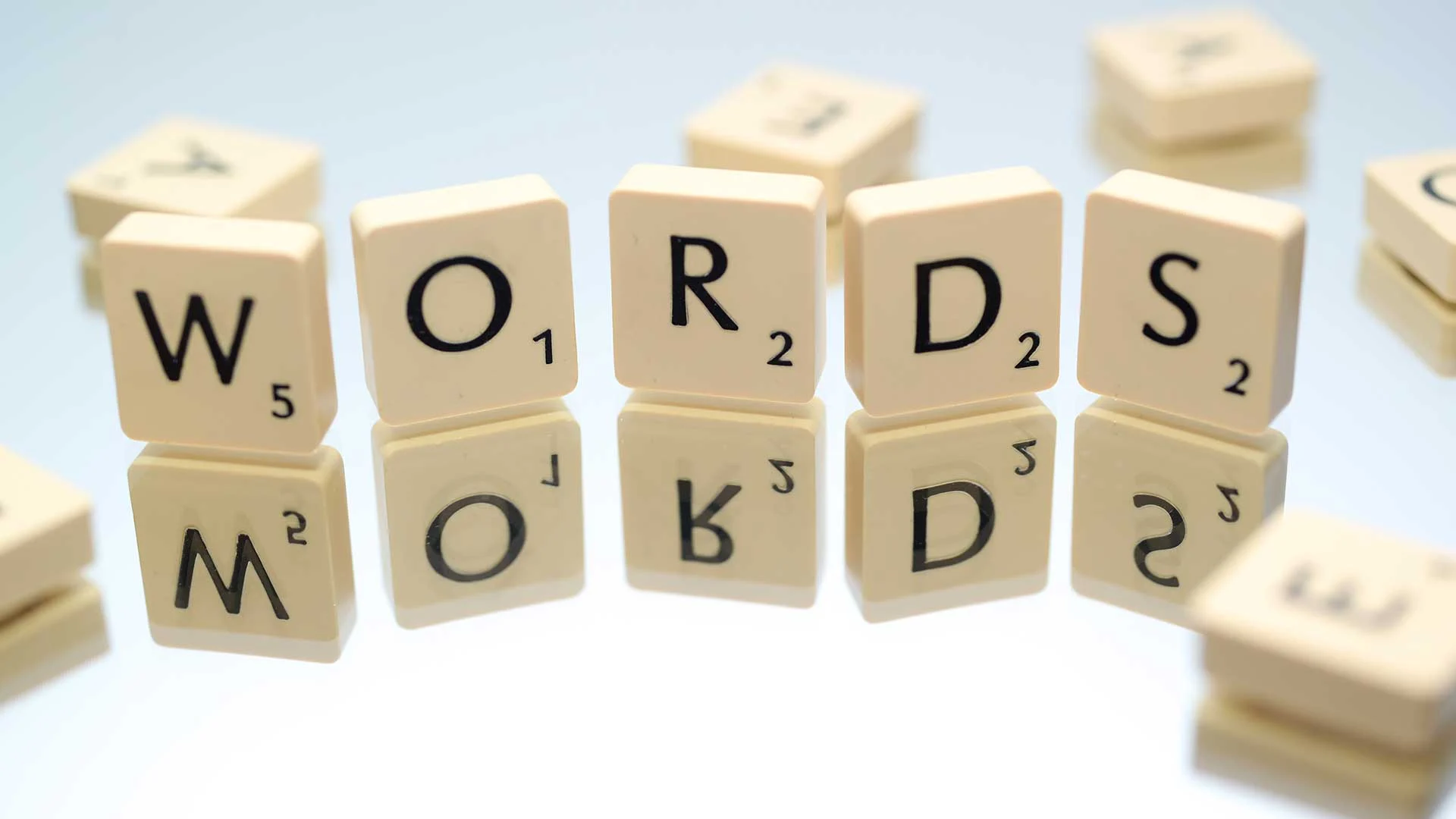 There are thousands of Wordle compatible 5-letter words in the English language, which can make solving the daily Wordle puzzle a challenge. If you run out of ideas for which words to guess next and your Wordle answer has P as the 4th letter, you can use the word list below for some options. You can find a bunch of words that meet the requirements that should help you solve today's puzzle.
We recommend trying your best to figure out the Wordle on your own. Some people may consider this cheating, which kind of defeats the purpose of the game. However, there's nothing wrong with looking up a hint if you're just trying to learn some more 5-letter words with P as the fourth letter to add to your vocabulary.
If you just want to figure out today's puzzle, you can check today's Wordle answers or use our Wordle answer finder for further assistance.
5-Letter Words With P as the Fourth Letter
Below is our complete list of 5-letter words with P as the 4th letter. There are a total of 300 possible Wordle compatible words that you can use for guesses. Hidden amongst the list is the answer to today's Wordle. Use the in-game clues to determine the correct letters and letter placements to help you narrow down the words.
5-Letter Words with P as the 4th Letter List
humph
loopy
pulpy
gripe
nymph
trope
crept
agape
elope
inept
glyph
hippy
erupt
lymph
poppy
dumpy
scope
grape
adopt
puppy
shape
adept
tempo
grope
slope
crypt
kappa
wispy
hippo
swept
wimpy
crepe
slept
morph
lumpy
harpy
graph
tripe
leapt
raspy
snipe
jumpy
sappy
coupe
ralph
drape
guppy
soapy
happy
adapt
blips
campi
scops
gappy
cowps
gulpy
raupo
sumps
rappe
sampi
ramps
coopt
comps
slipt
trape
grips
hoops
delph
creps
bumph
reaps
scapi
hesps
koppa
snaps
dript
boppy
stept
timps
roupy
swaps
boeps
grypt
ships
campy
whipt
dorps
slops
zoppa
chape
culpa
claps
keeps
yoops
kempt
slype
limps
craps
goopy
soops
tymps
turps
gamps
romps
gilpy
kippa
gulps
roopy
trips
shaps
lowps
nappe
alapa
dippy
roops
typps
traps
doups
chops
deeps
gaspy
dropt
etape
kilps
cripe
temps
samps
stope
duppy
scape
vespa
whips
campo
pimps
quipo
cippi
hempy
woopy
rumpy
myope
helps
staps
vamps
skeps
hoppy
neaps
damps
quops
jaups
yaups
seeps
dumps
milpa
coppy
rasps
cuppa
zoppo
nappy
soaps
swipe
tripy
soups
loipe
limpa
crapy
klaps
whops
plaps
poppa
ataps
flaps
pappi
jaaps
perps
cuppy
gompa
soppy
gripy
taupe
whups
peepe
stipa
poupe
talpa
roups
rumpo
woops
tumpy
grapy
yuppy
repps
clepe
clipe
dempt
swapt
gimpy
tippy
waspy
slipe
poeps
corps
yomps
tryps
coups
fraps
stupa
weepy
voips
snips
crops
blype
peeps
simps
leeps
whaps
palps
risps
zuppa
clept
hemps
shops
crips
clype
drips
tumps
drupe
scapa
gimps
caups
calps
flops
hasps
stops
tamps
seepy
compt
poops
coops
coypu
flype
poopy
noops
zippy
chips
jeeps
stipe
snipy
pumps
tulpa
oomph
jumps
epopt
clops
elops
igapo
swops
jarps
gumps
purpy
salpa
goops
beeps
yampy
inspo
golps
noups
parps
chapt
clapt
sylph
zappy
heapy
vampy
yelps
loupe
alaps
unapt
grype
loups
burps
weeps
poupt
staph
pappy
okapi
clipt
scopa
stopt
wraps
quipu
trapt
barps
dimps
flips
shope
veeps
drops
clips
steps
soupy
That's our list of 5-letter words with P as the fourth letter. No matter what word game you're playing, if you need some more ideas for words, this should give you some to work with. Hopefully, this will help you figure out the daily Wordle, or whatever other word game you might be having trouble completing.
For more related word games, you can check out our list of games similar to Wordle.