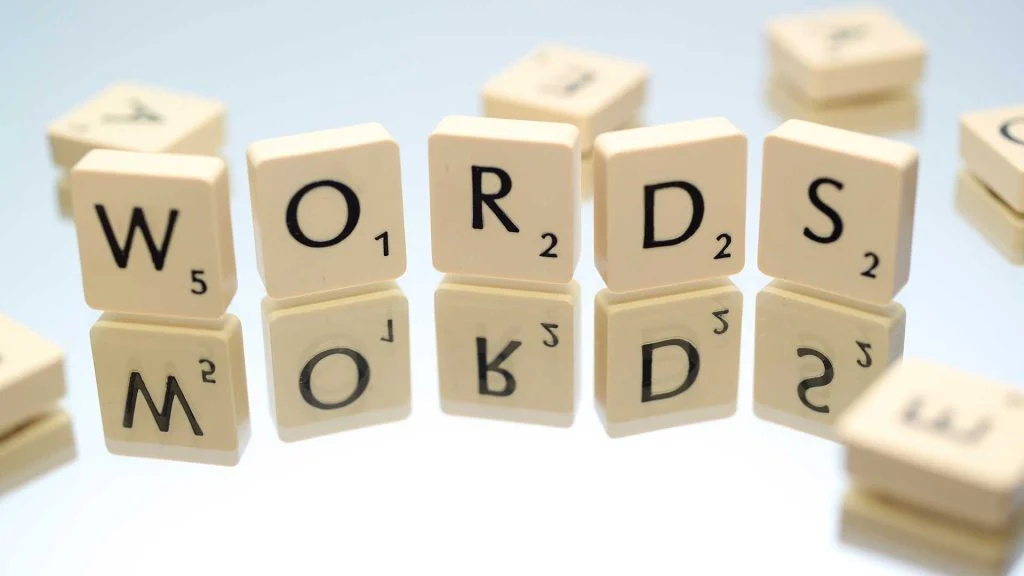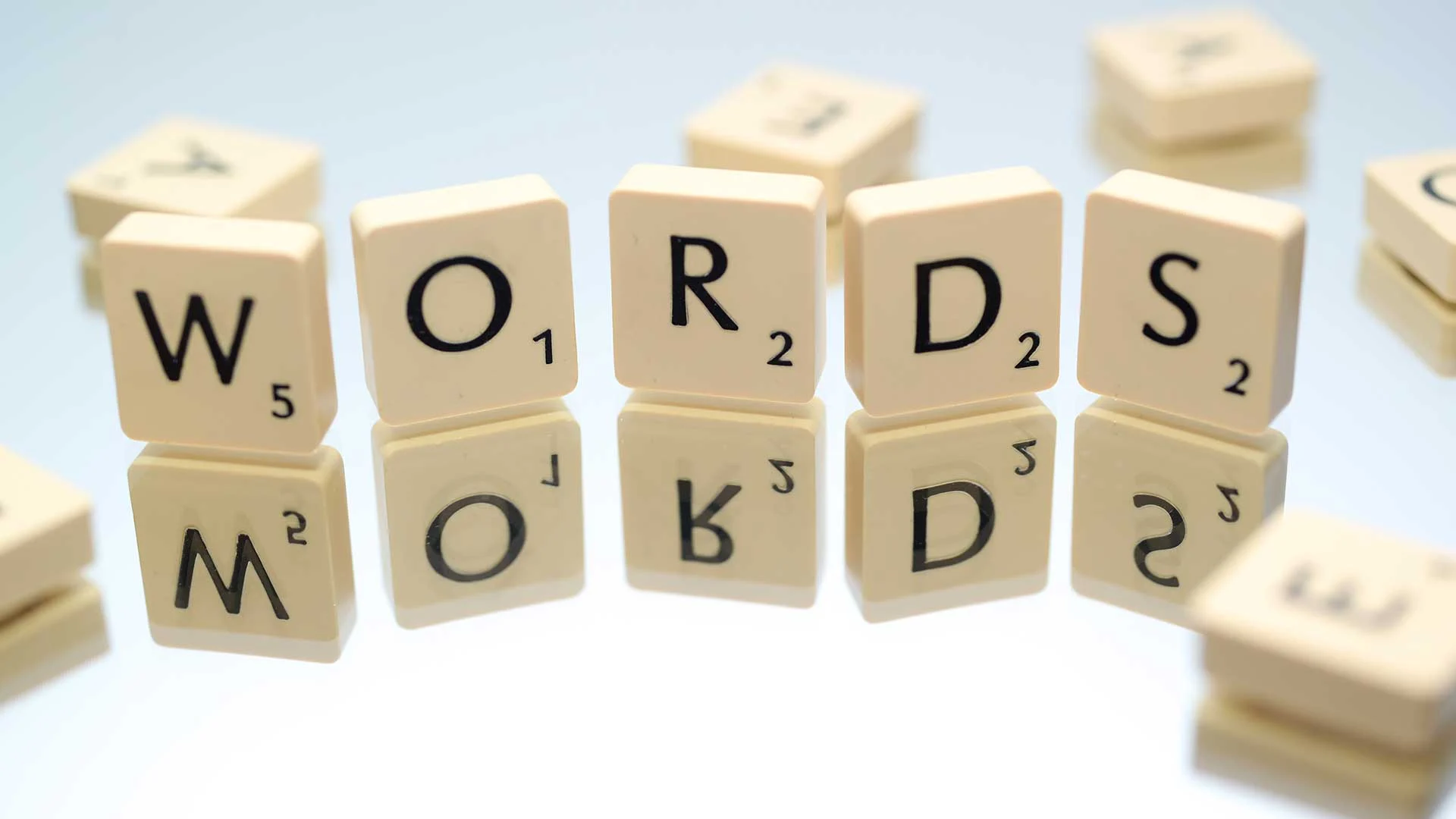 Wordle is a hit new word puzzle game where players get the opportunity to guess a hidden daily 5-letter word in a few tries. With thousands of possible words in the English language, it can be quite a challenge to find the word of the day. If you run out of ideas and don't know which word to guess next, we're here to help you out with some options. We have a word list for your Wordle answer that begins with C and ends in Y that you can use to solve today's puzzle.
We recommend trying your best to figure out the Wordle on your own. Some people may consider this cheating, which kind of defeats the purpose of the game. However, there's nothing wrong with looking up a hint if you're just trying to learn some more 5-letter words starting with C and ending in Y to add to your vocabulary.
If you just want to figure out today's puzzle, you can check today's Wordle Answer or use our Wordle solver for further assistance.
5-Letter Words Beginning with C and Ending in Y
Below is our complete list of 5-letter words that begin with C and end in Y. There are a total of 78 possible Wordle compatible words that you can use for guesses. Use the in-game clues so you can determine the correct letters and letter placements and further narrow down the list.
5-Letter Words Starting with C and Ending in Y List
crazy
corny
canny
coyly
carry
caddy
candy
comfy
curly
covey
curvy
cagey
curry
cabby
crony
catty
crudy
chivy
cluey
cacky
cuspy
coley
copay
coaly
corby
crapy
corky
cully
calmy
carny
conky
cissy
canty
cosey
ciggy
culty
cocky
commy
carvy
chewy
cundy
coney
colly
corey
cutty
cuppy
cooly
cuddy
comby
cushy
curdy
certy
campy
coomy
cardy
cadgy
cutey
cooky
choky
chary
cozey
crepy
cowry
cakey
cobby
coady
cubby
curny
cooey
carby
coppy
casky
civvy
colby
clary
chevy
copsy
crusy
That's our list of 5-letter words starting with C and ending in Y. No matter what word game you're playing, if you need some more ideas for words, this should give you some to work with. Hopefully, this will help you figure out the daily Wordle, or whatever other word game you might be having trouble completing.
More 5-Letter Word Lists
These are some complementary 5-letter word lists that you can use if you would like to check out some more ideas. Below you can find a list of 5-letter words starting with any letter of the alphabet, and another list for words ending with any letter of the alphabet.
5-Letter Words Starting With Any Letter
5-Letter Words Ending With Any Letter
For more related word games, you can check out our list of games similar to Wordle.