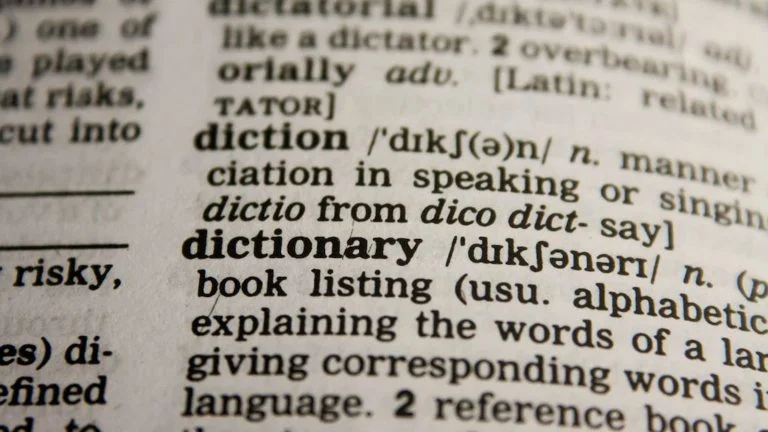 It's not often you come across a clue for 5-letter words that start and end with A, but when you do, it's pretty common to draw a blank. There are actually 62 Wordle-friendly words that meet these criteria, so that's a good chunk of words to choose from if you're working on solving the daily puzzle. Below is the complete list of words you can use — all valid Wordle guesses and potential answers.
List of 5 Letter Words Starting and Ending with A
acara
aorta
asura
araba
alapa
akoya
akela
apnea
asyla
alala
akita
addra
anata
abaya
anima
abura
arena
arepa
aboma
agora
alcea
anana
amiga
ajuga
ayaya
alata
akoja
akara
ainga
accha
atria
accra
abuna
ajupa
antra
aroma
abaka
asana
akoia
ameba
aldea
areca
aceta
aroha
agama
alula
alpha
abaca
aguna
asada
agila
aloha
ajiva
agita
amnia
afara
agria
aliya
aroba
adyta
anura
aecia
That's our complete list of 5-letter words that start and end with the letter A. You can check our site at any time if you need help with a word game puzzle or need to check a word list.
Visit our Wordle section for more Wordle lists, guides, tips, and tricks. If you want to figure out today's puzzle, check today's Wordle answers or use our Wordle answer finder for further assistance.
More Wordle: