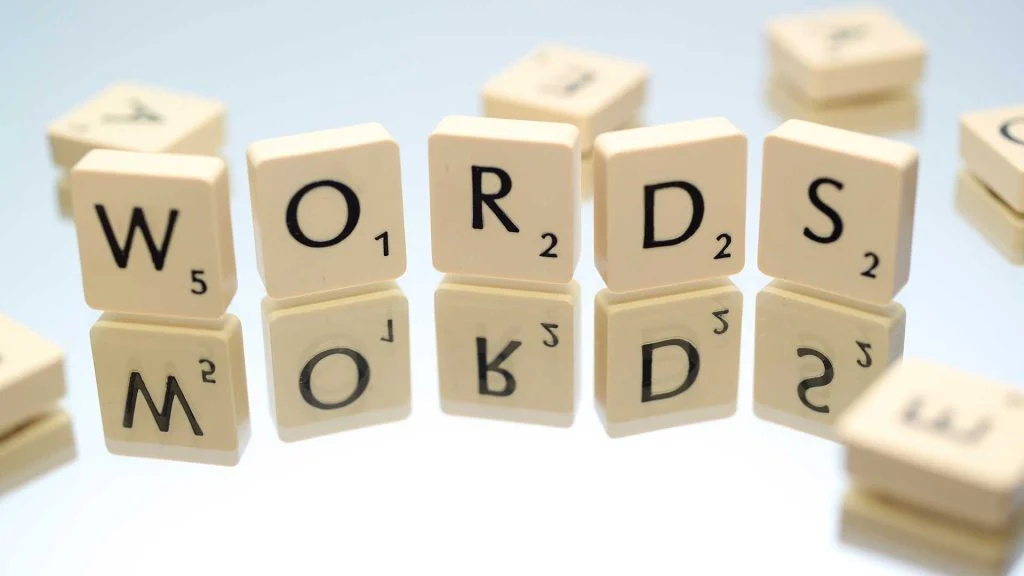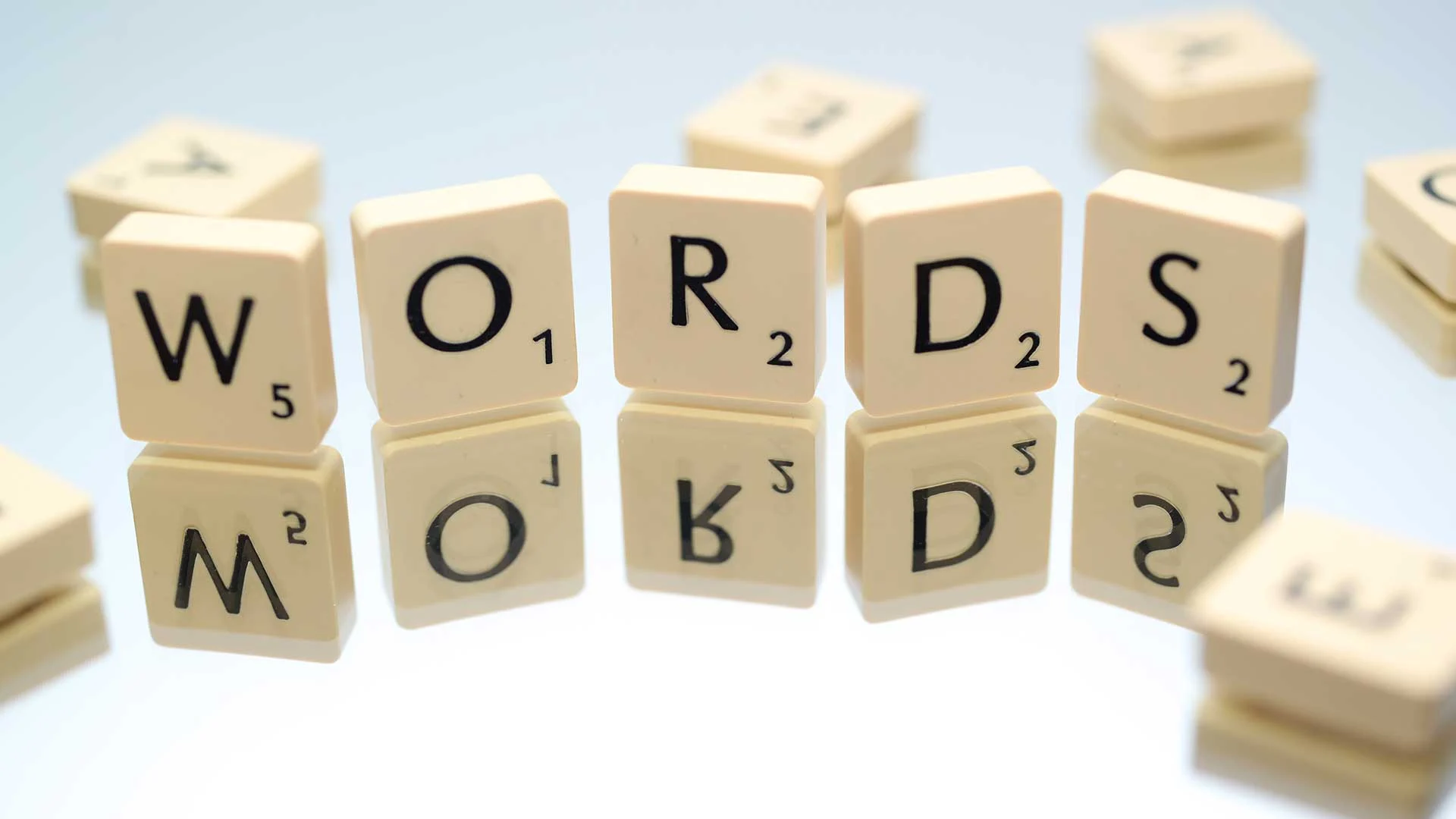 Wordle is a word puzzle game where players need to figure out a hidden daily 5-letter word from a huge potential list of words. The answer is not always easy to guess, and the clues may make things more confusing. That's why we're here to help. If your Wordle answer is one of the many 5 letter words starting with PI, you can reference the list of words below as a guide to help solve the puzzle.
If you just want to figure out today's puzzle, you can check today's Wordle answers or use our Wordle answer finder for further assistance.
Words Starting With PI
There are 111 5 letter words starting with PI, and the full list is available below. Use our sorting tool to modify the list to your liking. To narrow down the words to a more manageable size, you can eliminate ones containing invalid letters or bad letter placements based on your in-game clues.
5 Letter Words Starting With PI List
pilot
pithy
picky
piety
pinto
piney
pique
pitch
piggy
pixie
piano
pizza
piper
pixel
pivot
pinky
pinch
piece
piton
pilum
pikis
pimps
piccy
piend
pikas
piezo
piing
pikey
pibal
piani
picks
picas
pigmy
piums
pipet
piths
pinko
pilch
pimas
piers
pious
picra
pirai
pings
pikau
piled
piste
piert
piony
pinta
pilis
piler
pirog
pipes
piets
pilea
pilus
pipul
pinas
pilau
pinup
pilar
pilaw
pippy
pians
pipis
pipit
pilae
pilao
pinks
pills
pinon
piles
pioye
picot
pight
pines
pizes
pingo
pitta
pitas
pirns
pined
pixes
pioys
pilaf
picul
pisos
piped
piker
pirls
pinny
pized
pissy
pikul
pipas
pinna
pinot
pikes
pints
pilei
pitot
pical
pipal
pises
pilow
pisky
pions
pisco
piked
pieta
That's our list of 5-letter words that start with PI. No matter what word game you're playing, if you need five-letter words with the first letter PI, this should give you some ideas to work with. Hopefully, this will help you figure out the daily Wordle, or whatever other word game you might be having trouble completing.