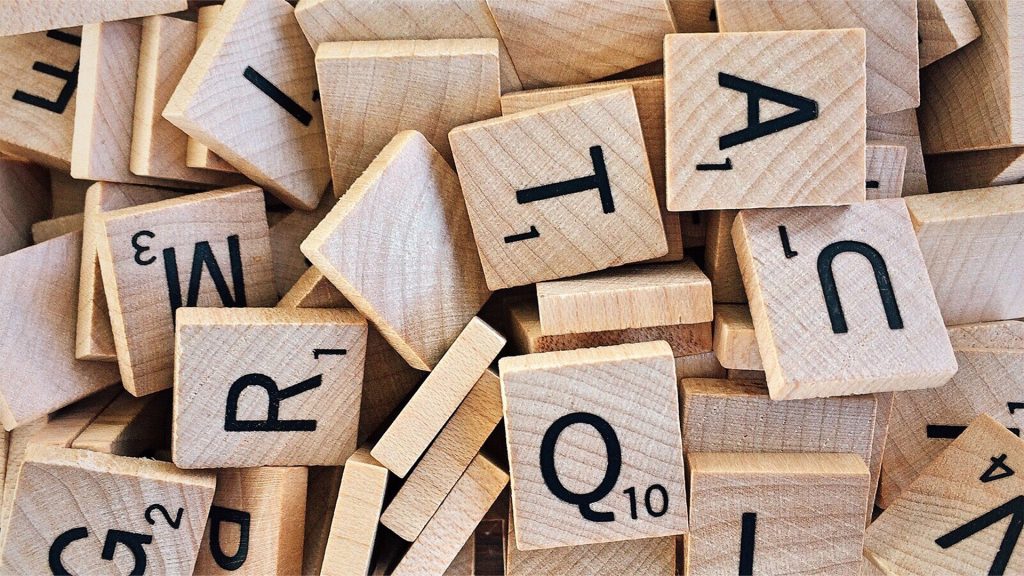 7 Little Words is a daily word puzzle game available to play on the web and through mobile apps on iOS and Android. The game is an unscrambling letter game and is popular among people who enjoy word puzzles, trivia games, and quiz-based word games. In this game, players must try and solve seven clues by building seven unique words based on tiles of letters. If you're having trouble with today's clues, we have a list of the 7 Little Words answers for today and past puzzles to help you out.
The 7 Little Words answers below are broken out by day and month. If you want to view a specific day's clues and answers, click on the link to open the post. You can click on any individual clue in the daily posts to get the answer. For more on 7 Little Words, you can check out our website's section for it.
7 Little Words Answers
November 2022 Answers
October 2022 Answers
September 2022 Answers
August 2022 Answers
July 2022 Answers
June 2022 Answers
May 2022 Answers
Are you looking for more games to keep you busy? Check out our word games section to find more daily puzzle games that you can play to exercise your brain and expand your vocabulary. We publish lots of daily word game puzzle guides, so check out our answers section to search for a puzzle you like playing.
7 Little Words is available on the official website, Android's Google Play, and Apple's App Store.