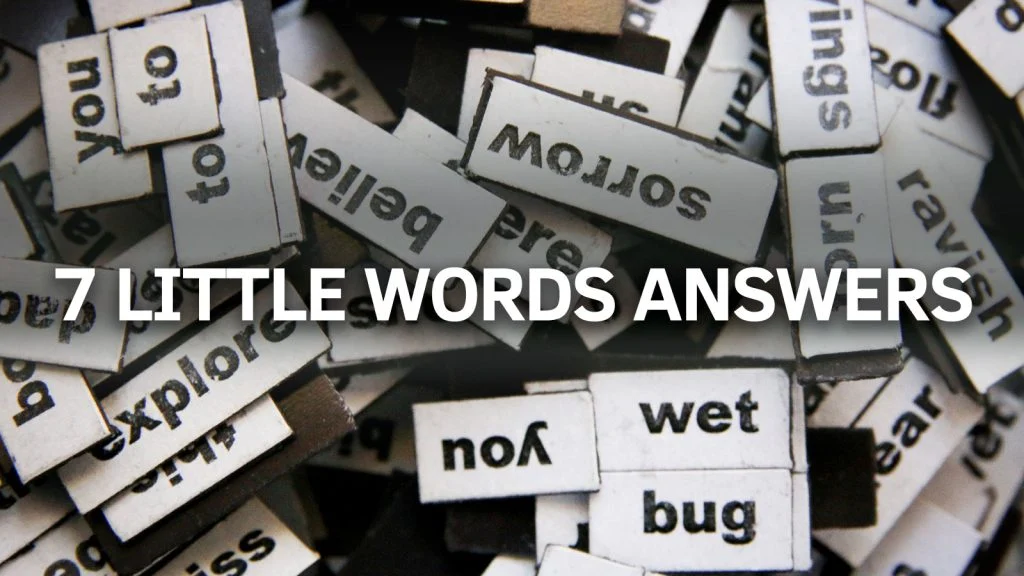 7 Little Words is a word game available on Android, iOS, and mobile web. Each puzzle consists of seven clues and mystery words, which players must try and figure out by rearranging 20 tiles of various letters to form words. Some clues can be challenging, and that's why we've put together today's seven answers to the 7 Little Words October 6, 2022 daily puzzle.
Below is the answer to the 7 Little Words daily puzzle for October 6, 2022. Each puzzle contains a total of seven clues and unique words, and each answer has a specific letter count. You can tap on each clue below to check the answer on a new page without spoiling the entire puzzle.
7 Little Words October 6 2022 Answers
7 Little Words FAQ
Where can I play 7 Little Words?
7 Little Words is free-to-play on the official website, and the application is available on the App Store and Google Play.
When does the 7 Little Words daily puzzle reset?
The 7 Little Words daily puzzle resets every night at midnight local time. Players can play the daily puzzle on the website or play a total of five daily puzzles in the in-game app on iOS and Android. There are also puzzle collections available for purchase inside the app.
For more answers, check out our 7 Little Words answers post.
Are you looking for more games to keep you busy? Check out our word games section to find more daily puzzle games that you can play to exercise your brain and expand your vocabulary.