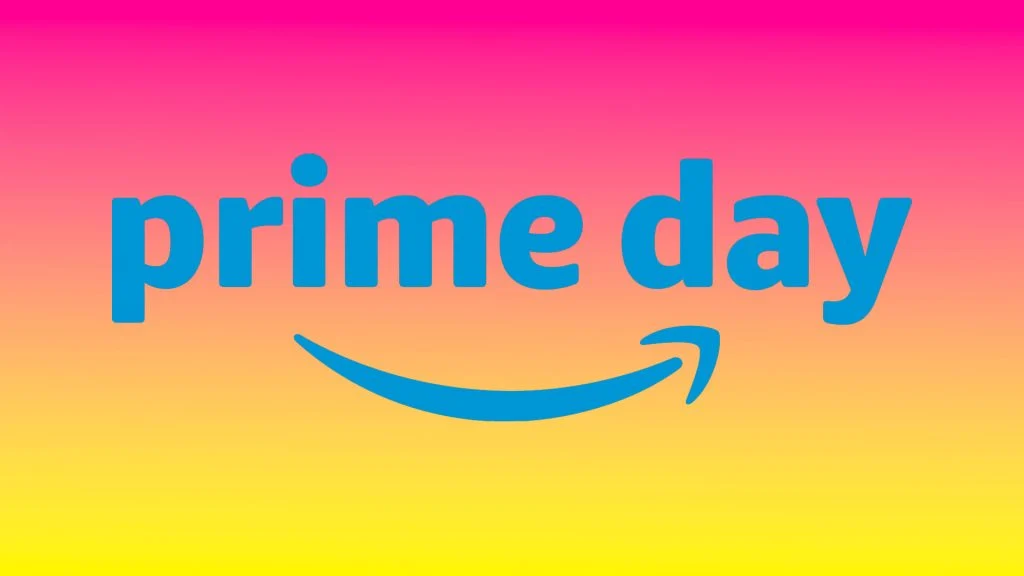 If you're looking to upgrade your PC gaming capabilities Amazon Prime Day is as good a day as any in the year. This year, Amazon Prime has a variety of gaming peripherals you can pick up for cheap. Keep reading to see all of Amazon Prime Day best deals for 2022.
If you're looking to get FREE games for Amazon Prime Day, head over to our other article on how to get Amazon Prime Day Free Games.
We'll keep this post updated as new deals get released.
Headsets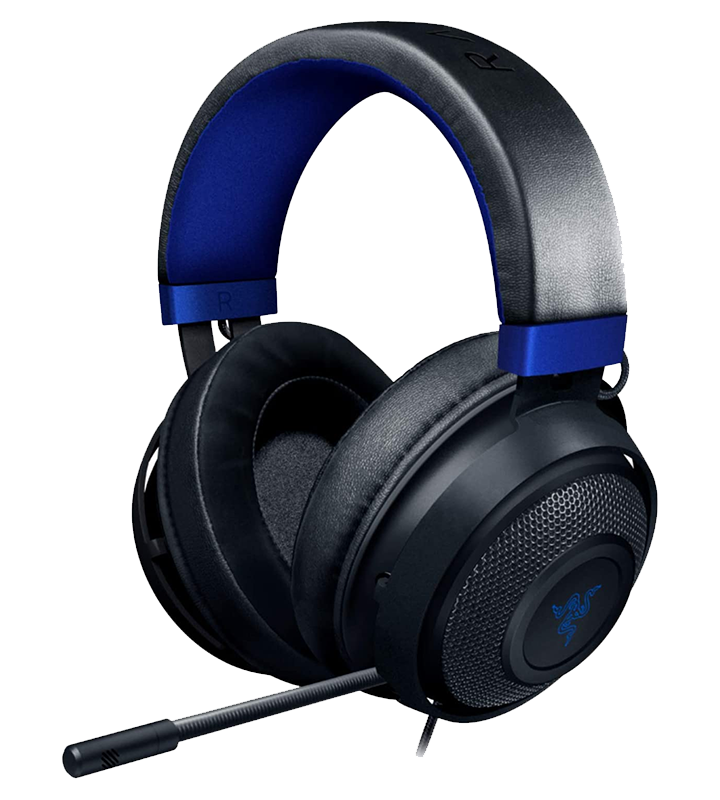 Price: $47.83 (Originally $79.99)
Savings: 40% ($32.16)
The Razer Kraken Gaming Headset is a great middle-of-the-road option for PC and console gamers with a retractable microphone equipped with position noise isolating audio. With cooling gel infused in the oval headset, you can game for hours without hurting your ears.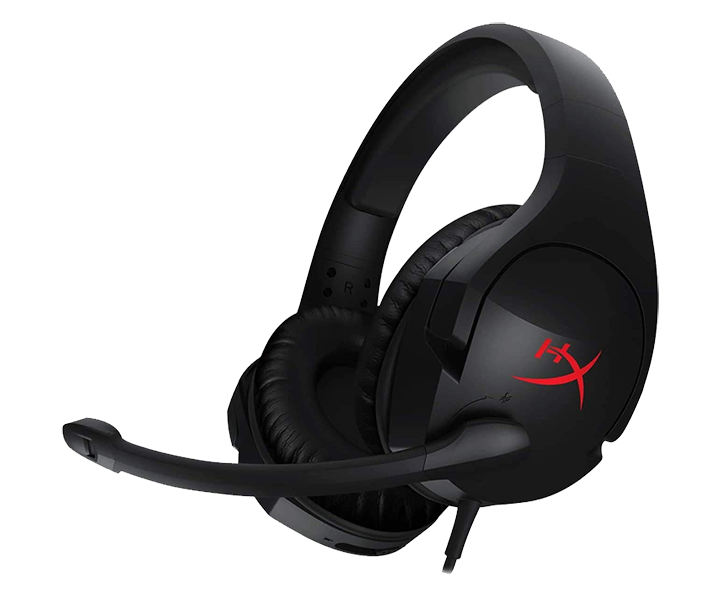 Price: $29.99 (Originally 49.99)
Savings: 40% ($20)
If you're looking for a set of affordable noise-canceling headphones, look no further than the HyperX Cloud Stinger – Gaming Headset. They are comfortable, and though they don't have a retractable microphone, they are top tier for the $30 price tag.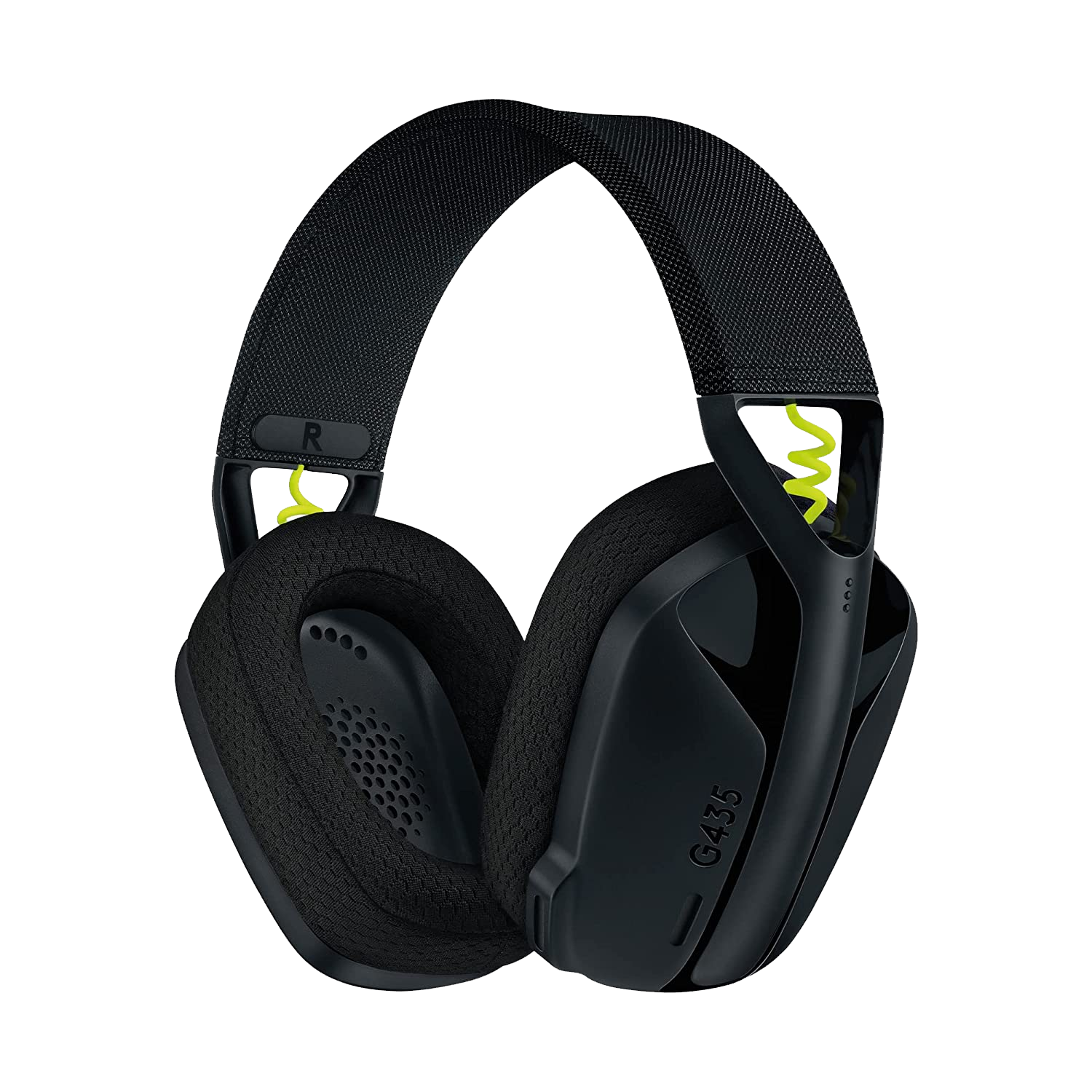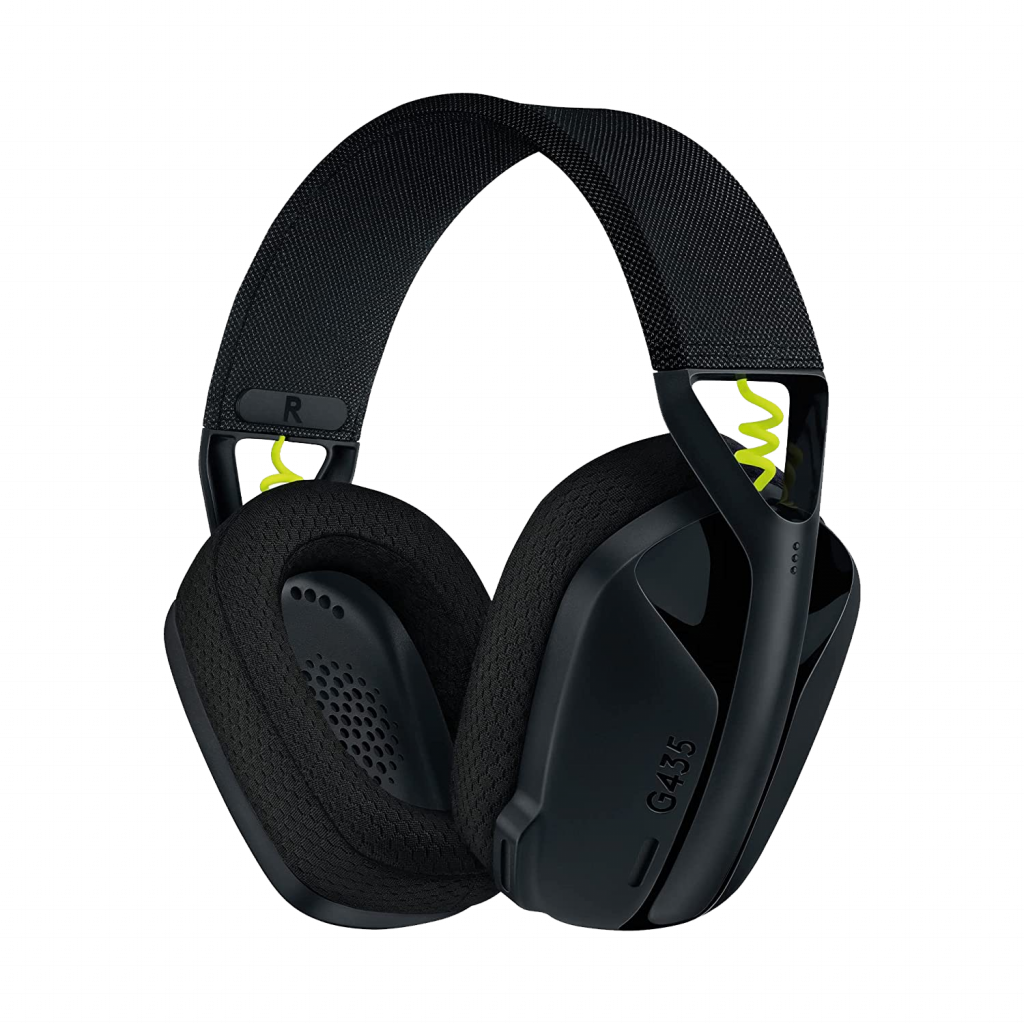 Price: $55.99 (Originally 79.99)
Savings: 30% ($24)
If you're looking for a wireless headset, the Logitech G435 LIGHTSPEED and Bluetooth Wireless Gaming Headset is now on sale. This is a great option for kids or teens and has an 18 hour battery life. While it might lack the superior mic quality more particular gamers might be seeking, it's a great budget pair of headphones.
Monitors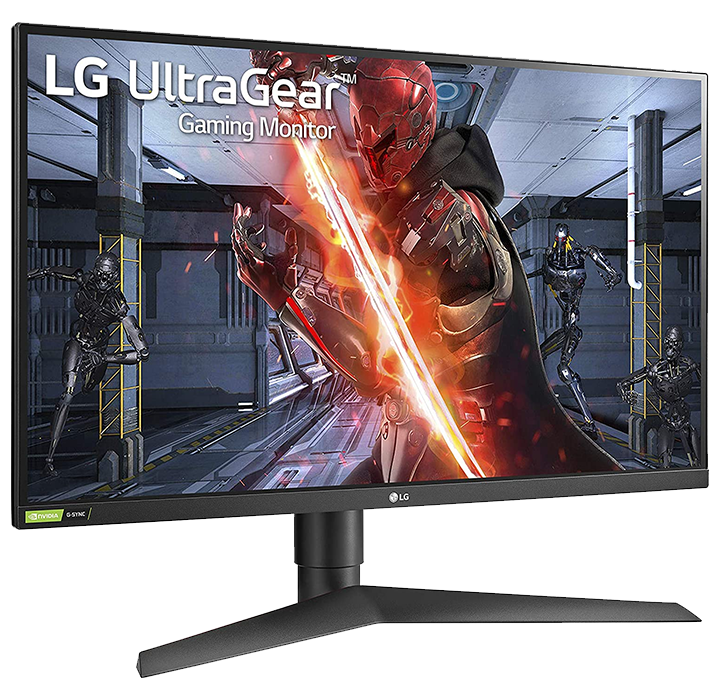 Price: $219.99 (Originally $349.99)
Savings: 37% ($130)
With a 240Hz refresh rate and Nvidia G-sync compatibility, the LG IPS Gaming Monitor is a solid gaming wide-screen monitor for your gaming needs. With a stand, you can pivot and tilt; this borderless display gives you Full HD definition in a small, manageable space. At 27" wide, it's a great update to your old Dell or Samsung.
Desktops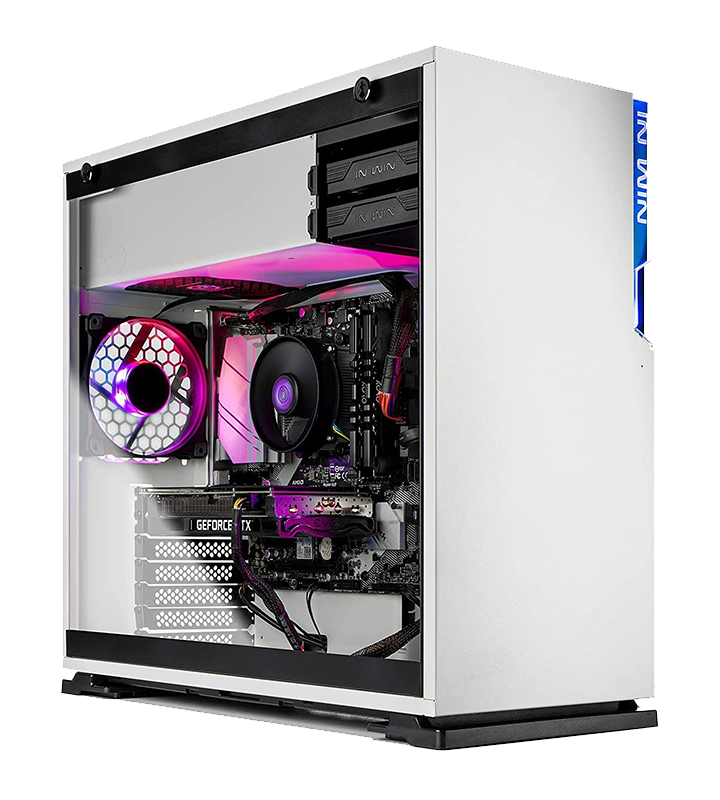 Price: $1,099.99 (Originally $1,399.99)
Savings: 21% ($300.00)
If you have the budget to splurge a little more the pre-built Skytech Shiva Gaming PC Desktop might be good for you. It boasts a INTEL Core i5 2.6GHz CPU and 1TB SSD with an RTX 3060 12GB GDDR6 Graphics Card. With a tempered glass frame and 16GB DDR4 RAM, you'll be able to run most modern games at 60 FPS with this beast.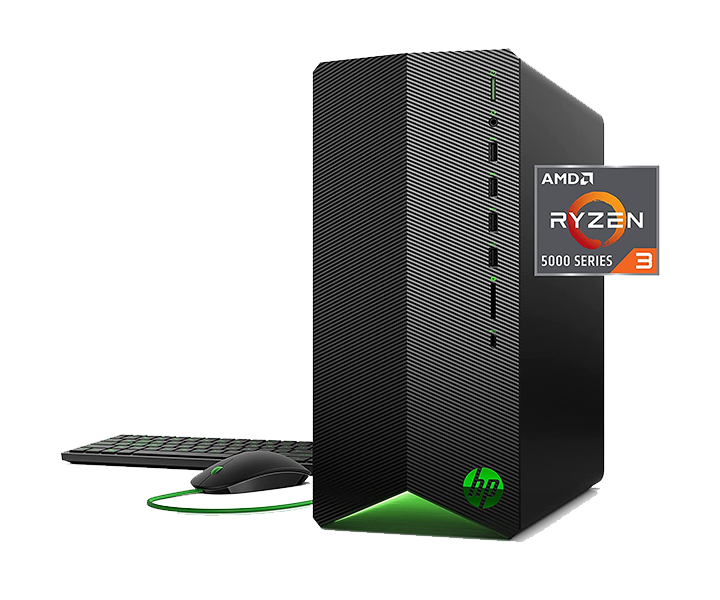 Price: $579.99 (Originally $729.99)
Savings: 21% ($150)
If you're looking for an affordable, entry-level gaming desktop, the HP Pavilion is a great budget choice. While it doesn't have all the bells and whistles of more advanced pre-built, it will still play most games at a decent framerate and is at a great price point right now. It comes with an AMD Radeon RX 5500, AMD Ryzen 3 5300G Processor, and 8 GB RAM. You may want to buy another SSD or hard drive with this model as it only has 512 GB SSD. As an added bonus, it comes with a keyboard and mouse–so all you need is to have a monitor.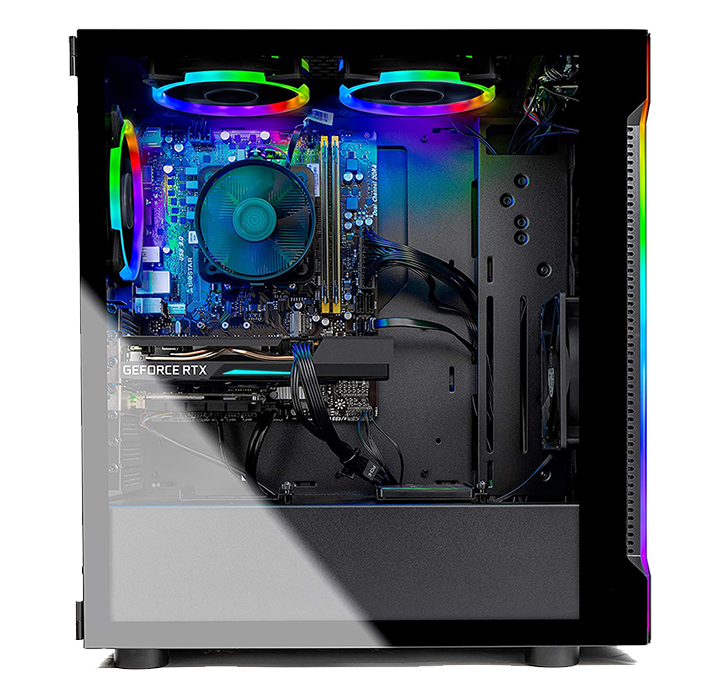 Price: $1,299.99 (Originally $1,599.99)
Savings: 19% ($300)
While not the top echelon of gaming PCs, the Skytech Shadow 3.0 Gaming PC is a good deal for the hardware inside this pre-built tower. It has an RTX 3060 Ti video card with 16GB of DDR4 RAM and a 1TB SSD. If you were to go a few generations up in video card, the same level of PC could be thousands of dollars more.
Laptops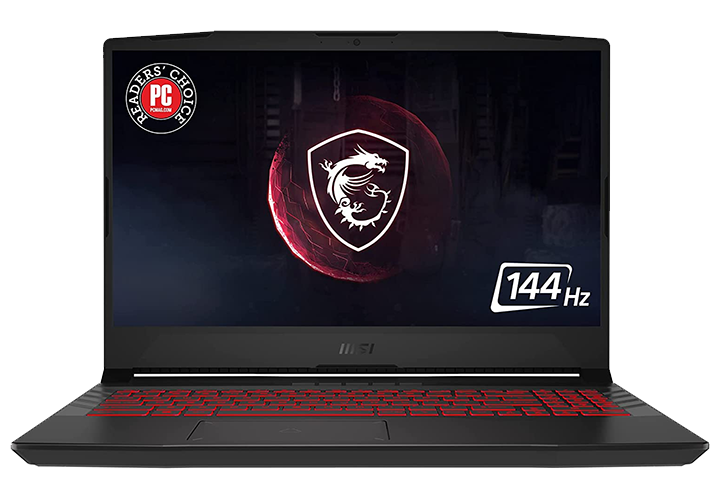 Price: $1,199.99 (Originally $1,499)
Savings: 20% ($299.01)
With a 11th Gen. Intel Core i7 2.4GHz processor and NVIDIA GeForce RTX 3070, the MSI Pulse is a great deal for the price. This high-performance laptop will be able to play most modern games at a steady framerate on a nicely sized full HD display.
Keyboards

Price: $69.99 (Originally $89.99)
Savings: 22% ($20)
At under $100, the Corsair K60 RGB Pro Mechanical Gaming Keyboard is a good deal, even when it's not on sale. Slash the $20 and this becomes an amazing deal for the price. Though it might not have some of the bells and whistles of more expensive keyboards, the CHERRY Mechanical keyswitches make this one of the best Amazon Prime Day deals.
Mice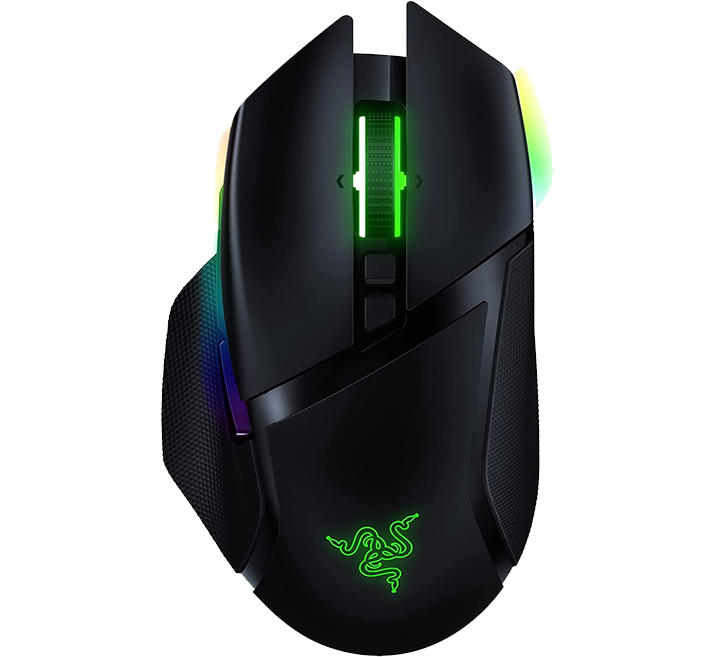 Price: $99.99 (Originally 149.99)
Savings: 33% ($50)
For just under $100, the Razer Basilisk Ultimate Hyperspeed Wireless Gaming Mouse is a great deal for a high-performance mouse. With 11 programmable buttons and a 100 hour battery life, it's a great option for gamers who want to stay wireless with their peripherals.
We'll keep this post updated when Amazon updates its sales for July 12-13, 2022.
Stay tuned to our News Section to stay up-to-date with new free games and gaming deals.
Disclaimer: This post contains affiliate links. Purchasing through these links may earn us an affiliate commission.