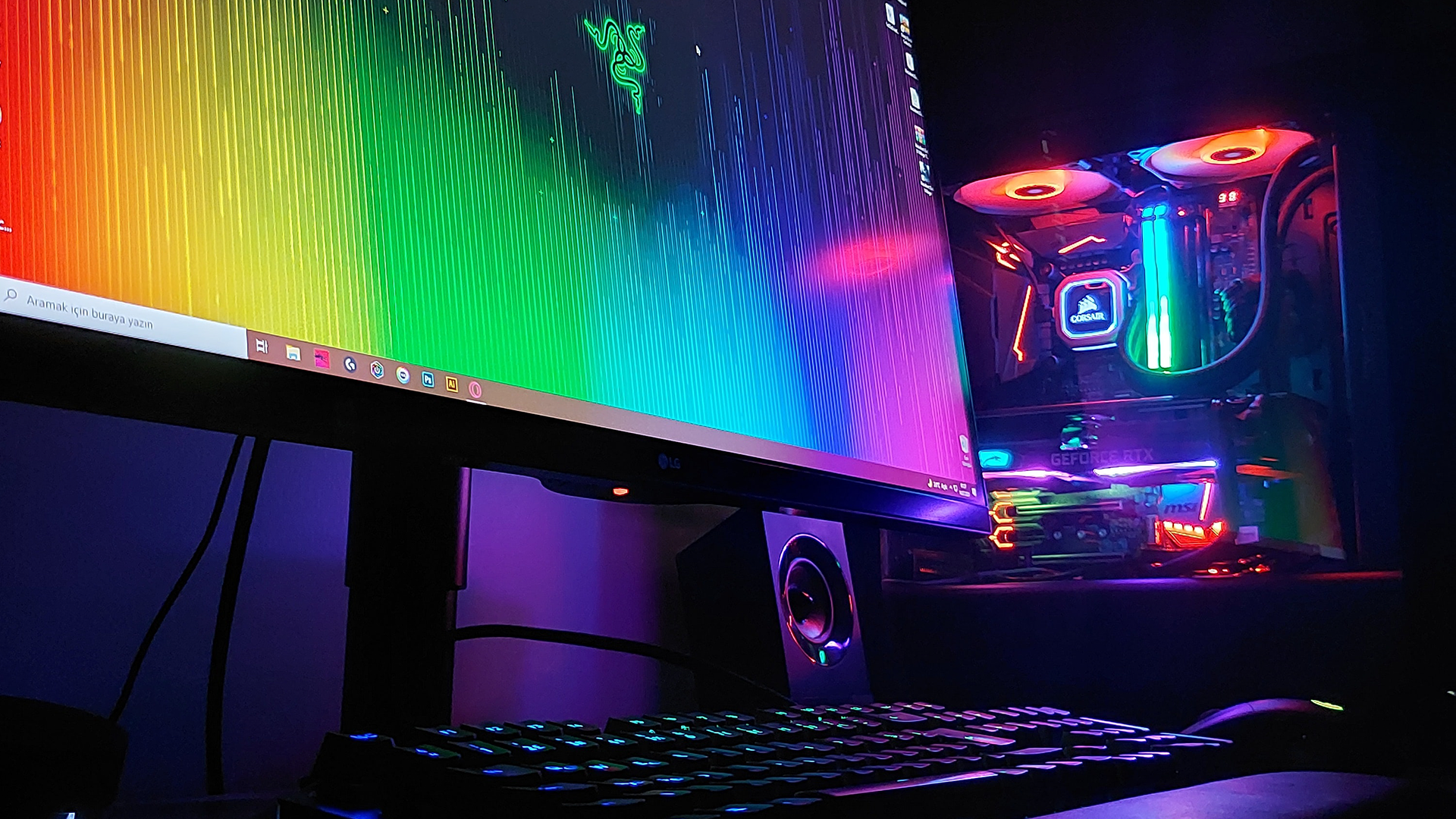 Amazon Prime Day is the best time of the year to get unbeatable deals from the world's largest online retailer. For gamers, it's a good time to refresh your gaming peripherals or finally get that upgrade you've had on your wishlist for the last few months. We've compiled a list of the best Amazon Prime Day PC gaming deals for 2022 to help you score some of the best loot at heavily discounted prices.
Below are some of the most popular and best-performing mice, keyboards, and headsets for PC gamers. The deals range between 25% to 55% off, saving you a good chunk of change for something you'll probably need to purchase anyway.
Best Amazon Prime Day PC Gaming Deals (2022)
Many deals are available to take advantage of on Prime Day if you're an avid PC gamer, including keyboards, mice, and headsets, as well as more hardware-related deals for the more tech-savvy gamer. Here are some of the best deals you don't want to pass up.
Amazon Prime Day Keyboard Deals
Our recommendation: Logitech G915 TKL Mechanical Wireless Keyboard
The wireless Logitech keyboard typically retails between $159.99 to $229.99 and is now 38% off for Amazon Prime Day. It's the top-rated wireless keyboard on Amazon, and has an impressive 40-hour battery life for extended gaming sessions.
Amazon Prime Day Mouse Deals
Our recommendation: Logitech G PRO X SUPERLIGHT Wireless Gaming Mouse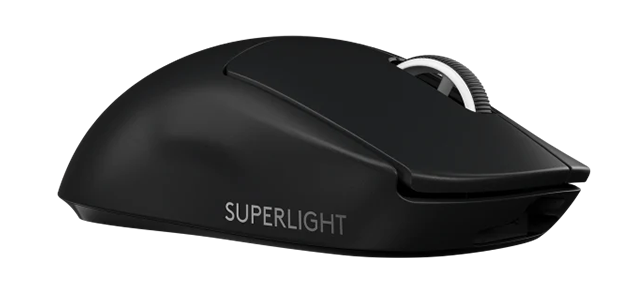 The Logitech G PRO X SUPERLIGHT is the number one rated wireless gaming mouse on Amazon, but don't take the reviewers' word for it. It's also widely used by professional PC gamers around the world. The mouse weighs under 63 grams and boasts an insanely long battery life (70 hours at constant use). Snag it today only for 35% off.
Amazon Prime Day Headset Deals
Our recommendation: Bose QuietComfort 45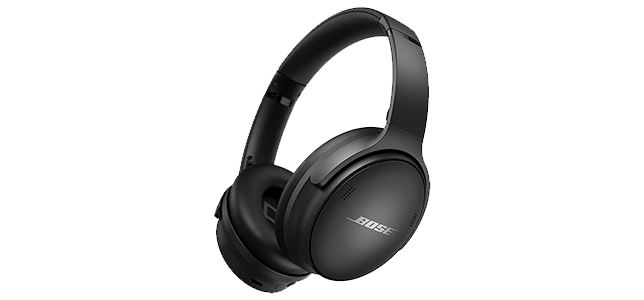 Bose may not be the first brand that comes to mind when you think of gaming headphones. These are by far the most lightweight and comfortable headphones on the market and have amazing sound quality. The battery life is impressive, and the noise-canceling switch will drown out everything around you, so you can easily hear those in-game footsteps.
For more gaming coverage, stay tuned to our News Section.
Disclaimer: This post contains affiliate links. Purchasing through these links may earn us an affiliate commission.