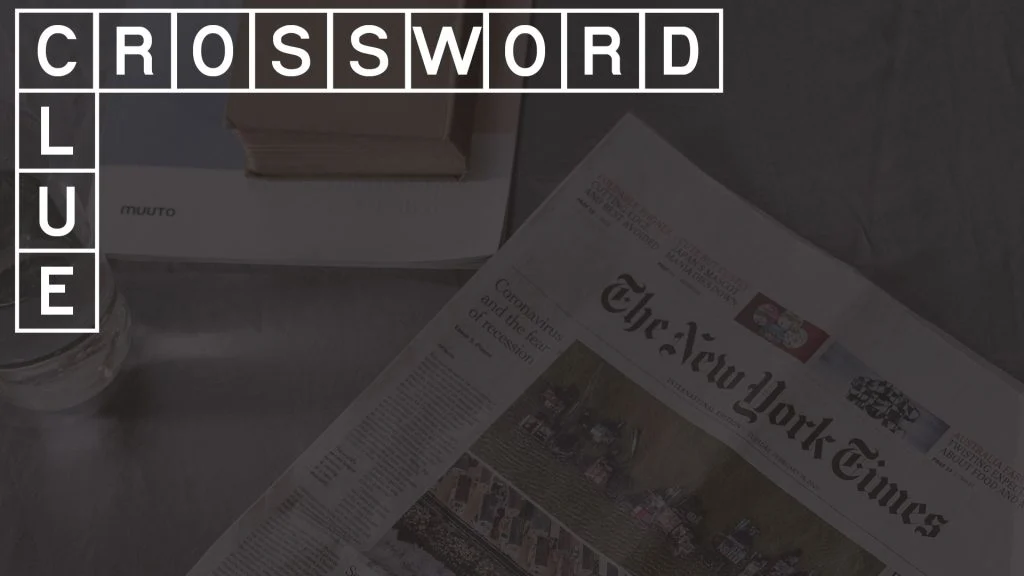 The crossword clue Beyond happy with 5 letters was most recently seen on May 14, 2022. Below, we have compiled a list of the possible answers for this crossword clue, including those found in prior crossword puzzles. You can also find the definition of the relevant words to help you understand this clue.
The likely answer to the Beyond happy crossword clue is GIDDY, which was last seen on the NYT Mini crossword. You may see multiple answers listed below, and that means the same clue was used in other crossword puzzles. The same clue may have different answers, depending on the date of the crossword's publication, so double-check the letter count to make sure it fits in the grid.
Beyond happy Crossword Clue
The answer to the Beyond happy crossword clue is:
The crossword clue above was last seen on May 14, 2022 in the NYT Mini.
Beyond happy Crossword Clue FAQ
Giddy Definition
having a sensation of whirling and a tendency to fall or stagger; dizzy
Word Origin
Old English gidig 'insane', literally 'possessed by a god', from the base of God. Current senses date from late Middle English
make (someone) feel excited to the point of disorientation
Giddy Synonyms
Synonyms for giddy include:
adjective
dizzy
light-headed
faint
weak
weak at the knees
unsteady
shaky
wobbly
off balance
Crossword Puzzle Inventor
Arthur Wynne was the creator of the modern-day crossword puzzle. Wynne was born June 22, 1871, in Liverpool, England. He immigrated to the United States at the age of 19 and created the first crossword puzzle while working for the New York World. The crossword was originally named "Word-Cross," but due to a typesetting error the words were reversed and the name stuck.
Related Crossword Clues
That concludes our list of answers for this crossword clue. You can visit our crossword section for more crossword-related content, including puzzles, clue answers, and more. Check out our word games section to find more fun and challenging games and puzzles to play.