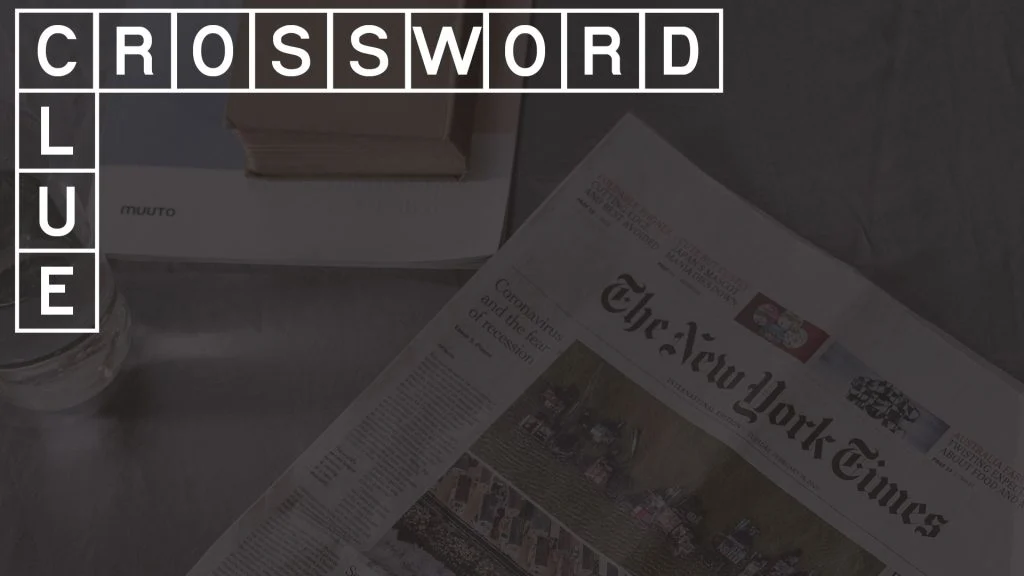 The crossword clue Duck call with 5 letters was most recently seen on May 18, 2022. Below, we have compiled a list of the possible answers for this crossword clue, including those found in prior crossword puzzles. You can also find the definition of the relevant words to help you understand this clue.
The likely answer to the Duck call crossword clue is QUACK, which was last seen on the NYT Mini crossword. You may see multiple answers listed below, and that means the same clue was used in other crossword puzzles. The same clue may have different answers, depending on the date of the crossword's publication, so double-check the letter count to make sure it fits in the grid.
Duck call Crossword Clue
The answer to the Duck call crossword clue is:
The crossword clue above was last seen on May 18, 2022 in the NYT Mini.
Duck call Crossword Clue FAQ
Quack Definition
the characteristic harsh sound made by a duck
a person who dishonestly claims to have special knowledge and skill in some field, typically medicine
Word Origin
mid 16th century (as a verb): imitative
(of a duck) make a characteristic harsh sound
Quack Synonyms
Synonyms for quack include:
noun
swindler
charlatan
mountebank
confidence trickster
fraud
fraudster
impostor
trickster
racketeer
hoaxer
sharper
rogue
villain
scoundrel
Focus on unusual letters
The most common letters are A, E, I, and U. If you focus on more unusual letters such as F, K, and Z, you may be able to figure out some answers. There are fewer words in the English language with those uncommon letters, giving you a better chance of figuring out the answer.
Related Crossword Clues
That concludes our list of answers for this crossword clue. You can visit our crossword section for more crossword-related content, including puzzles, clue answers, and more. Check out our word games section to find more fun and challenging games and puzzles to play.