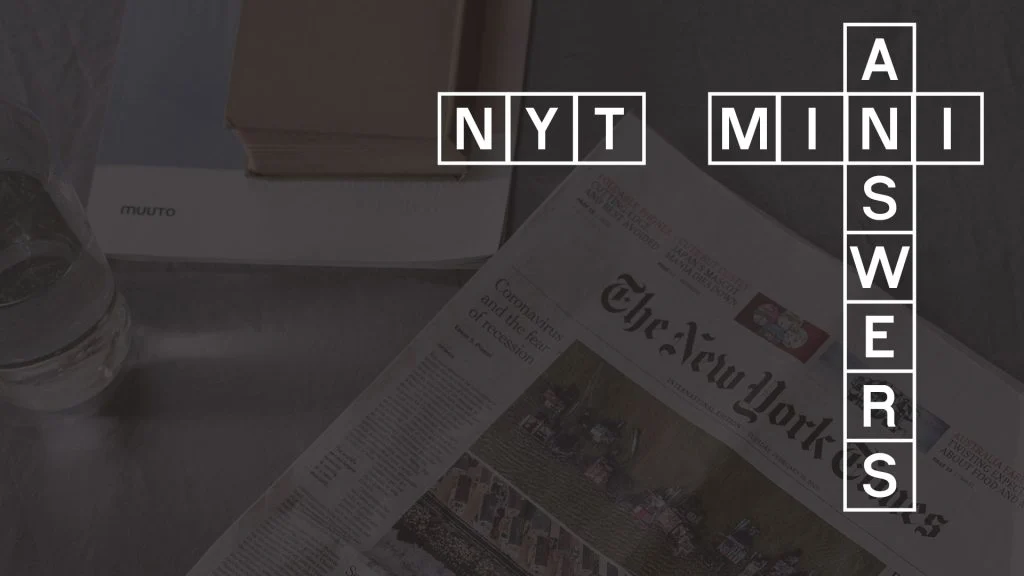 The Mini Crossword is a smaller variation of the popular New York Times Daily Crossword Puzzle. It's designed to be less challenging and a lot less time-consuming. But just because it's meant to be easier, doesn't mean you won't get stumped on a clue from time to time. That's why we have the answers to the NY Times May 16, 2022 Mini Crossword Puzzle below.
Click on any of the clues you're stuck on in the list below, and it will open a new page with the answer. We've formatted it this way to avoid spoiling the rest of the puzzle for you. You can also use the search box above to search for a particular clue for any other crossword puzzle, including the NY Times Crossword.
NYT May 16, 2022 Mini Crossword Answers
Across
Down
You can view historical answers to previous puzzles on the NYT Mini Answers page.