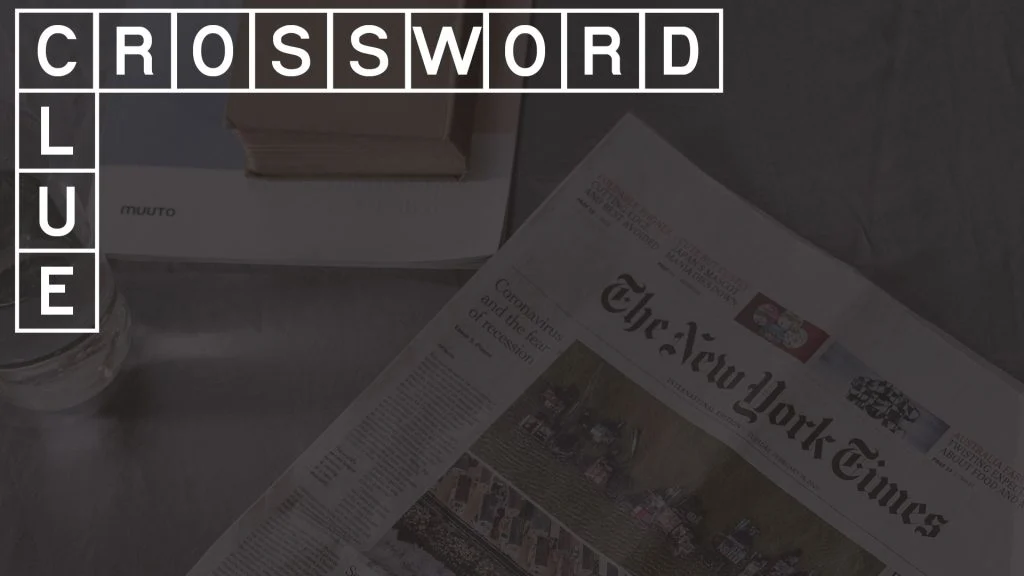 The crossword clue "You betcha!" with 3 letters was most recently seen on May 17, 2022. Below, we have compiled a list of the possible answers for this crossword clue, including those found in prior crossword puzzles. You can also find the definition of the relevant words to help you understand this clue.
The likely answer to the "You betcha!" crossword clue is YES, which was last seen on the NYT Mini crossword. You may see multiple answers listed below, and that means the same clue was used in other crossword puzzles. The same clue may have different answers, depending on the date of the crossword's publication, so double-check the letter count to make sure it fits in the grid.
"You betcha!" Crossword Clue
The answer to the "You betcha!" crossword clue is:
The crossword clue above was last seen on May 17, 2022 in the NYT Mini.
"You betcha!" Crossword Clue FAQ
Yes Definition
used to give an affirmative response
used as a response to someone addressing one or otherwise trying to attract one's attention
used to question a remark or ask for more detail about it
encouraging someone to continue speaking
expressing delight
Word Origin
Old English gēse, gīse, probably from an unrecorded phrase meaning 'may it be so'
an affirmative answer or decision, especially in voting
Yes Synonyms
Synonyms for yes include:
interjection
all right
alright
very well
of course
by all means
sure
certainly
absolutely
indeed
affirmative
in the affirmative
agreed
roger
noun
approval
seal of approval
approbation
endorsement
welcome
encouragement
Solve what you know
Fill in the answers to the clues you are sure of, before going back and attempting the ones that stumped you. There's a good chance you will get some helpful letters from other clues that will play a part in figuring out the more difficult ones.
Related Crossword Clues
That concludes our list of answers for this crossword clue. You can visit our crossword section for more crossword-related content, including puzzles, clue answers, and more. Check out our word games section to find more fun and challenging games and puzzles to play.