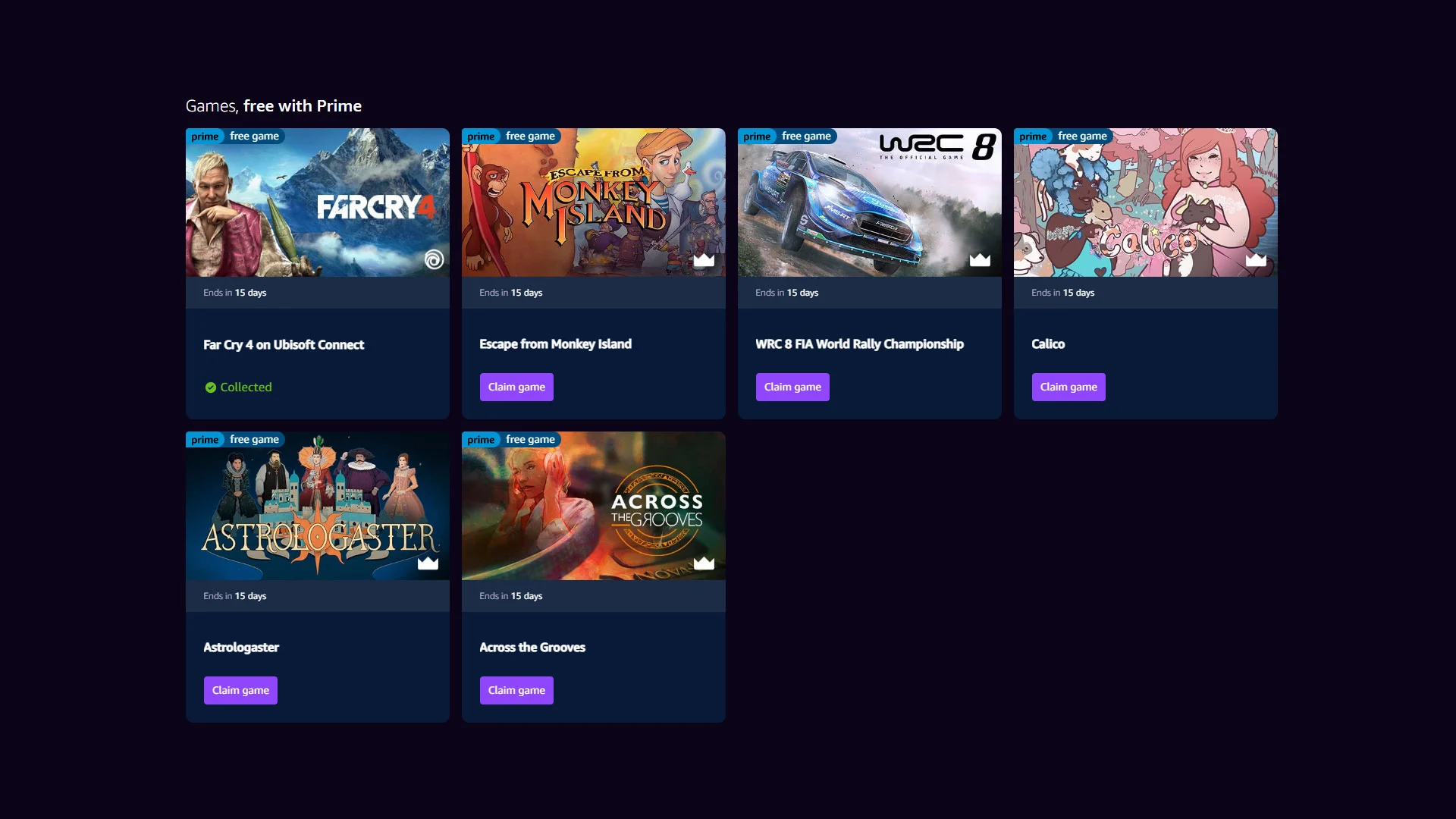 If you're gaming on a budget, you should always look for the best deals. Luckily for Amazon Prime users, the company is offering 30 free games as part of their "Freeloading" campaign. This year, Amazon Prime Day is July 12-13, 2022, so make sure you take advantage of the deals while they're here. Read on to see what Amazon prime day free games you can get.
Amazon Prime Free Games
What Games Can I Get for Free During Prime Day?
Here all the free games are available on Amazon Prime Day, July 12-13, 2022:
GRID™ Legends
Mass Effect Legendary Edition
Need for Speed™ Heat
Star Wars™ Jedi Knight — Jedi Academy™
Star Wars™ Jedi Knight II — Jedi Outcast™
Star Wars™ Republic Commando™
10 Second Ninja X
8Doors: Arum's Afterlife Adventure
Addling Adventures
Bang Bang Racing
Clouds & Sheep 2
Death Squared
Fatal Fury Special
Giana Sisters: Twisted Dreams
Gone Viral
HUE
Manual Samuel
Metal Slug 2
Metal Unit
Pumped BMX Pro
Puzzle of the Year — 10 Pack
Rain World
Road Trip — 3 Pack
Samurai Shodown II
Serial Cleaner
The Crow's Eye
The Darkside Detective
The Darkside Detective: A Fumble in the Dark
The King of Fighters 2000
The King of Fighters 2002
The Metronomicon: Slay the Dance Floor
There are many fun games on the list, but I'm specifically partial to Fatal Fury Special and Metal Slug 2. Those 2 are must-grabs if you plan on taking advantage. Of course, you'll want to snag the AAA Origin games at the top of the list.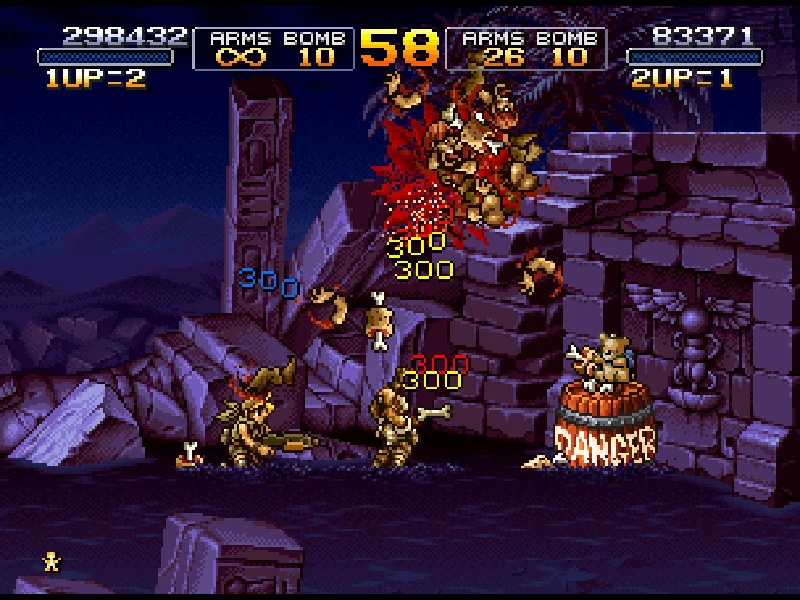 How Do I Get Amazon Prime Day Free Games?
It's simple. Here's how to get your Amazon Prime Day free games:
Visit the Prime Gaming Store.
Log into your Amazon Prime Account.
Scroll down to the Games, free with Prime section.
Click Claim on the game you want.
Sometimes, Amazon will prompt you to create and link a gaming account with your Amazon Prime account. Follow the on-screen prompts to get your free game.
In other cases, it will say to download the Amazon Games App, which is like Amazon's version of Steam, to play the game. 
Stay tuned to our News Section to stay up-to-date with new free games and gaming deals.