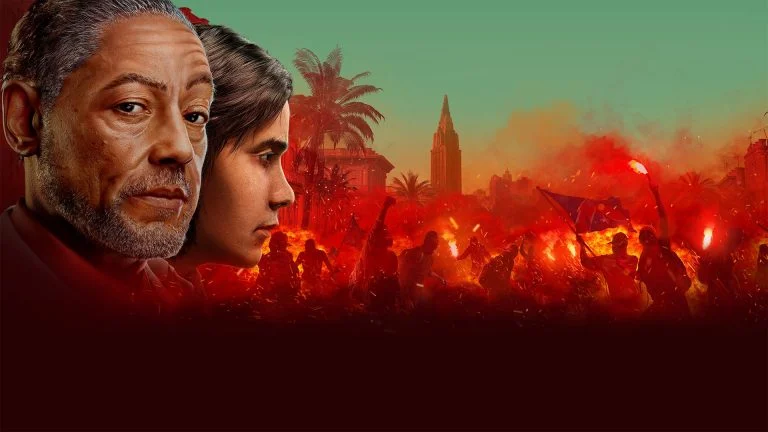 People who have been waiting to purchase Far Cry 6 can get a chance to play the game for themselves completely free from February 16- February 20, 2023. 
If you're living on a limited budget, sometimes you must be more selective about your game choice. Luckily, if that game happens to be Far Cry 6, you'll finally get your chance, regardless of the platform you own. Ubisoft, publishers of Far Cry 6, the 2021 first-person action-adventure game, is now offering it for free, but just for a limited time. 
Where Can I Download Far Cry 6 for Free?
Players will have until Monday, February 20, 2023, at 11 a.m. (your local time) to play Far Cry 6 for free. The game is available on Epic Games, Ubisoft Connect, Xbox, and PlayStation stores. Once the free-to-play period is over, the game will return to a paid game.
Far Cry 6 is a first-person action-adventure game. Players are dropped onto Yara, a tropical paradise, and play as Dani Rojas, a local fighting alongside guerrillas to liberate the land. Like other games in the Far Cry franchise, players can play the game solo or team up with a friend in online coop. 
Do you plan on playing Far Cry 6 this weekend? Let us know in the comments section below.
For more news on free games, remember to bookmark our News Section.