The latest Hell Let Loose update introduces the British Forces as a new playable faction, adding a third team to the Allies rotation.
Team17 Digital, the leading developer behind the acclaimed World War II shooter Hell Let Loose, has announced the release of its latest update. The British Forces bring a range of new uniforms, expanding the customization options for players. Alongside this, players can expect to see more than 15 new weapons, new vehicles, two new maps, and improved locomotion and non-verbal communication tools.
The new arsenal of weapons includes the Lanchester MK1 submachine gun and a portable Flamethrower Life Buoy. The update also introduces a fleet of iconic vehicles, including a Sherman Firefly tank, a Daimler recon vehicle, and Bedford supply and transport trucks.
Two new maps, Driel and El Alamein, have also been added to the game. Driel is inspired by the events of Operation Market Garden and features small villages and farmland of the Netherlands. El Alamein, on the other hand, offers a vast desert landscape with mostly open terrain and little to no cover.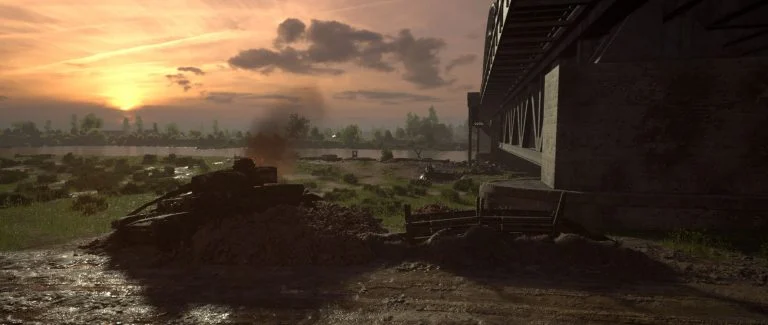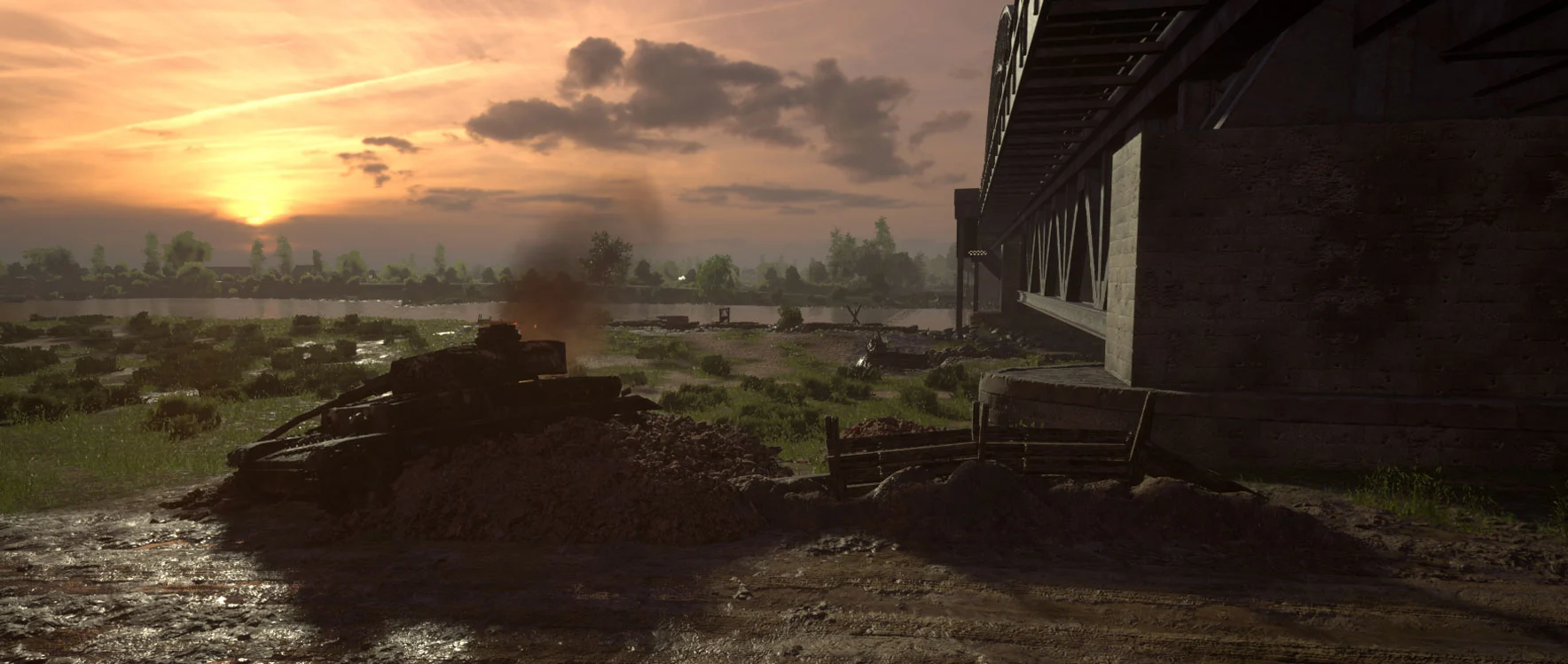 To improve the game's accessibility, non-verbal communication tools have been added in this update as well. This allows players without microphone access or those unable to use one to communicate with their teammates to communicate with each other in-game.
Hell Let Loose is a hardcore World War II first-person shooter that offers epic 50v50 player battles across infantry, tanks, artillery, and a dynamically shifting front line. It is available to download now on Steam, PlayStation 5, and Xbox Series X|S.
Full patch notes for this update can be found on the official Steam post.
For more news like this, see our news section.