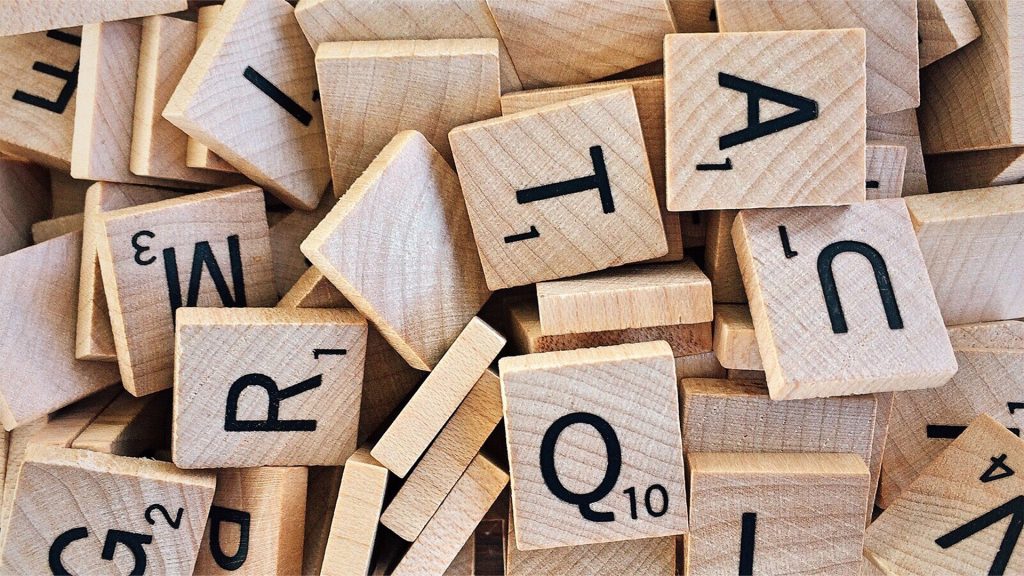 Each day, players get seven clues and answers to figure out in the 7 Little Word daily puzzle. Some days are a breeze, but you will inevitably encounter some challenging clues. When that happens, there's nothing wrong with looking up a hint or two to help you figure out the puzzle and move on with your day. Below is the answer to the Hollywood legend Lauren 7 Little Words clue.
The "Hollywood legend Lauren" 6 letter answer can be a tricky one to figure out in the daily 7 Little Words puzzle. Not to worry, though, because we put together a list of known answers for this clue down below. You may see more than one answer because the game may use the same clue across multiple puzzles. Double-check the letters to make sure you're using the correct answer if that's the case.
Hollywood legend Lauren 7 Little Words Answer
The Hollywood legend Lauren 7 Little Words answer is:
The clue and answer above was in the 7 Little Words puzzle.
Bacall Definitions and Synonyms
Bacall, Lauren Definition
(1924–2014), US actress; born Betty Joan Perske. Her movies with husband Humphrey Bogart include The Big Sleep (1946) and Key Largo (1948). She received Tonys for her lead roles in the stage musicals Applause (1970) and Woman of the Year (1981).
More 7 Little Words Answers
For more answers, check out our 7 Little Words answers post.
Are you looking for more games to keep you busy? Check out our word games section to find more daily puzzle games that you can play to exercise your brain and expand your vocabulary.