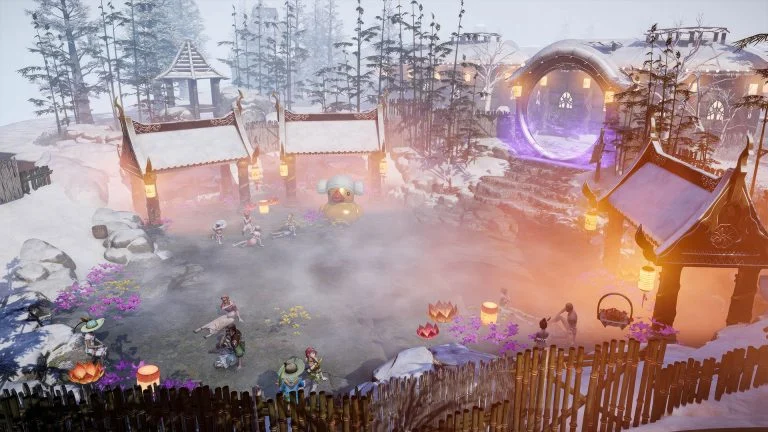 Today marks Lost Ark's first anniversary since the game launched worldwide. Lost Ark is celebrating with new in-game events, rewards, and Twitch drops. The official post outlines everything you need to know, but we're here to explain how you can get your Lost Ark Anniversary Twitch Drops.
The February update for Lost Ark includes a special Fever-Time Event that runs from February 8-21, with a total of six rewards to claim. In addition, Lost Ark is also giving away 1st Year Anniversary Twitch Drops. Look for Lost Ark creators on Twitch with drops enabled to get started, and read on below to find out the rewards and how to get them.
How to Get the Lost Ark 1st Year Anniversary Twitch Drops
To claim the Lost Ark 1st Anniversary Twitch Drops:
Visit the Lost Ark Twitch Drops page
Sign-in using Twitch
Link to Steam
Activate Drops
Watch a participating streamer with drops enabled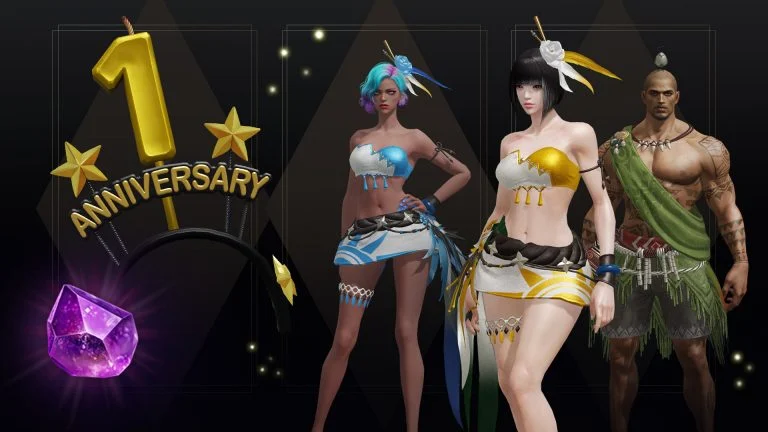 Here's a list of all the Lost Ark 1st Year Anniversary Twitch drops:
Traditional Punikan Clothing Selection Chest
1st Anniversary Headband Selection Chest
1,000 Amethyst Shards
Players can watch any participating live streamer on Twitch, including BojoJen, DatModz, stoopzz, and many more. Viewers who watch for four hours can claim the Anniversary Headband. Watching another four hours unlocks the Punikan Clothing Chest and 1,000 Amethyst Shards.
Once you accumulate the required watch hours, you can click Claim on your Twitch Drops Inventory. You'll receive the items inside the game the next time you launch it. You might need to restart Lost Ark if it's open while claiming the drops.