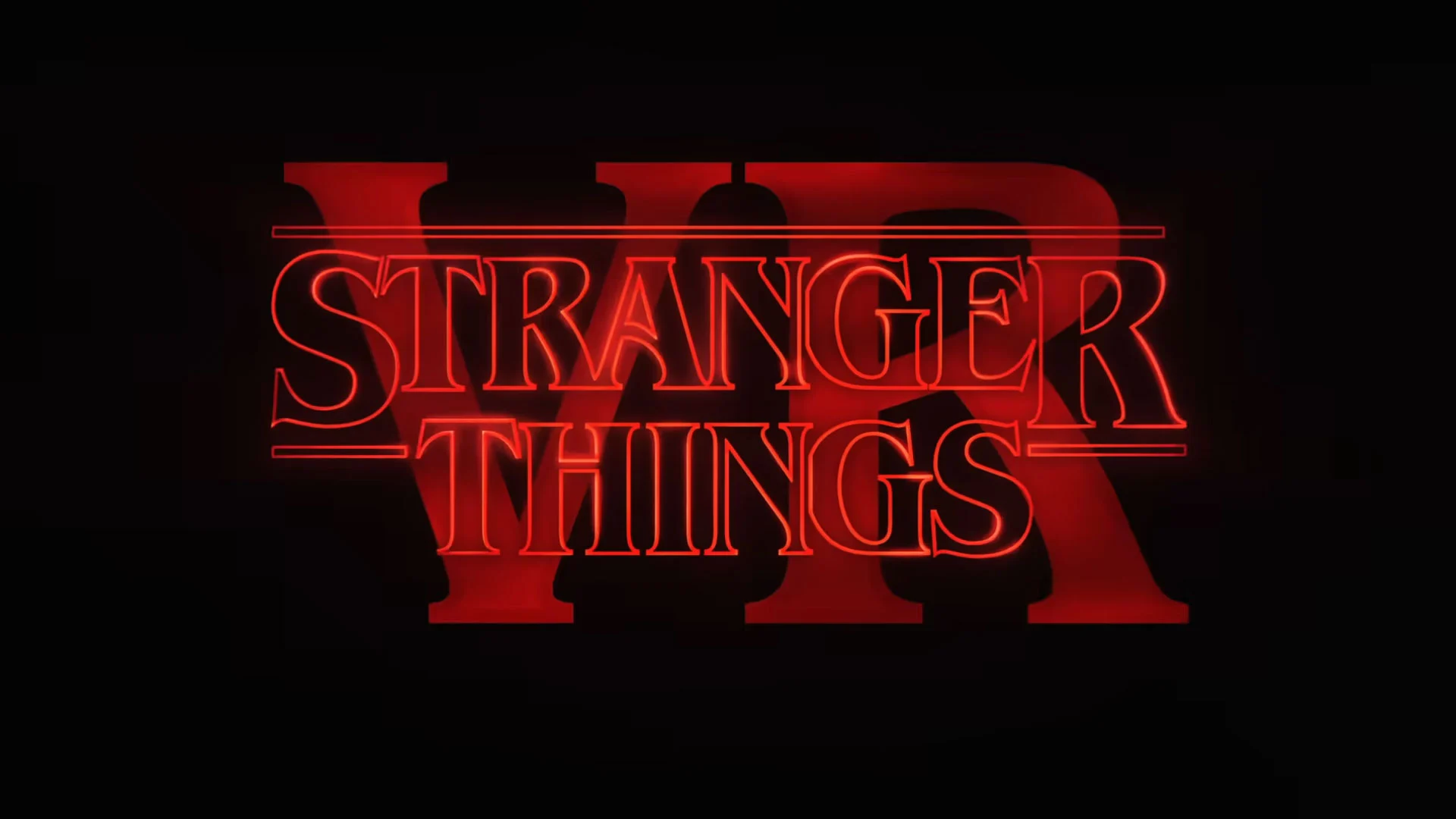 Stranger Things VR is an upcoming game virtual reality game being worked on by developer Tender Claws. We knew Netflix was interested in its own ST adaptations back when it pulled the license from Dead by Daylight, and it's good to see them making the most of the IP. Here's what we know about Stranger Things VR and when it's expected to release.
Stranger Things VR Release Date
Stranger Things VR releases Winter 2023 on "major VR platforms," but that's all our current information. We hope for additional platform and release date details soon. We'll keep this post updated when more information is released.
What is Stranger Things VR?
Stranger Things VR is a Virtual Reality game set in the Stranger Things universe. Players will take control of the psionically-gifted Vecna.
Watch the Announcement Trailer for Stranger Things VR here:
The trailer includes glimpses of the Upside Down. It also shows Vecna interacting with that world and those that inhabit it. Right now, we still don't know what the gameplay will entail. VR games can handle combat, puzzle mechanics, and more, and Vecna is a character with many abilities.
The Trailer description mentions working in both the Upside Down and the minds of Vecna's enemies as he builds in power. His stated goal is revenge against Eleven, their former acquaintance. Given Vecna's telekinetic powers, a VR game is a perfect fit. We'll get more info on this dreaded antagonist along the way.
Diablo 4 release date | Amnesia Bunker release date | Starship Troopers: Extermination release date | Crime Boss: Rockay City release date