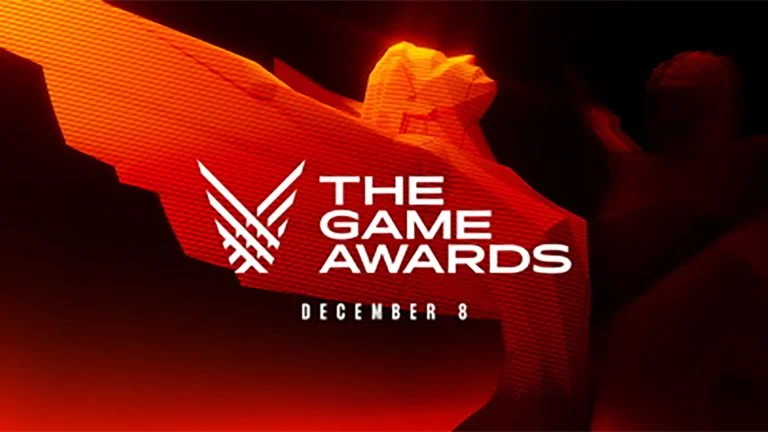 If you're tired of the excessive Black Friday, Cyber Monday, and Cyber Week deals thrown in your face, wake up! It's time for one more; this time, it's worth paying attention to. Now, until December 10, 2022, the Epic Games Store will team up with The Game Awards to provide sizeable discounts on various video game titles.
Players excited to take advantage of these deals need to head to The Game Awards Sale on the Epic Store. To get the discounts, you'll need to create an account on Epic. Once you buy the games, they'll be available through the Epic Games Launcher.
What Games are in The Game Awards Sale?
The Game Awards Sale on Epic contains hundreds of AAA & indie titles and addons for popular games. In fact, in total, there are over 700 games/addons on sale. Some standouts include:
These games will remain on sale until December 10, 2022, when many will return to their base prices.
The 2022 Game Awards happens today, December 8, 2022. You can tune in on the live stream starting at 7:30 p.m. ET / 4:30 p.m. ET / 12:30 a.m. GMT on the official The Game Awards Website.
For more information on the game awards, including what categories will be awarded, see our post on Voting for the Game Awards.
To keep up-to-date with new gaming deals and sales, follow along in our News Section or follow us on Twitter.