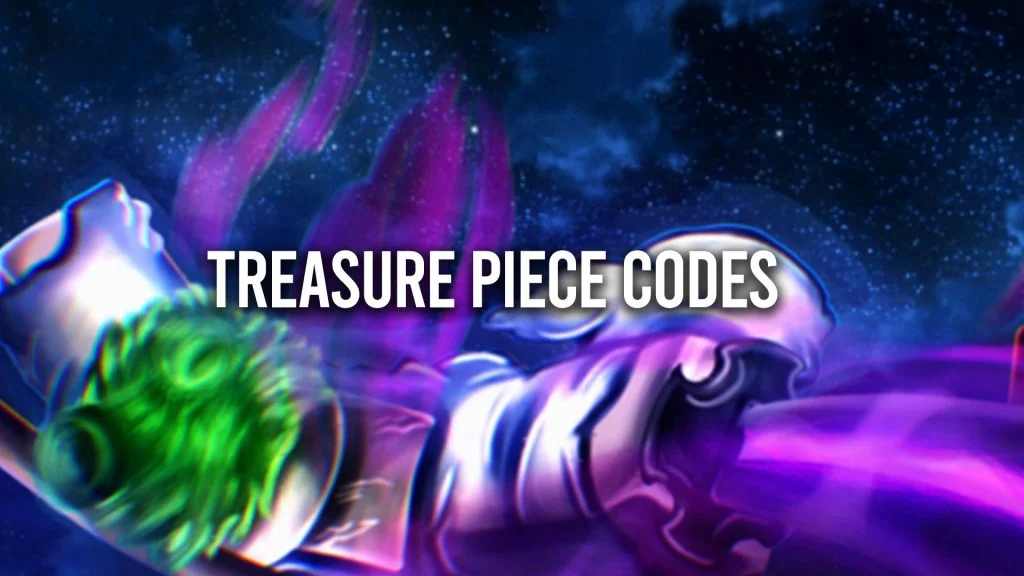 Anime games are a popular genre on Roblox, and there are plenty of them to try. There is no shortage of One Piece-inspired Roblox games in the catalog. Considering the success of One Piece, the Japanese manga series from Eiichiro Oda, it makes sense that it serves as an inspiration to developers. The latest game of this nature to hit Roblox is Treasure Piece, a game where players can venture across the seas to become the Pirate King.
Use the Treasure Piece codes list below to get some in-game bonuses and get a jumpstart on your adventure. Codes are a great way to get some free in-game currency, limited-time boosts, and resets for your character. The catch is that these codes usually expire after a short time, so make sure to check back often for updates.
For more freebies, check out our Car Dealership Tycoon codes list and claim some in-game bonuses.
January 30 2023: We checked for new Treasure Piece codes.
Treasure Piece Codes
Active Treasure Piece codes:
LILPEPPER: double experience for 1 hour
1KLIKES: double experience for 1 hour
25KVISITS: double experience for 30 minutes
Release!: double experience for 15 minutes
Expired Treasure Piece Codes:
There are no expired codes at this time.
What are Roblox Treasure Piece codes?
Treasure Piece codes are strings of letters and numbers given out by the game developer. These limited-time codes can be redeemed in-game for in-game boosts, currency, and resets. Codes expire after a short time, so check them often to avoid missing out on freebies.
How do I redeem codes for Treasure Piece?
Roblox players can redeem codes in Treasure Piece by following these steps:
Launch Treasure Piece on the Roblox platform.
Press 'M' to bring up the menu options.
Tap on the Twitter icon to open the codes menu.
Enter the code in the code redemption box and press the Claim button.
How do I get more Treasure Piece codes?
The best way to get new codes for Treasure Piece is by following the Treasure Piece Roblox page. You can also join the Midnight Games Roblox group to get the latest announcements from the developer. We monitor all the known code sources here and add them to our code wiki for your convenience, so follow along if you never want to miss out on freebies.
To play Treasure Piece, download the Roblox application from Google Play and the App Store.