Whenever someone asks which gaming franchise they want to see Nintendo bring back, you're almost guaranteed to see Kid Icarus mentioned. In a tweet from The Game Awards, gamers were asked which Nintendo franchise they'd like to see brought back in 2023, and one of the top comments is none other than Kid Icarus.
Kid Icarus is a platformer game developed by Tose and Nintendo that was initially released for the NES in Japan in December 1986. The game launched in Europe and North America the following year and went on to amass a cult following.
The game takes place in the fantasy world called Angel Land, where players control a bow-and-arrow-wielding angel named Pit, who has escaped from prison in the Underworld in hopes of saving Angel Land and Palutena, the Goddess of Light.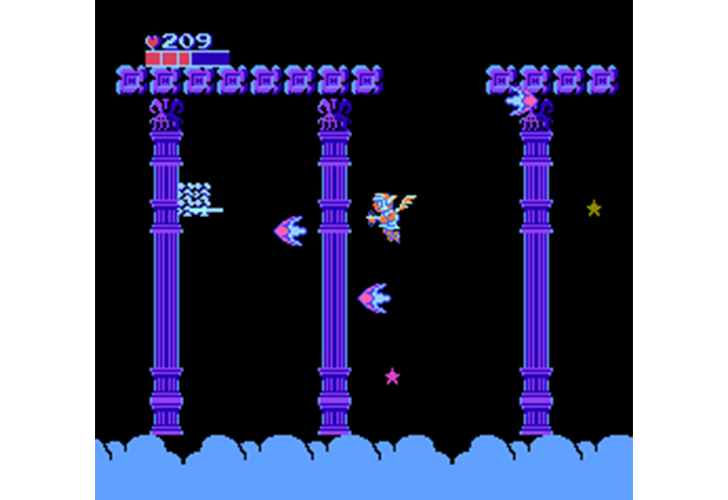 In 1991, Kid Icarus: Of Myths and Monsters was released on Game Boy. It wasn't until 20 years later that fans got another series entry with Kid Icarus: Uprising on Nintendo 3DS.
Masahiro Sakurai, a Japanese video game designer, best known as the creator of the Kirby and Super Smash Bros. series, was the director of Kid Icarus: Uprising. His company, Sora Ltd., closed on June 30, 2012, only a few months after releasing Uprising.
Kid Icarus: Uprising was a unique game that received mixed but mostly positive feedback. Many praise the game's story, music, and gameplay, but one main critique was the controls. Regardless, the game went on to sell over a million copies since its release.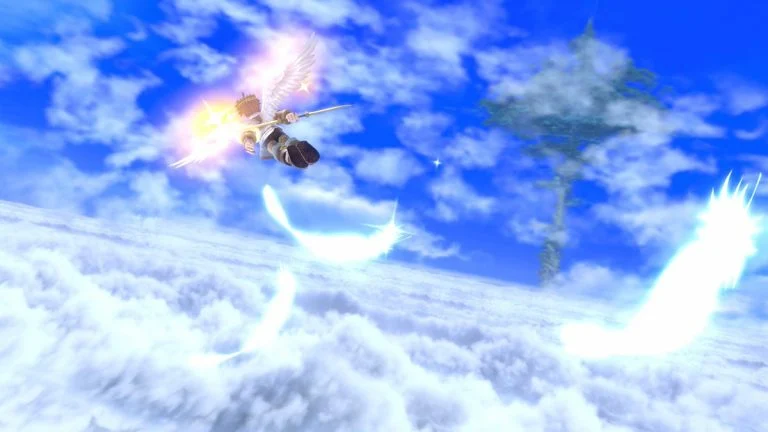 Sakurai took to Twitter in March 2022 to celebrate the 10th anniversary of Shin Hikari Shinwa: Palutena no Kagami, or Kid Icarus: Uprising. A year prior, Sakurai celebrated the game's 9th anniversary on Twitter and said he had received many new requests for a sequel or remake but that it would be "difficult" to do so.
Many believe that Nintendo Switch would be the perfect platform to showcase a Kid Icarus remake or sequel, but as Sakurai said, this would not be easy. Reworking the game's controls for the Switch could prove problematic, but gyro aiming could work in theory. Finding the right team to work on the game also poses a challenge. Studios like PlatinumGames, Grezzo, and Bandai Namco come to mind as good candidates.
The demand is undoubtedly there, so it's really only a matter of time, in my opinion. Why sit idly on a valuable IP? I remain hopeful that Nintendo will figure this out and give the fans what they want. As for when–well, nobody knows, but I wouldn't get my hopes up for 2023 being the year.
Get more gaming news in our News Section.