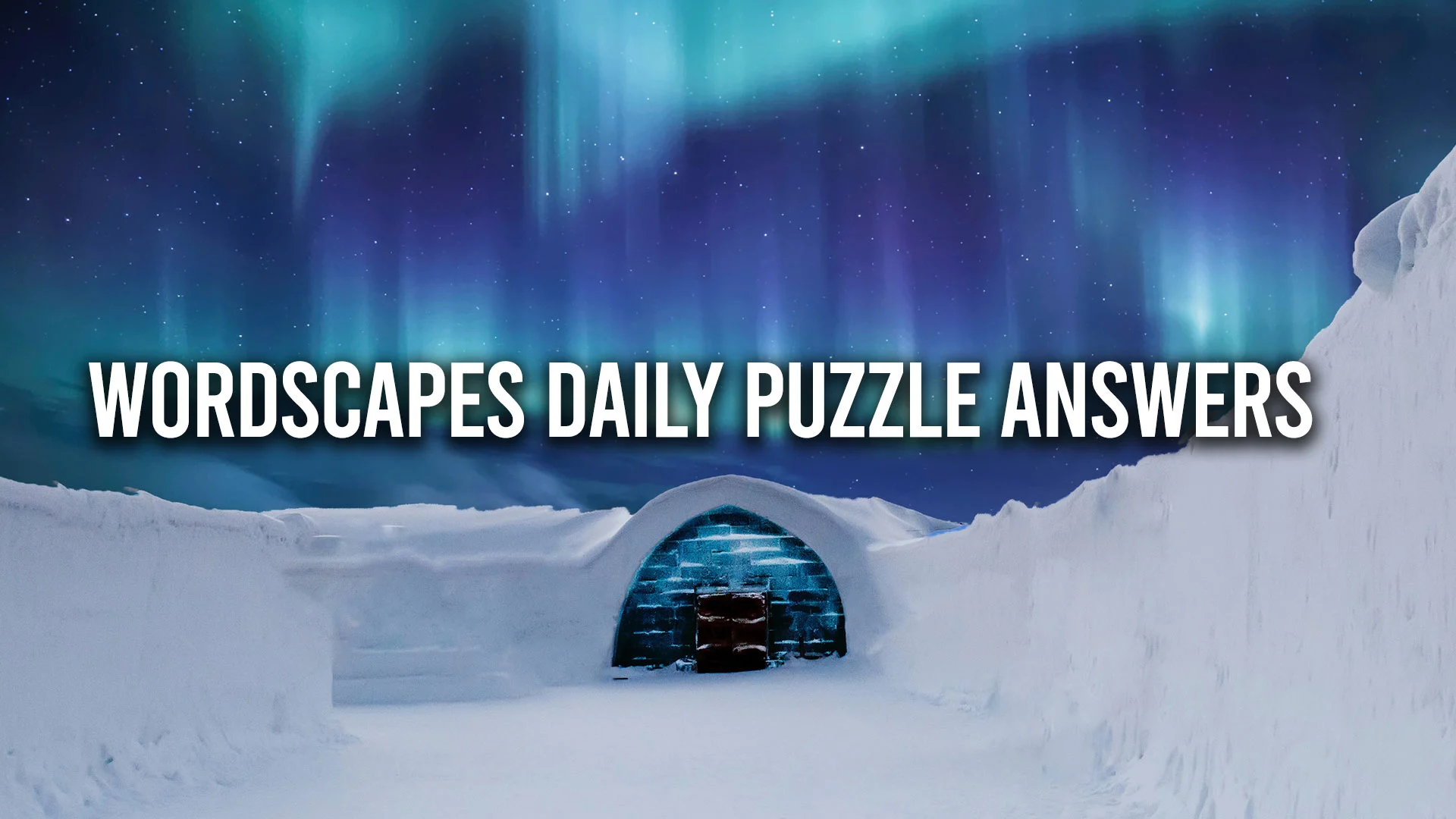 We're here to help you out with today's Wordscapes January 26 2023 daily puzzle answers. Today's puzzle has a total of 12 words, derived from 7 letters: U, I, Q, E, R, E, D. Check out the answers below if you need any help.
We complete and post the daily puzzle every day, so check back later if you ever need help during your Wordscapes adventure. Bookmark our Wordscapes section if you ever need help with any future daily puzzles.
Wordscapes Daily Puzzle Answers January 26 2023
The answers to the Wordscapes daily puzzle on January 26 2023 are:
DUE
RED
RID
RUE
IRE
DEER
DIRE
RIDE
RUDE
QUID
QUEER
QUERIED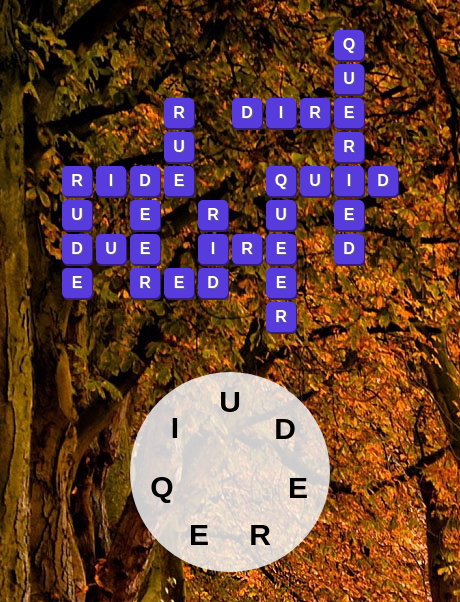 Wordscapes January 26 2023 Daily Puzzle Definitions
DUE - expected at or planned for at a certain time
RED - of a color at the end of the spectrum next to orange and opposite violet, as of blood, fire, or rubies
RID - make someone or something free of (a troublesome or unwanted person or thing)
RUE - bitterly regret (something one has done or allowed to happen)
IRE - anger
DEER - a hoofed grazing or browsing animal, with branched bony antlers that are shed annually and typically borne only by the male.
DIRE - (of a situation or event) extremely serious or urgent
RIDE - sit on and control the movement of (an animal, especially a horse), typically as a recreation or sport
RUDE - offensively impolite or ill-mannered
QUID - one pound sterling
QUEER - strange; odd
QUERIED - a question, especially one addressed to an official or organization
Definitions via Oxford Languages.
That's everything you need to know about today's Wordscapes January 26 2023 daily puzzle answers. For more answers, guides, and puzzles, visit our website's word games section.
Wordscapes is available for Android and iOS devices on Google Play and App Store.