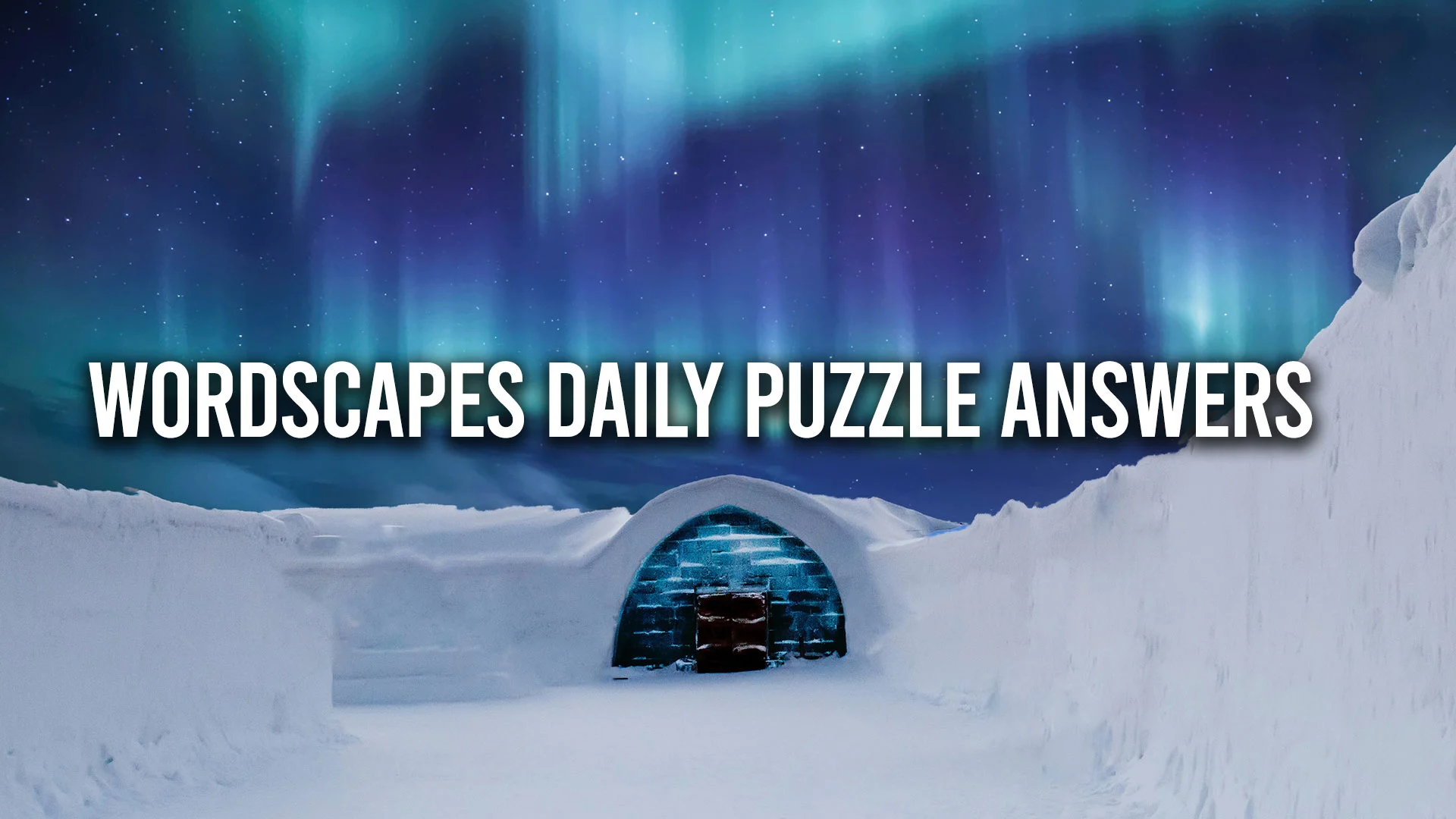 We're here to help you out with today's Wordscapes January 30 2023 daily puzzle answers. Today's puzzle has a total of 11 words, derived from 7 letters: E, E, C, U, S, C, D. Check out the answers below if you need any help.
We complete and post the daily puzzle every day, so check back later if you ever need help during your Wordscapes adventure. Bookmark our Wordscapes section if you ever need help with any future daily puzzles.
Wordscapes Daily Puzzle Answers January 30 2023
The answers to the Wordscapes daily puzzle on January 30 2023 are:
CUES
DUES
SEED
USED
SUED
CEDE
SCUD
SUEDE
DEUCE
SEDUCE
SUCCEED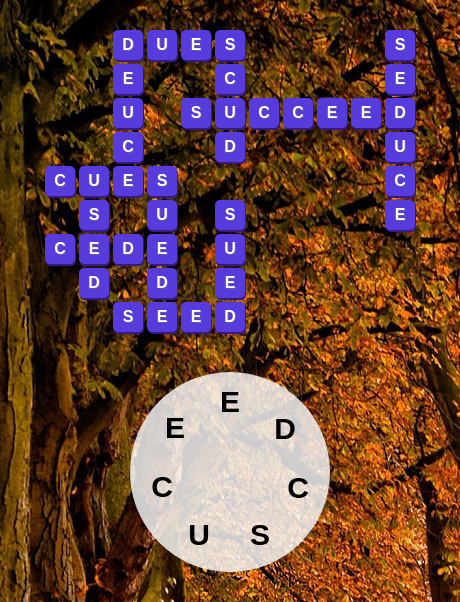 Wordscapes January 30 2023 Daily Puzzle Definitions
CUES - a thing said or done that serves as a signal to an actor or other performer to enter or to begin their speech or performance.
DUES - expected at or planned for at a certain time
SEED - a flowering plant's unit of reproduction, capable of developing into another such plant
USED - having already been used
SUED - institute legal proceedings against (a person or institution), typically for redress
CEDE - give up (power or territory)
SCUD - move fast in a straight line because or as if driven by the wind
SUEDE - leather with the flesh side rubbed to make a velvety nap
DEUCE - the two on dice or playing cards
SEDUCE - entice (someone) into sexual activity
SUCCEED - achieve the desired aim or result
Definitions via Oxford Languages.
That's everything you need to know about today's Wordscapes January 30 2023 daily puzzle answers. For more answers, guides, and puzzles, visit our website's word games section.
Wordscapes is available for Android and iOS devices on Google Play and App Store.