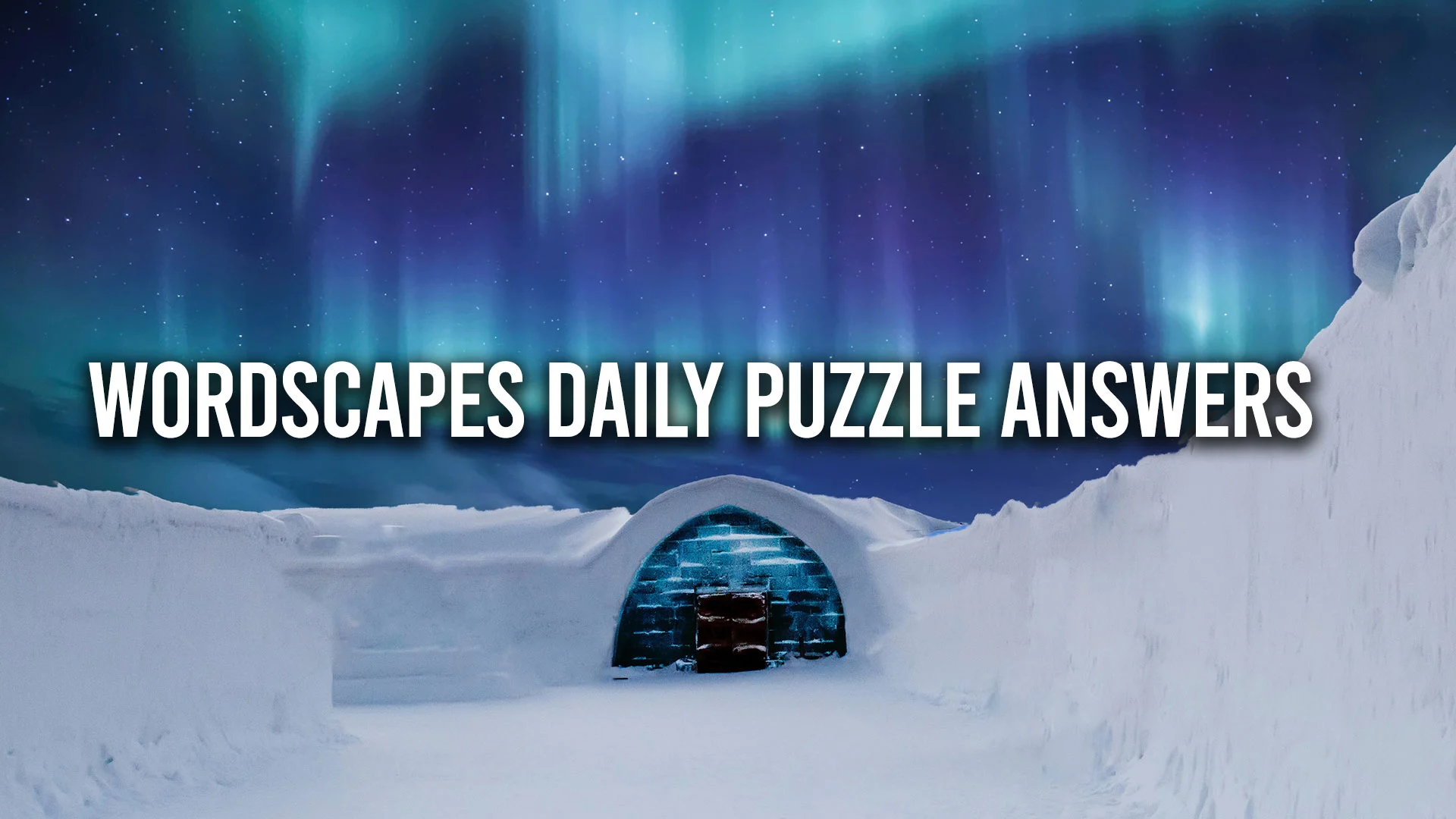 We're here to help you out with today's Wordscapes January 31 2023 daily puzzle answers. Today's puzzle has a total of 8 words, derived from 7 letters: T, L, Y, G, R, H, I. Check out the answers below if you need any help.
We complete and post the daily puzzle every day, so check back later if you ever need help during your Wordscapes adventure. Bookmark our Wordscapes section if you ever need help with any future daily puzzles.
Wordscapes Daily Puzzle Answers January 31 2023
The answers to the Wordscapes daily puzzle on January 31 2023 are:
GIRL
GRIT
GILT
HILT
LIGHT
RIGHT
GIRTH
RIGHTLY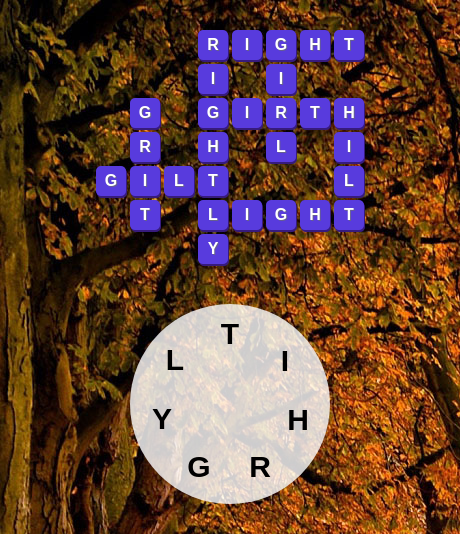 Wordscapes January 31 2023 Daily Puzzle Definitions
GIRL - a female child or adolescent
GRIT - small loose particles of stone or sand
GILT - covered thinly with gold leaf or gold paint.
HILT - the handle of a weapon or tool, especially a sword, dagger, or knife.
LIGHT - the natural agent that stimulates sight and makes things visible
RIGHT - morally good, justified, or acceptable
GIRTH - the measurement around the middle of something, especially a person's waist
RIGHTLY - correctly
Definitions via Oxford Languages.
That's everything you need to know about today's Wordscapes January 31 2023 daily puzzle answers. For more answers, guides, and puzzles, visit our website's word games section.
Wordscapes is available for Android and iOS devices on Google Play and App Store.