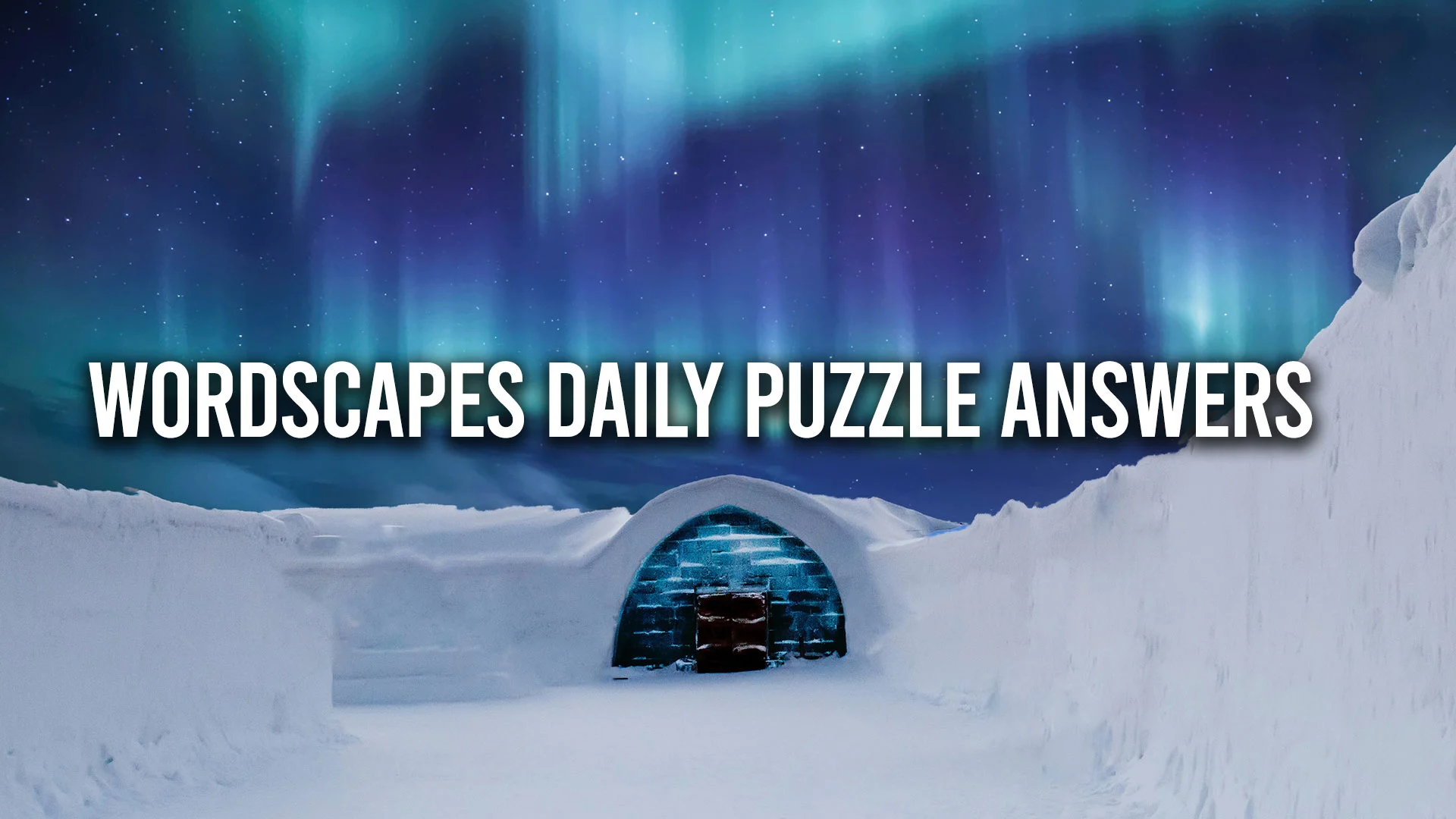 We're here to help you out with today's Wordscapes March 20 2023 daily puzzle answers. Today's puzzle has a total of 11 words, derived from 7 letters: N, O, V, C, L, O, A. Check out the answers below if you need any help.
We complete and post the daily puzzle every day, so check back later if you ever need help during your Wordscapes adventure. Bookmark our Wordscapes section if you ever need help with any future daily puzzles.
Wordscapes Daily Puzzle Answers March 20 2023
The answers to the Wordscapes daily puzzle on March 20 2023 are:
CLAN
COAL
COLA
COOL
LOAN
OVAL
NOVA
LOON
VOCAL
COLON
VOLCANO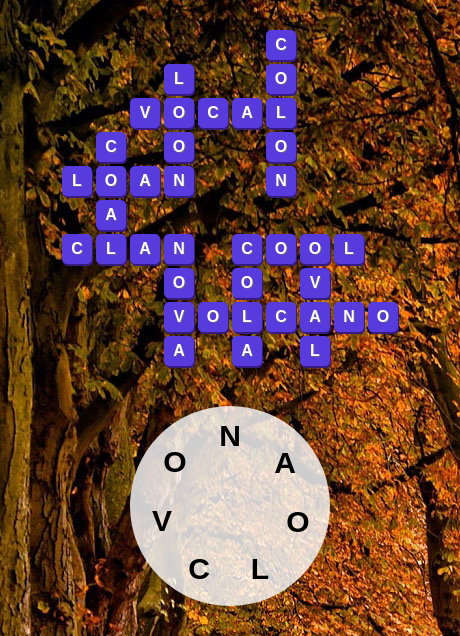 Wordscapes March 20 2023 Daily Puzzle Definitions
CLAN - a group of close-knit and interrelated families (especially associated with families in the Scottish Highlands)
COAL - a combustible black or dark brown rock consisting mainly of carbonized plant matter, found mainly in underground deposits and widely used as fuel
COLA - a brown carbonated drink that is flavored with an extract of cola nuts, or with a similar flavoring
COOL - of or at a fairly low temperature
LOAN - a thing that is borrowed, especially a sum of money that is expected to be paid back with interest
OVAL - having a rounded and slightly elongated outline or shape like that of an egg
NOVA - a star showing a sudden large increase in brightness and then slowly returning to its original state over a few months.
LOON - a silly or foolish person
VOCAL - relating to the human voice
COLON - a punctuation mark (:) used to precede a list of items, a quotation, or an expansion or explanation.
VOLCANO - a mountain or hill, typically conical, having a crater or vent through which lava, rock fragments, hot vapor, and gas are being or have been erupted from the earth's crust.
Definitions via Oxford Languages.
That's everything you need to know about today's Wordscapes March 20 2023 daily puzzle answers. For more answers, guides, and puzzles, visit our website's word games section.
Wordscapes is available for Android and iOS devices on Google Play and App Store.