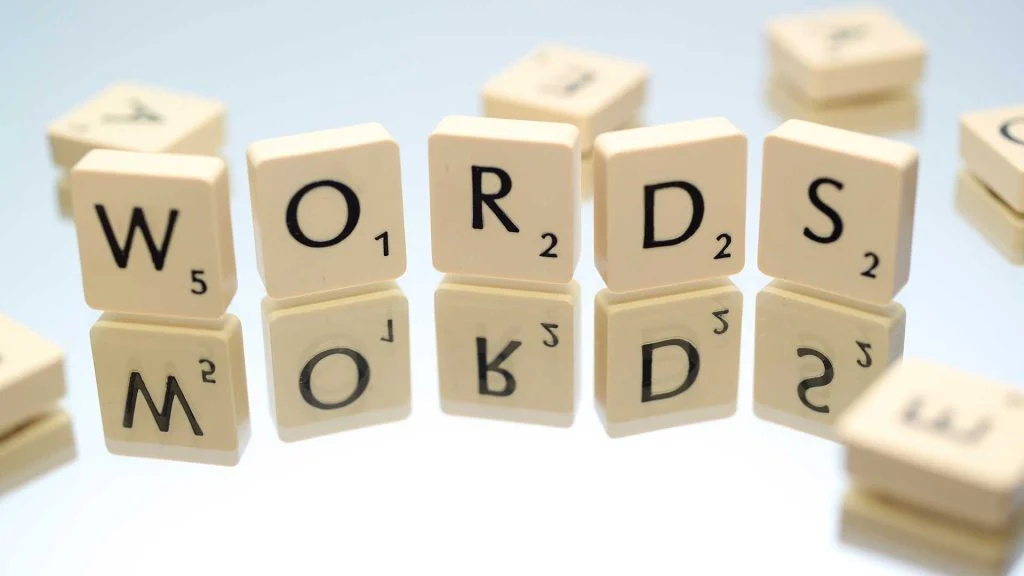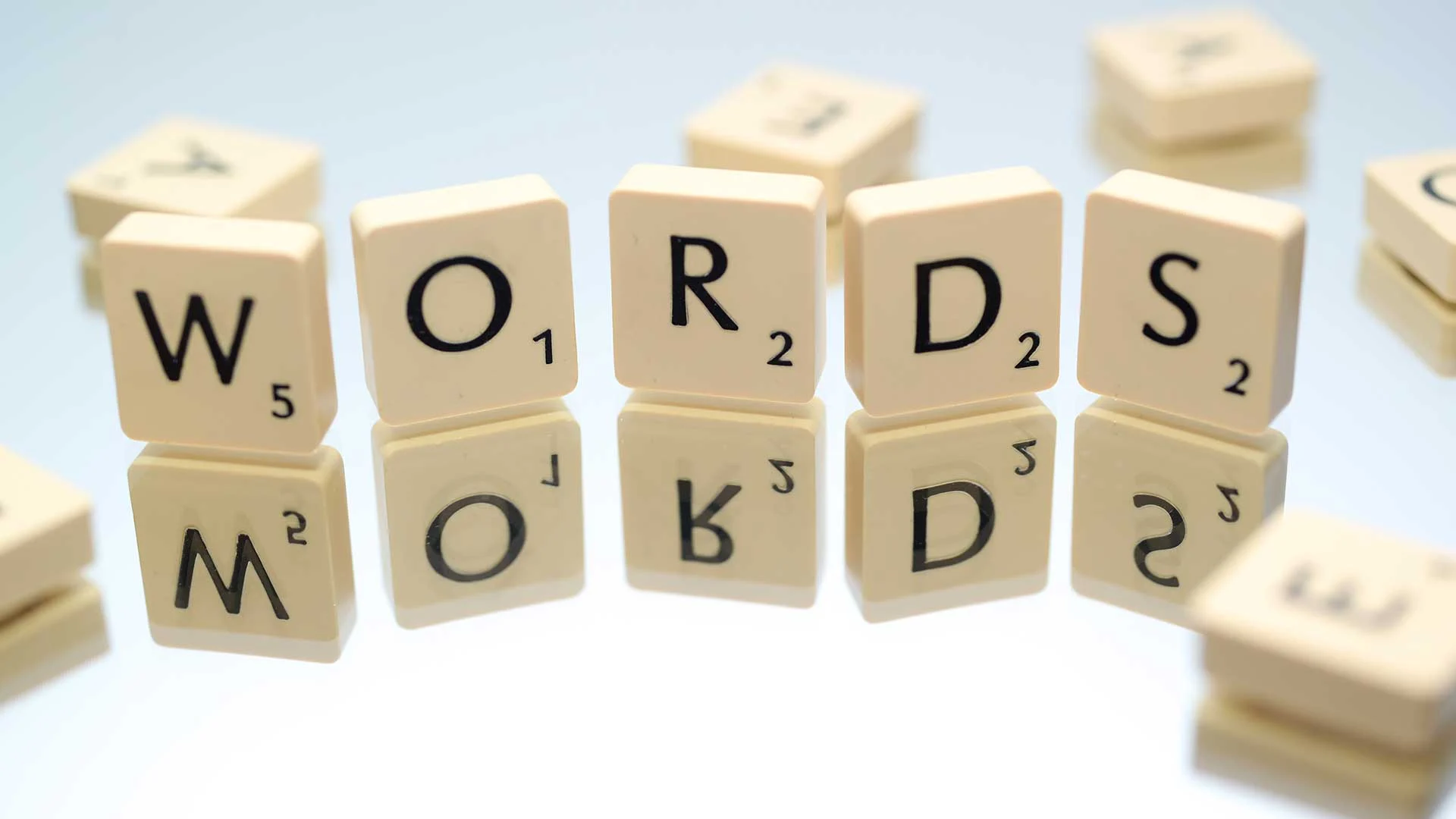 Wordle is one of the hottest new word puzzle games on the internet. In this game, players have a few attempts to try and figure out a hidden 5-letter word of the day from a huge pool of potential answers. The mystery word is not always obvious, and that's why you may be looking for a hint. When your Wordle answer ends in ER, you can reference our list of words below as a guide to help you out.
We recommend trying your best to figure out the Wordle on your own, as some people may consider this cheating, which kind of defeats the purpose of the game. However, there's nothing wrong with looking up a hint if you're just trying to learn some more 5-letter words ending in ER to add to your vocabulary.
If you just want to figure out today's puzzle, you can check today's Wordle Answer or use our Wordle answer finder for further assistance.
All 5-Letter Words Ending in ER
There are 300 5-letter words that end with the letter ER, and the full list is available below. Use our sorting tool to modify the list to your liking. To narrow down the words to a more manageable size, you can eliminate ones containing invalid letters or bad letter placements based on your in-game clues.
5-Letter Words Ending in ER List
paper
sower
wooer
goner
hyper
fixer
finer
surer
usher
tiger
elder
ulcer
other
cater
fewer
foyer
homer
gamer
loser
sever
liver
power
poker
ruder
inter
parer
baker
deter
lover
safer
udder
diner
queer
tamer
hater
freer
plier
nicer
eater
flier
fiber
paler
flyer
ruler
layer
bluer
aider
river
rover
later
cover
joker
diver
poser
outer
taper
enter
inner
otter
tuber
buyer
lower
cyber
offer
dryer
infer
ether
idler
timer
caper
sneer
boxer
wager
ester
racer
giver
wider
never
cider
super
after
owner
ember
hover
lager
upper
mover
defer
sober
crier
drier
alter
gazer
utter
piper
riper
liner
saner
order
sewer
water
under
refer
older
cheer
miner
maker
viper
voter
eager
odder
sheer
leper
rarer
tower
fever
waver
baler
wafer
truer
purer
cower
skier
gayer
taker
amber
corer
miser
mower
filer
newer
lever
meter
anger
rider
wiser
steer
riser
roger
rower
payer
breer
abler
bower
aster
asper
keyer
alder
acker
emmer
comer
dazer
dreer
fader
eider
coper
bever
pheer
rager
curer
facer
rawer
raver
raser
rifer
ryper
twier
muser
coder
soger
daker
darer
miter
citer
cooer
boner
sexer
blaer
direr
auger
puker
taver
puler
doter
anker
borer
toker
plyer
esker
dater
serer
caner
toper
apter
ormer
rimer
cryer
armer
tiler
cager
spuer
doser
sawer
adder
taler
cuter
prier
dover
owler
taber
skeer
pater
ameer
roker
suber
pryer
rater
doper
dower
tawer
sizer
syver
nixer
elver
peter
faker
tuner
bayer
viner
oxter
edger
niner
aiver
oncer
siker
liber
biter
ither
dicer
asker
shier
sefer
oater
agger
fifer
hirer
fouer
cyder
pucer
loper
lacer
waker
seder
razer
leger
biker
aimer
airer
raper
vaper
jiver
sleer
shyer
moder
doner
ender
sayer
ogler
hider
hoper
woker
luser
soler
emeer
wiper
liter
yarer
carer
luxer
liker
toter
wader
cuber
gater
coyer
piker
macer
saver
luger
oiler
umber
fleer
diker
awner
maser
hiker
ceder
easer
tweer
bider
That's our list of 5-letter words that end with ER. No matter what word game you're playing, if you need five-letter words with ER as the last letter, this should give you some ideas to work with. Hopefully, this will help you figure out the daily Wordle, or whatever other word game you might be having trouble completing.