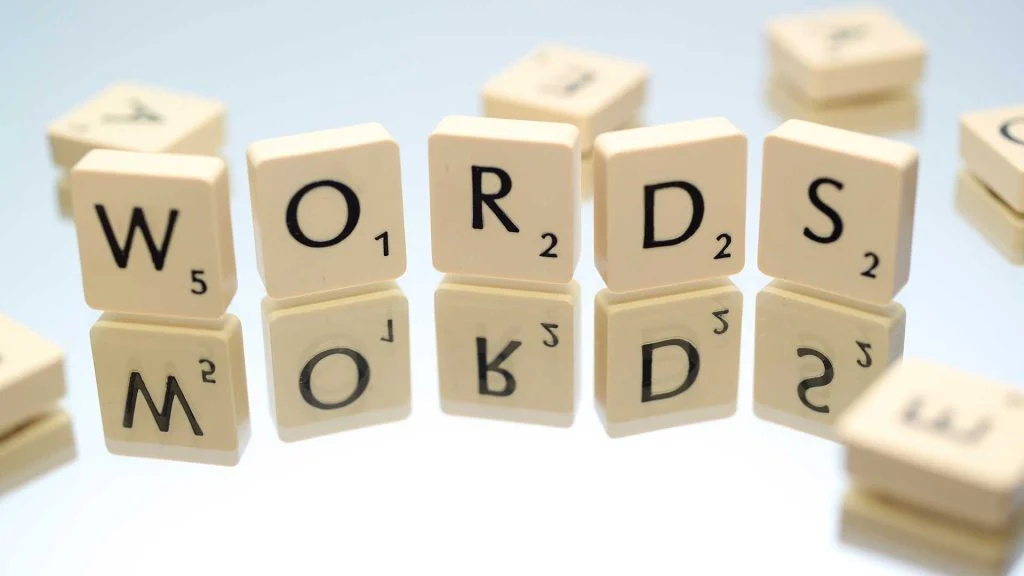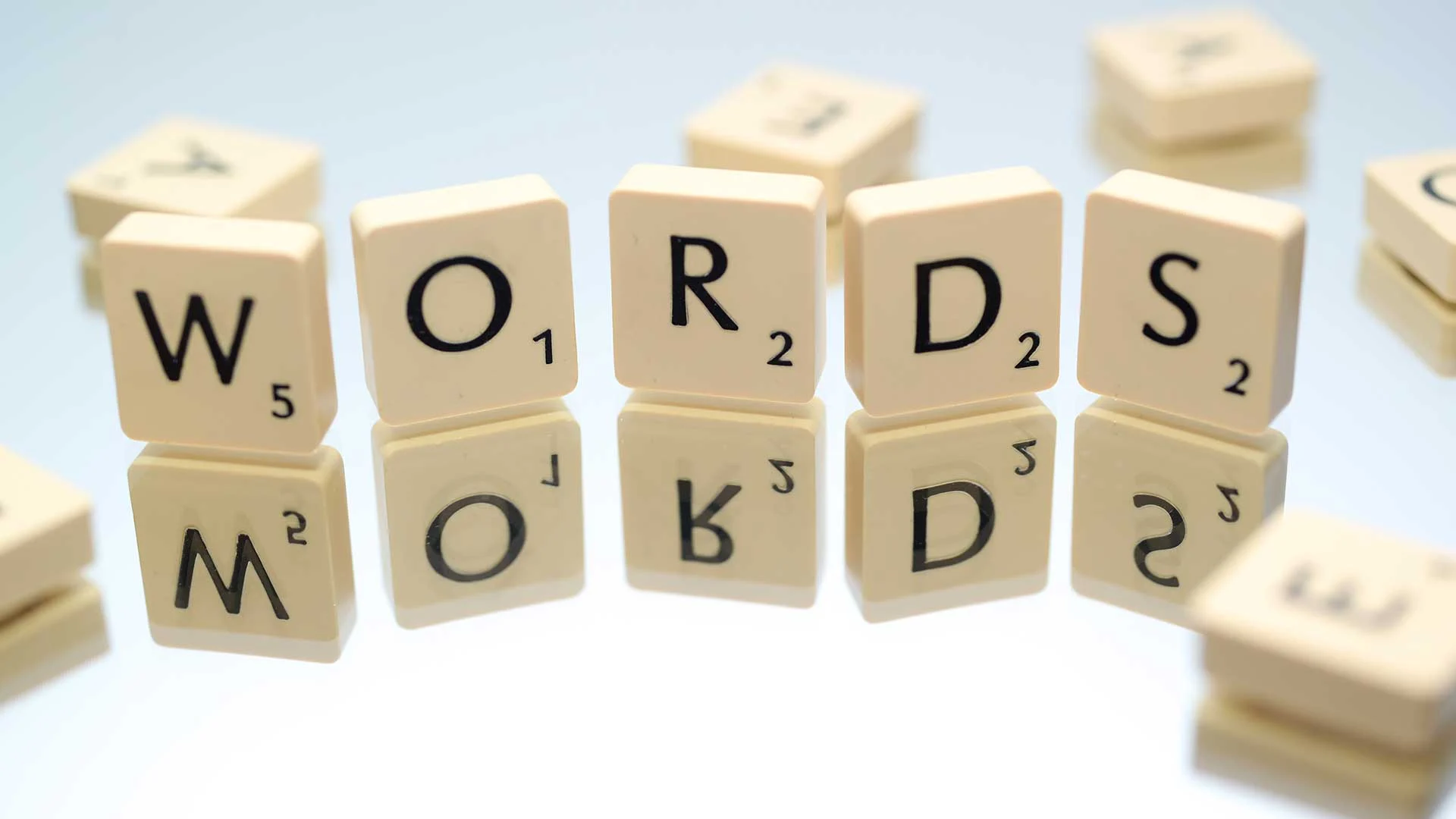 Wordle is one of the hottest new word puzzle games on the internet. In this game, players have a few attempts to try and figure out a hidden 5-letter word of the day from a huge pool of potential answers. The mystery word is not always obvious, and that's why you may be looking for a hint. When your Wordle answer ends in LE, you can reference our list of words below as a guide to help you out.
We recommend trying your best to figure out the Wordle on your own, as some people may consider this cheating, which kind of defeats the purpose of the game. However, there's nothing wrong with looking up a hint if you're just trying to learn some more 5-letter words ending in LE to add to your vocabulary.
If you just want to figure out today's puzzle, you can check today's Wordle Answer or use our Wordle answer finder for further assistance.
All 5-Letter Words Ending in LE
There are 151 5-letter words that end with the letter LE, and the full list is available below. Use our sorting tool to modify the list to your liking. To narrow down the words to a more manageable size, you can eliminate ones containing invalid letters or bad letter placements based on your in-game clues.
5-Letter Words Ending in LE List
ample
stale
rifle
guile
apple
angle
smile
eagle
exile
cycle
boule
title
amble
utile
while
stole
bible
agile
maple
uncle
bugle
whale
noble
shale
table
whole
fable
aisle
tulle
scale
ankle
ladle
cable
belle
style
dhole
anele
easle
selle
gerle
odyle
ancle
quale
birle
amole
phyle
veale
roule
dowle
brule
argle
yodle
carle
hayle
tuile
swole
swale
maile
salle
mille
swile
prole
marle
mvule
rille
ettle
socle
toile
duple
soole
avale
goyle
medle
gable
hable
moile
edile
emule
farle
poule
parle
spile
ruble
padle
noule
ixtle
spule
axile
shule
aizle
wanle
esile
moyle
guyle
macle
soyle
sidle
bogle
dwile
thale
anile
merle
pusle
bayle
chyle
gusle
neele
umble
chile
spale
tuple
ickle
ovule
incle
rayle
roble
thole
addle
moble
stile
abele
anole
raile
azole
fogle
ingle
obole
sowle
fugle
haole
lisle
drole
sable
foule
hoyle
bodle
butle
stele
voile
istle
pagle
fille
foyle
dalle
dwale
inkle
caple
joule
coble
doole
kayle
That's our list of 5-letter words that end with LE. No matter what word game you're playing, if you need five-letter words with LE as the last letter, this should give you some ideas to work with. Hopefully, this will help you figure out the daily Wordle, or whatever other word game you might be having trouble completing.