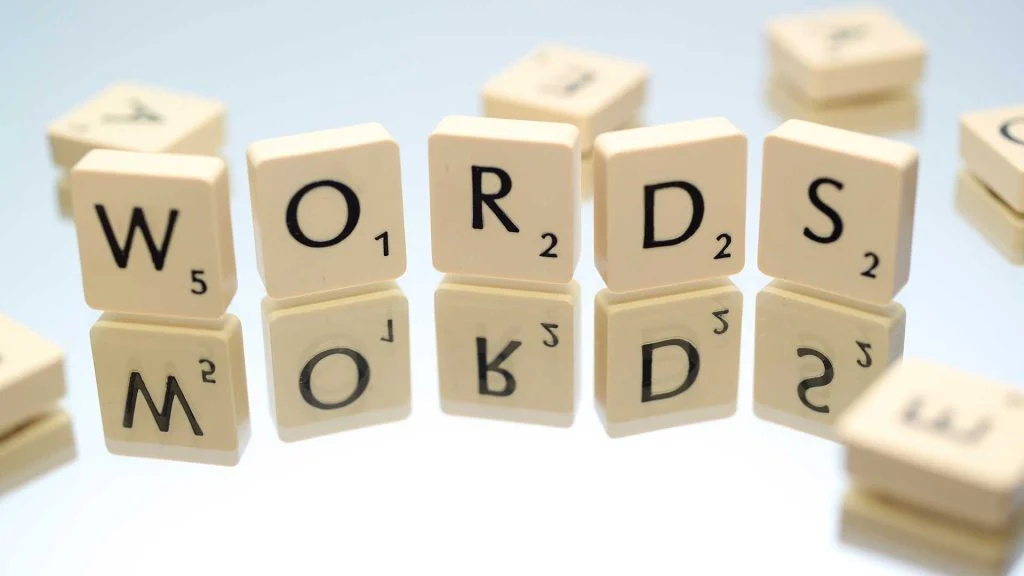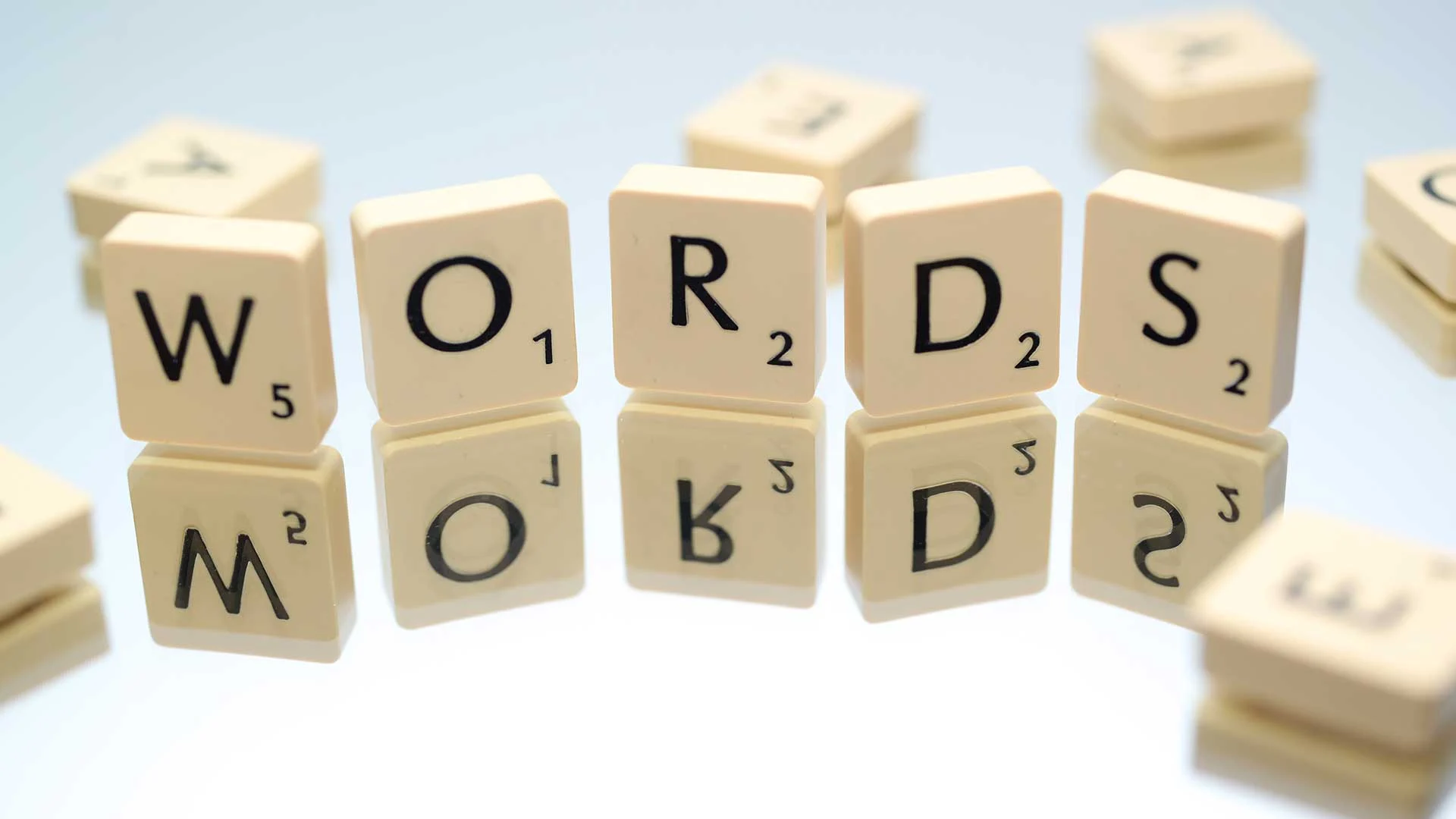 Wordle is one of the hottest new word puzzle games on the internet. In this game, players have a few attempts to try and figure out a hidden 5-letter word of the day from a huge pool of potential answers. The mystery word is not always obvious, and that's why you may be looking for a hint. When your Wordle answer ends in NE, you can reference our list of words below as a guide to help you out.
We recommend trying your best to figure out the Wordle on your own, as some people may consider this cheating, which kind of defeats the purpose of the game. However, there's nothing wrong with looking up a hint if you're just trying to learn some more 5-letter words ending in NE to add to your vocabulary.
If you just want to figure out today's puzzle, you can check today's Wordle Answer or use our Wordle answer finder for further assistance.
All 5-Letter Words Ending in NE
There are 109 5-letter words that end with the letter NE, and the full list is available below. Use our sorting tool to modify the list to your liking. To narrow down the words to a more manageable size, you can eliminate ones containing invalid letters or bad letter placements based on your in-game clues.
5-Letter Words Ending in NE List
alone
brine
shine
atone
twine
inane
swine
prone
ozone
plane
penne
scone
urine
shone
opine
crane
prune
phone
spine
stone
drone
ovine
borne
clone
scene
whine
crone
agene
gwine
jeune
faine
avine
cline
amine
abune
daine
ezine
imine
axone
gerne
amene
irone
tonne
ctene
flane
lowne
trone
bonne
skene
aline
alane
morne
koine
ronne
azine
fayne
phene
kerne
eigne
ethne
trine
dwine
rhone
brane
rhyne
diane
diene
sowne
seine
krone
ohone
cerne
arene
conne
agone
teene
chine
leone
rayne
sonne
foyne
jinne
spane
terne
akene
liane
panne
slane
thane
rhine
tenne
ligne
thine
donne
grone
stane
benne
renne
raine
bowne
visne
quine
saine
crine
meane
royne
mesne
exine
sayne
That's our list of 5-letter words that end with NE. No matter what word game you're playing, if you need five-letter words with NE as the last letter, this should give you some ideas to work with. Hopefully, this will help you figure out the daily Wordle, or whatever other word game you might be having trouble completing.