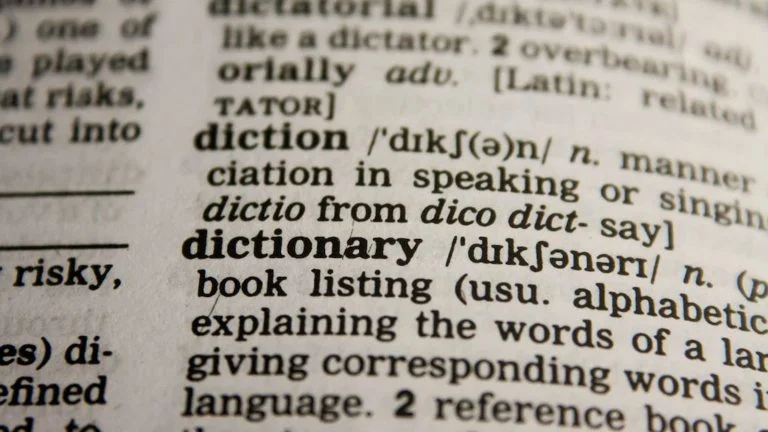 Are you stuck on today's Wordle and need a few more 5-letter words ending in TA? Well, we've got 97 Wordle-friendly words that meet the bill, and you can use any of them to guess or potentially solve today's Wordle. Using your own in-game hints in combination with our list below, you should be able to scrounge together a few winning words and hopefully figure out the puzzle.

List of 5 Letter Words that End with TA
septa
costa
gutta
agita
facta
hosta
kofta
grata
ficta
metta
aceta
basta
pruta
nitta
diota
pieta
preta
alata
taata
flota
vista
patta
cotta
volta
gotta
quota
couta
softa
lotta
delta
dicta
yenta
bafta
porta
festa
sutta
anata
yurta
vesta
lytta
rhyta
texta
vitta
pacta
rasta
frita
junta
wanta
torta
recta
sorta
hasta
cesta
lepta
musta
scuta
hafta
carta
phota
menta
netta
akita
yarta
nenta
pitta
batta
kurta
chota
testa
nrtta
useta
pasta
reata
puzta
saeta
outta
pinta
betta
gaita
adyta
jarta
aorta
pesta
tecta
biota
whata
ninta
fetta
pelta
raita
manta
mitta
riata
sista
theta
rotta
sputa
That's our complete list of 5-letter words ending in TA. You can check our site at any time if you need help with a word game puzzle or need to check a word list.
Visit our Wordle section for more Wordle lists, guides, tips, and tricks. If you want to figure out today's puzzle, check today's Wordle answers or use our Wordle answer finder for further assistance.
More Wordle: