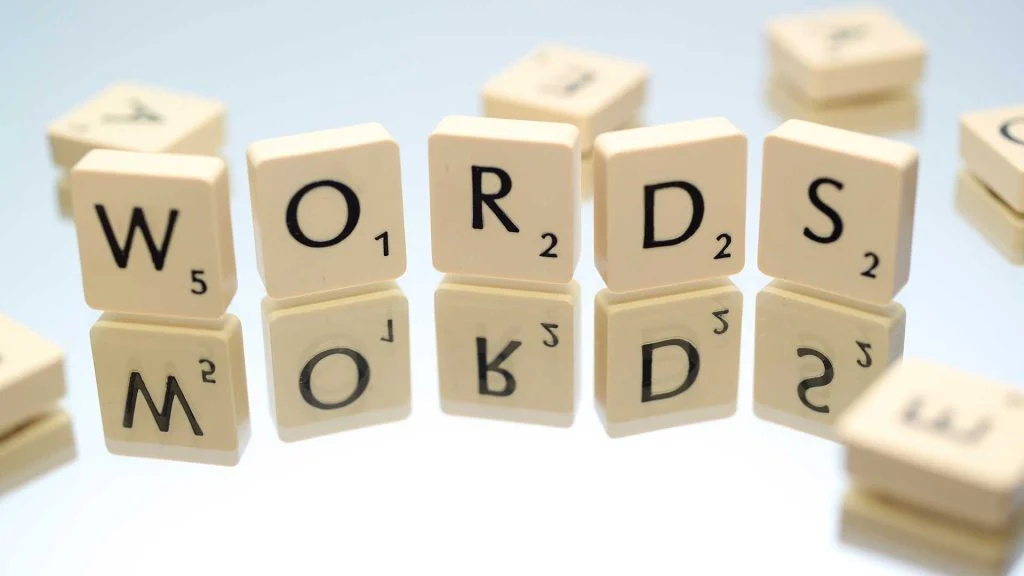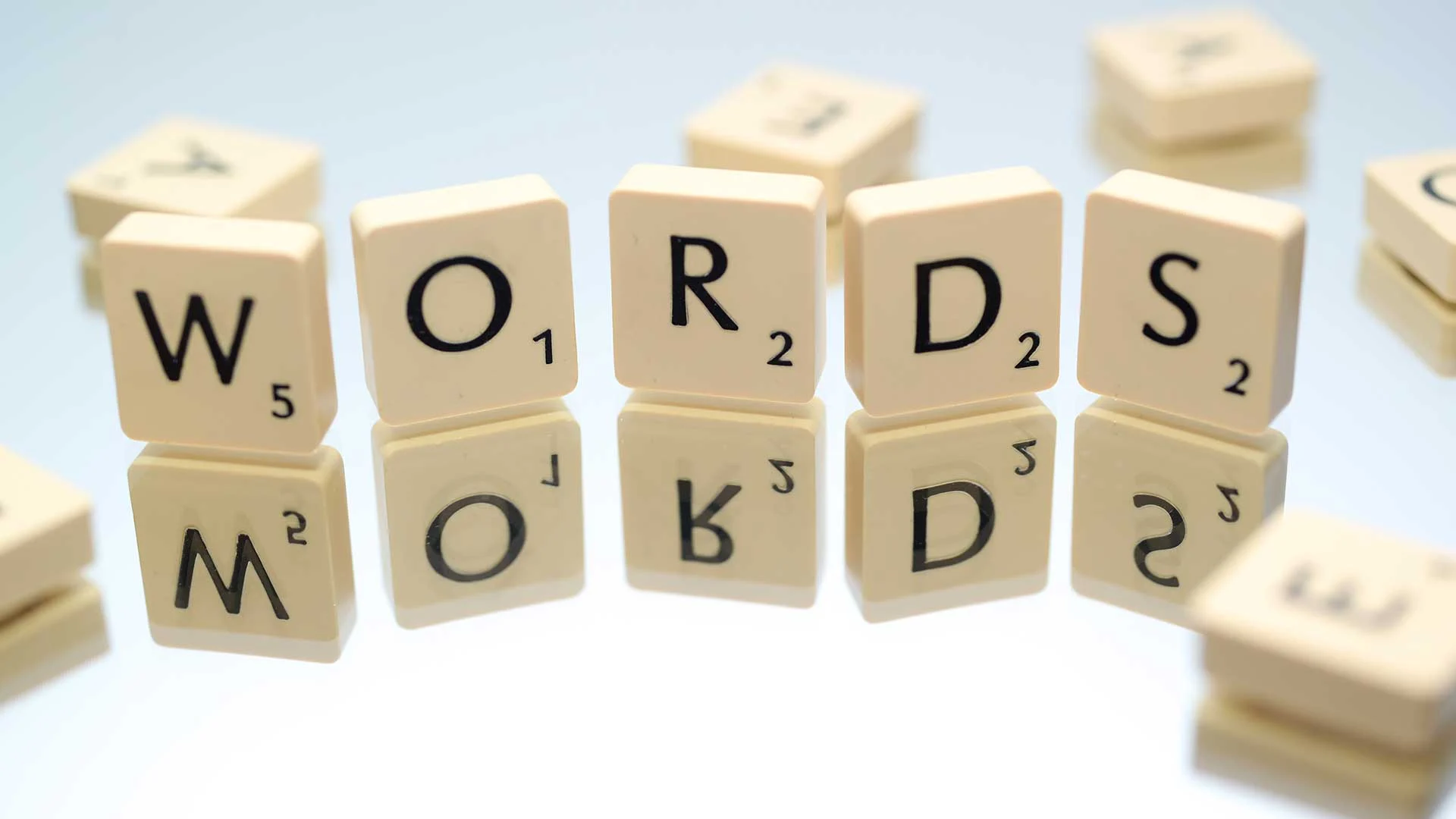 There are thousands of Wordle compatible 5-letter words in the English language, which can make solving the daily Wordle puzzle a challenge. If you run out of ideas for which words to guess next and your Wordle answer has G as the 2nd letter, you can use the word list below for some options. You can find a bunch of words that meet the requirements that should help you solve today's puzzle.
We recommend trying your best to figure out the Wordle on your own. Some people may consider this cheating, which kind of defeats the purpose of the game. However, there's nothing wrong with looking up a hint if you're just trying to learn some more 5-letter words with G as the second letter to add to your vocabulary.
If you just want to figure out today's puzzle, you can check today's Wordle answers or use our Wordle solver for further assistance.
All 5-Letter Words With G as the Second Letter
Below is our complete list of 5-letter words with G as the 2nd letter. There are a total of 76 possible Wordle compatible words that you can use for guesses. Hidden amongst the list is the answer to today's Wordle. Use the in-game clues to determine the correct letters and letter placements to help you narrow down the words.
5-Letter Words with G as Second Letter List
agree
agate
egret
agape
aging
agony
agile
aglow
igloo
again
agent
egest
agues
ogeed
agued
aguti
aglus
agios
agley
agaze
aggri
agood
ngwee
aggro
egers
ugali
ogled
agmas
egger
ugged
agria
iglus
aglet
egads
agama
agila
agism
ogive
agloo
ogles
ngana
ogmic
ngati
igged
ogees
oggin
agoge
agora
agast
aggry
agami
aggie
agita
agist
aglee
ogams
agons
agars
agone
aghas
agger
aguna
ogham
ngaio
ngoma
egged
agrin
agave
eggar
egmas
ogler
agers
ogres
agene
agros
igapo
That's our list of 5-letter words with G as the second letter. No matter what word game you're playing, if you need some more ideas for words, this should give you some to work with. Hopefully, this will help you figure out the daily Wordle, or whatever other word game you might be having trouble completing.
For more related word games, you can check out our list of games similar to Wordle.