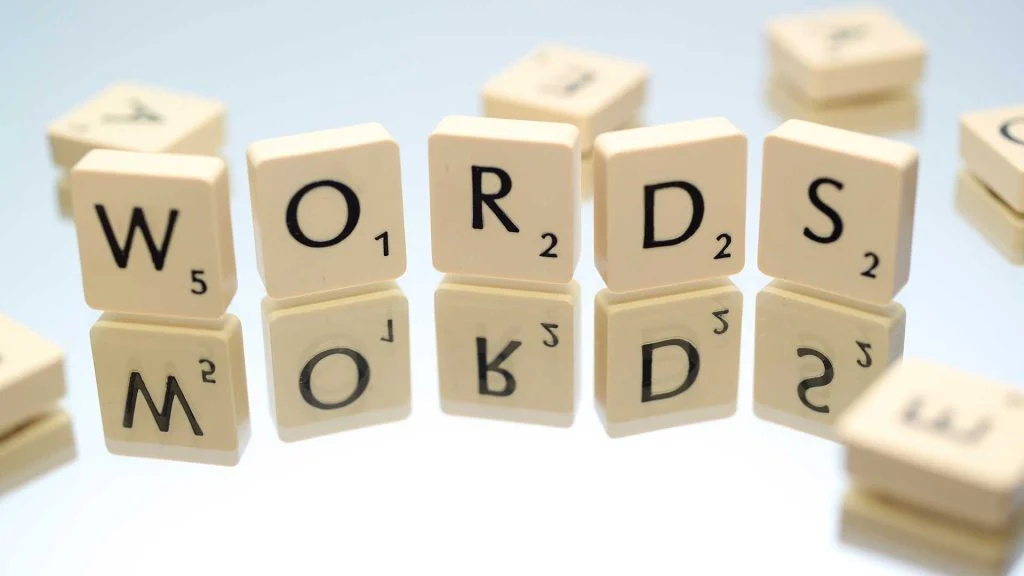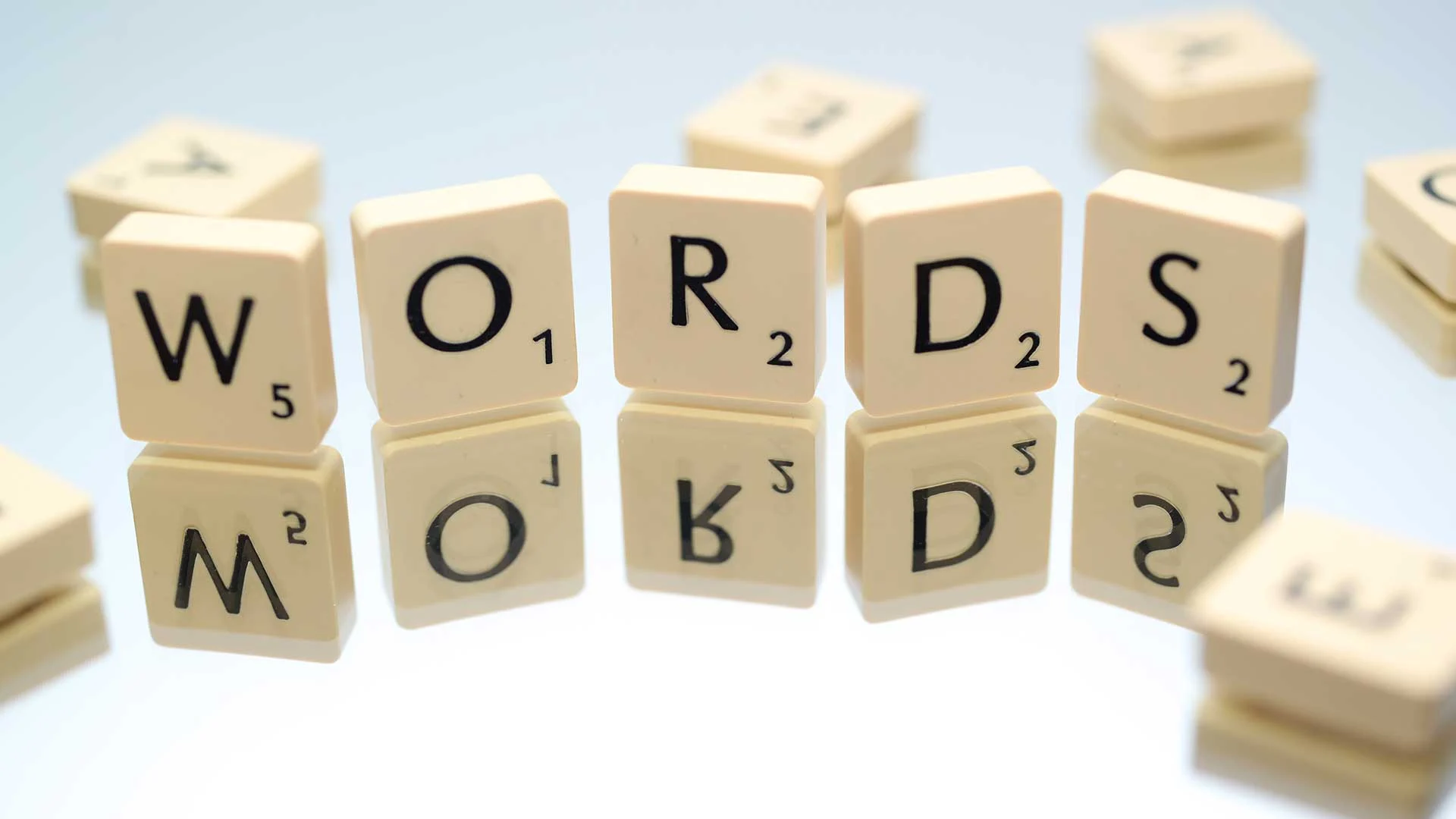 There are thousands of Wordle compatible 5-letter words in the English language, which can make solving the daily Wordle puzzle a challenge. If you run out of ideas for which words to guess next and your Wordle answer has H as the 2nd letter, you can use the word list below for some options. You can find a bunch of words that meet the requirements that should help you solve today's puzzle.
We recommend trying your best to figure out the Wordle on your own. Some people may consider this cheating, which kind of defeats the purpose of the game. However, there's nothing wrong with looking up a hint if you're just trying to learn some more 5-letter words with H as the second letter to add to your vocabulary.
If you just want to figure out today's puzzle, you can check today's Wordle answers or use our Wordle solver for further assistance.
All 5-Letter Words With H as the Second Letter
Below is our complete list of 5-letter words with H as the 2nd letter. There are a total of 300 possible Wordle compatible words that you can use for guesses. Hidden amongst the list is the answer to today's Wordle. Use the in-game clues to determine the correct letters and letter placements to help you narrow down the words.
5-Letter with H as the 2nd Letter List
whelp
shrub
thumb
chill
cheat
rhino
champ
shire
whack
those
shard
shake
thorn
chant
choke
ahead
their
chest
shall
shawl
chunk
shame
cheek
shown
shine
showy
phase
rhyme
khaki
shrug
chief
charm
whoop
theme
thyme
chute
photo
there
threw
shock
chaos
sheen
wharf
chose
chase
shade
chaff
ghost
chump
shaft
china
thank
whisk
thump
chord
shook
shunt
choir
shied
shoal
check
child
share
sheet
shady
shear
shank
which
shell
third
where
sheik
theta
shalt
shelf
chuck
while
shift
three
shirk
shape
wheel
chore
short
shove
shyly
thief
shuck
chafe
cheap
shoot
shaky
chair
shrew
sharp
phony
shack
shark
chalk
shone
whale
shirt
these
chick
whiny
shale
whiff
shush
shiny
whole
chili
churn
thick
throw
ghoul
cheer
chard
chasm
chide
chart
sheer
think
phone
throb
shout
chock
wheat
thigh
white
sheep
chain
thing
theft
shorn
shore
chess
chime
thong
whirl
chirp
whine
thrum
whose
shave
wheal
chary
aheap
chere
ahing
pharm
ohias
chiel
choon
ahold
shama
rhone
shahs
chado
thymi
uhuru
whamo
shoon
shule
chawk
chirl
bhuts
shaps
chico
cheep
charr
chela
shogi
chiru
ghast
churl
choli
chank
shags
thuja
shend
khors
uhlan
chals
shuln
chowk
thous
theek
theed
thiol
shuns
chums
shams
thill
shish
phyle
chuts
chows
dhole
shorl
phial
thars
shiai
chiao
shirr
whows
thrae
whomp
mhorr
chave
chink
whore
showd
rhime
whist
thorp
rhyne
chare
shuts
whims
shlub
chugs
jhala
chiks
thete
thale
khets
phons
chana
thaim
whaup
khoja
chout
pheer
thawy
whaps
whids
chocs
shote
thewy
whelm
thugs
dhikr
chyle
sheel
chode
shlep
thymy
chica
bhuna
dhows
shris
sheaf
theca
shojo
shoyu
shews
phene
whaur
chape
whity
whins
shtup
shakt
wheft
khans
rheme
thrid
chats
choco
chelp
whups
chops
thigs
chics
sheva
thowl
thrip
zhomo
shoes
phage
shred
shist
chogs
rheas
shute
cheka
shive
chiro
phare
chufa
whift
chivs
shies
bhels
phang
ghaut
chubs
bhats
kheth
chang
That's our list of 5-letter words with H as the second letter. No matter what word game you're playing, if you need some more ideas for words, this should give you some to work with. Hopefully, this will help you figure out the daily Wordle, or whatever other word game you might be having trouble completing.
For more related word games, you can check out our list of games similar to Wordle.