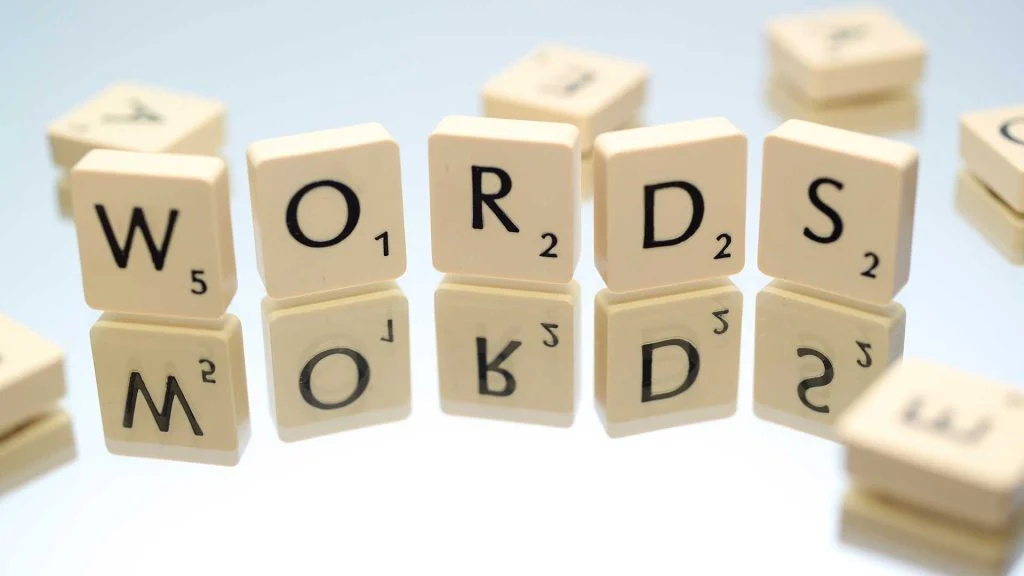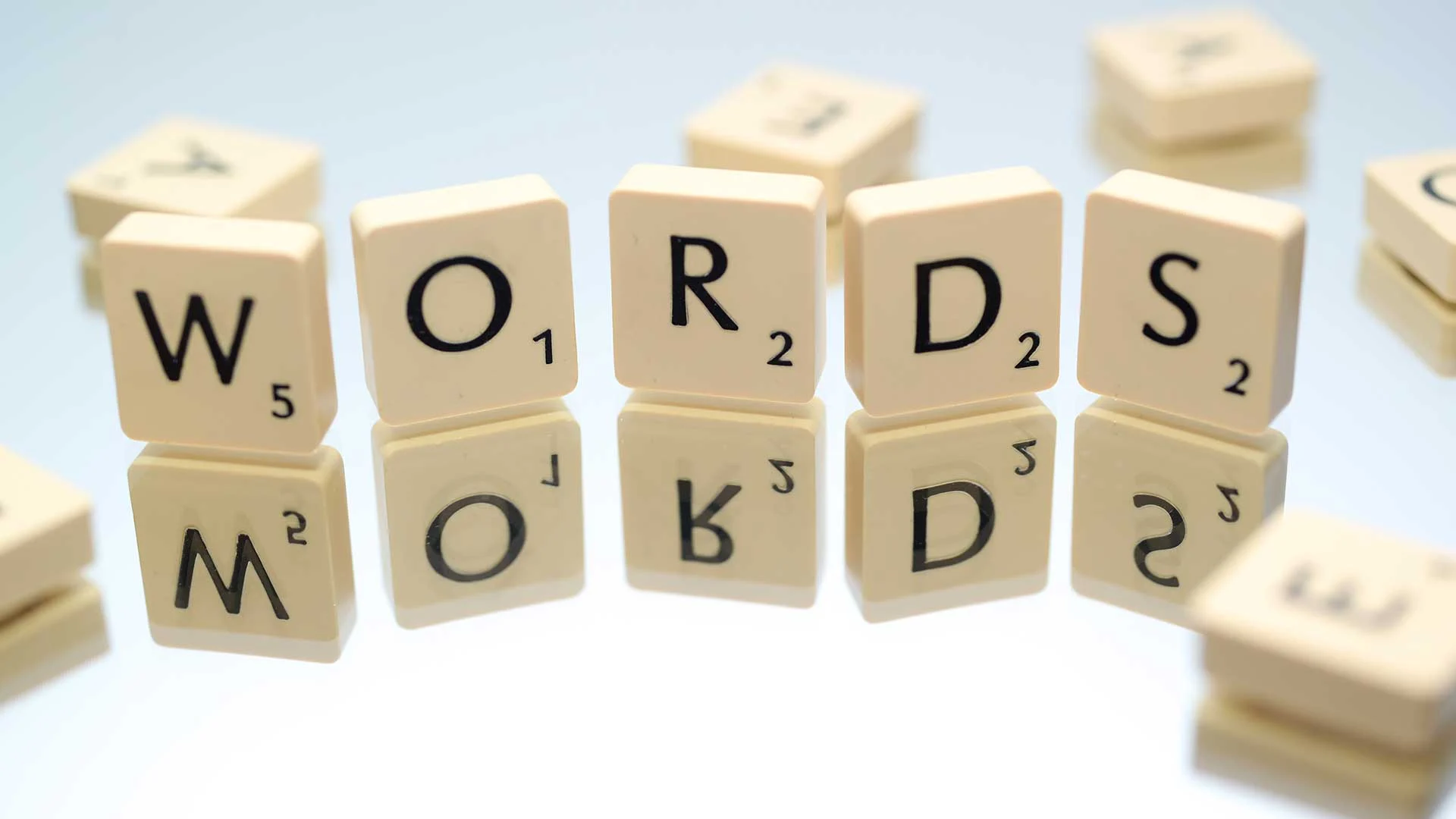 There are thousands of Wordle compatible 5-letter words in the English language, which can make solving the daily Wordle puzzle a challenge. If you run out of ideas for which words to guess next and your Wordle answer has I as the 2nd letter, you can use the word list below for some options. You can find a bunch of words that meet the requirements that should help you solve today's puzzle.
We recommend trying your best to figure out the Wordle on your own. Some people may consider this cheating, which kind of defeats the purpose of the game. However, there's nothing wrong with looking up a hint if you're just trying to learn some more 5-letter words with I as the second letter to add to your vocabulary.
If you just want to figure out today's puzzle, you can check today's Wordle answers or use our Wordle solver for further assistance.
All 5-Letter Words With I as the Second Letter
Below is our complete list of 5-letter words with I as the 2nd letter. There are a total of 300 possible Wordle compatible words that you can use for guesses. Hidden amongst the list is the answer to today's Wordle. Use the in-game clues to determine the correct letters and letter placements to help you narrow down the words.
5-Letter with I as the 2nd Letter List
cigar
sissy
digit
mimic
linen
first
biome
civic
pilot
fixer
pithy
finer
tilde
viral
vital
picky
siege
tiger
wince
light
vivid
mince
midst
tipsy
yield
hinge
tiara
girth
piety
pinto
lilac
field
night
liver
midge
cinch
widow
tibia
vigor
libel
piney
hippy
pique
rifle
rivet
given
risen
final
minty
singe
jiffy
filmy
niece
ditto
diode
ninja
diner
siren
might
visit
birch
risky
winch
nicer
kitty
vigil
ridge
rigor
fiber
sigma
title
kiosk
aider
river
silky
civil
vista
eight
since
diver
bilge
sieve
vixen
pitch
minor
filet
dimly
silly
dingo
villa
piggy
viola
dilly
disco
vinyl
finch
missy
hitch
diary
pixie
piano
fishy
timer
pizza
bible
ninth
micro
giver
lingo
ditty
dirge
wider
fiend
rigid
fiery
bitty
cider
gipsy
bingo
wispy
wight
hippo
tidal
windy
tithe
sixth
piper
wield
riper
pixel
filly
billy
liner
witty
wimpy
widen
pivot
limit
aisle
hilly
miner
lipid
dizzy
lithe
fifty
giant
ninny
viper
minim
birth
minus
dicey
titan
vicar
ditch
sight
sixty
dingy
bicep
binge
width
limbo
pinky
fight
video
niche
sinew
livid
giddy
liken
circa
fizzy
filth
right
dirty
kinky
rinse
milky
bison
girly
tight
miser
mirth
biddy
fifth
virus
filer
timid
witch
rider
ficus
wiser
visor
pinch
ripen
bigot
piece
willy
riser
rival
liege
jimpy
cides
ficos
vinal
fillo
fiars
rimus
mings
binds
birrs
pibal
nirls
niner
bitte
disas
diram
bigos
ticks
dives
gibed
nisse
silos
sings
biota
nidal
fiefs
gibel
dixie
silty
gigas
nihil
birle
disci
bikes
mirvs
sinky
gifts
ginge
nimbi
bisom
gilas
siler
niter
biked
gigue
fitna
bizzy
signa
tinds
bilbo
fixed
minae
nines
finca
sinhs
niqab
aides
gists
piani
pieta
mimed
kills
mixen
hilch
siens
pilow
ticed
girls
sills
divot
kilns
miros
discs
piles
kieve
bigae
kilty
gilpy
sixmo
girsh
mimes
pinta
kimbo
files
pinny
tiars
siled
cided
siker
fient
pills
dites
aidos
sirra
bints
jived
tided
kikes
sials
That's our list of 5-letter words with I as the second letter. No matter what word game you're playing, if you need some more ideas for words, this should give you some to work with. Hopefully, this will help you figure out the daily Wordle, or whatever other word game you might be having trouble completing.
For more related word games, you can check out our list of games similar to Wordle.