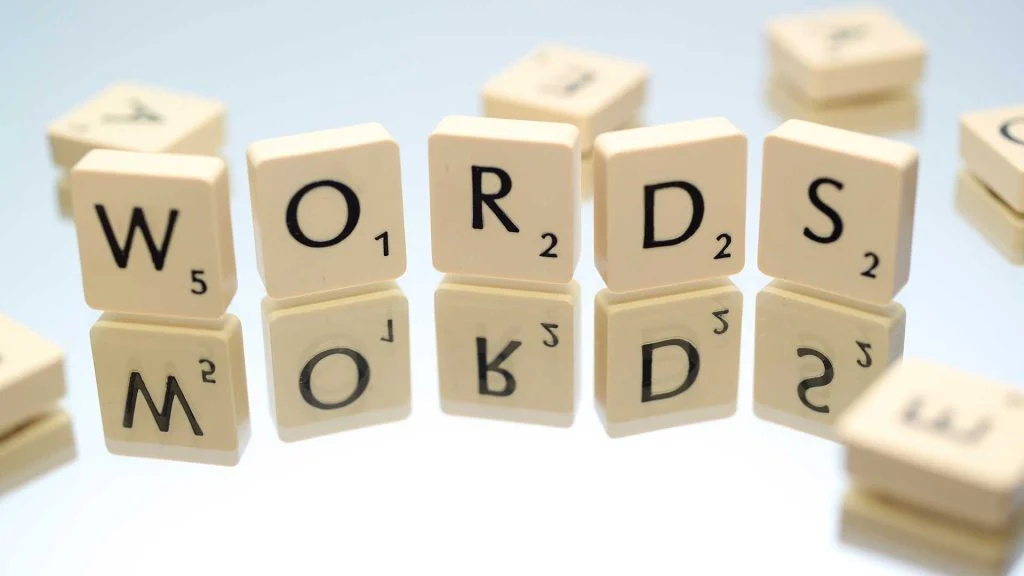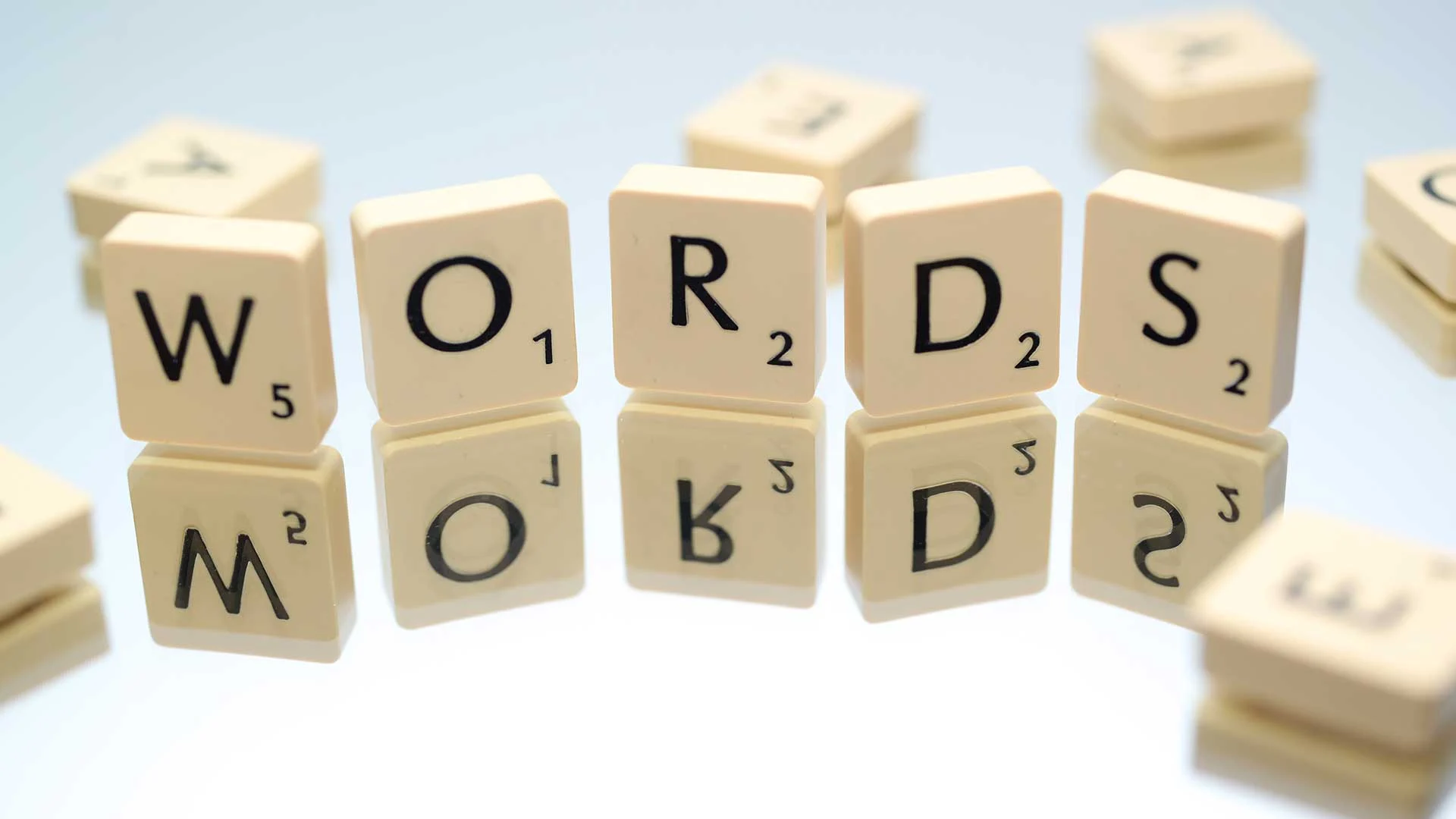 There are thousands of Wordle compatible 5-letter words in the English language, which can make solving the daily Wordle puzzle a challenge. If you run out of ideas for which words to guess next and your Wordle answer has L as the 2nd letter, you can use the word list below for some options. You can find a bunch of words that meet the requirements that should help you solve today's puzzle.
We recommend trying your best to figure out the Wordle on your own. Some people may consider this cheating, which kind of defeats the purpose of the game. However, there's nothing wrong with looking up a hint if you're just trying to learn some more 5-letter words with L as the second letter to add to your vocabulary.
If you just want to figure out today's puzzle, you can check today's Wordle answers or use our Wordle solver for further assistance.
All 5-Letter Words With L as the Second Letter
Below is our complete list of 5-letter words with L as the 2nd letter. There are a total of 300 possible Wordle compatible words that you can use for guesses. Hidden amongst the list is the answer to today's Wordle. Use the in-game clues to determine the correct letters and letter placements to help you narrow down the words.
5-Letter with L as the 2nd Letter List
blush
floss
cluck
flesh
flume
bleed
flick
alone
fling
click
altar
blurt
clock
pluck
slump
pleat
aloft
elder
ulcer
ultra
bloke
cloth
allow
slosh
black
flair
plant
olive
slung
glass
album
gloom
flood
float
blown
gloat
fluff
bland
flock
elope
bluff
alien
cling
glean
clown
class
alpha
alike
glory
sloth
floor
flout
aloud
glyph
fleet
claim
plume
blast
slack
slick
sleep
sleet
elite
slide
plier
elude
place
plush
blink
clung
clink
flier
clean
flown
flyer
cliff
llama
bless
blond
fluid
bluer
glove
bloom
slate
globe
flint
alive
bliss
alley
clasp
block
elect
slime
glint
slimy
blank
algae
plane
blurb
clued
clove
align
glide
slang
iliac
blunt
fluke
bloat
slurp
flirt
plate
plunk
glare
along
flank
slope
bleak
blimp
elide
blaze
clear
flour
plied
blitz
flora
flute
bleat
slush
elbow
plaid
blind
alter
alarm
elegy
slash
glade
alert
elate
cleat
clout
cloak
flash
blend
blare
slice
clash
blood
slept
plank
slain
climb
olden
clerk
older
plain
flunk
slant
elfin
clack
flame
aloof
clamp
plumb
sloop
flake
cleft
plaza
slunk
plump
flail
gloss
gland
sling
flare
gleam
clank
slyly
alloy
flung
flask
blade
cloud
close
clone
glaze
allot
allay
plead
flaky
slink
clang
bleep
alibi
plait
fleck
clump
blame
sleek
flush
flack
flows
aldea
clues
blues
clems
clade
alefs
clave
elmen
fleur
fleam
clons
allis
almas
alans
flimp
albee
flane
almud
flaff
flied
flawn
cloff
clots
clies
alkie
clype
clags
alifs
almes
cleek
flabs
alaap
flaxy
elpee
aleph
claps
altho
alkyl
clads
flats
allyl
claes
flamy
aloes
altos
aland
algum
clunk
fluor
glens
flims
elute
albas
glial
glost
glaik
sleys
plash
gloam
plack
glair
eland
glums
flaks
sloid
slops
alcos
clams
slipe
oldie
slomo
clepe
fleme
slive
flors
glaur
fluey
sluts
flosh
ileus
aleft
algor
allod
slims
alack
gloze
vlogs
ylike
blash
glitz
sloan
plink
clomb
alkos
alaps
glime
blaes
alapa
alist
That's our list of 5-letter words with L as the second letter. No matter what word game you're playing, if you need some more ideas for words, this should give you some to work with. Hopefully, this will help you figure out the daily Wordle, or whatever other word game you might be having trouble completing.
For more related word games, you can check out our list of games similar to Wordle.