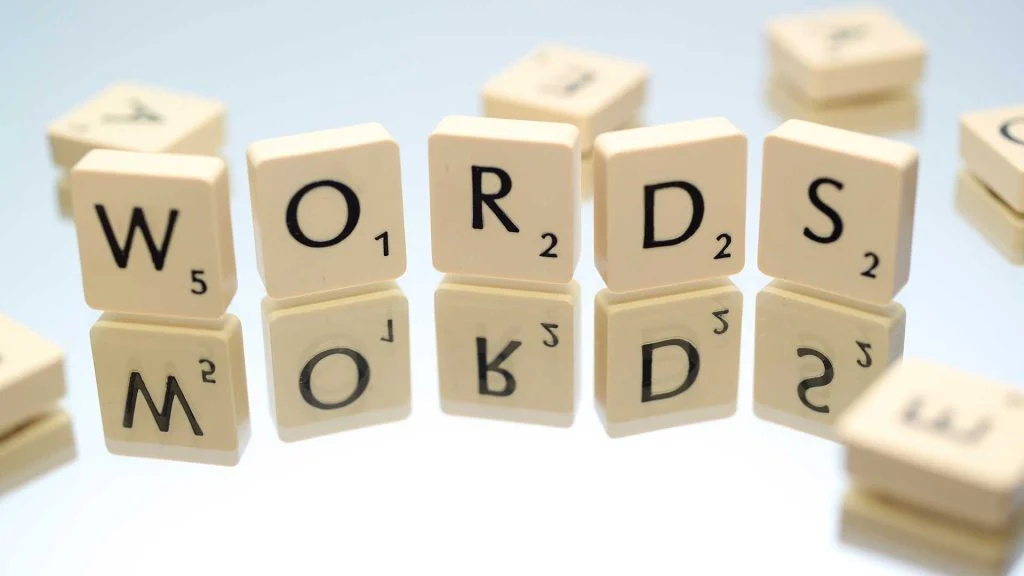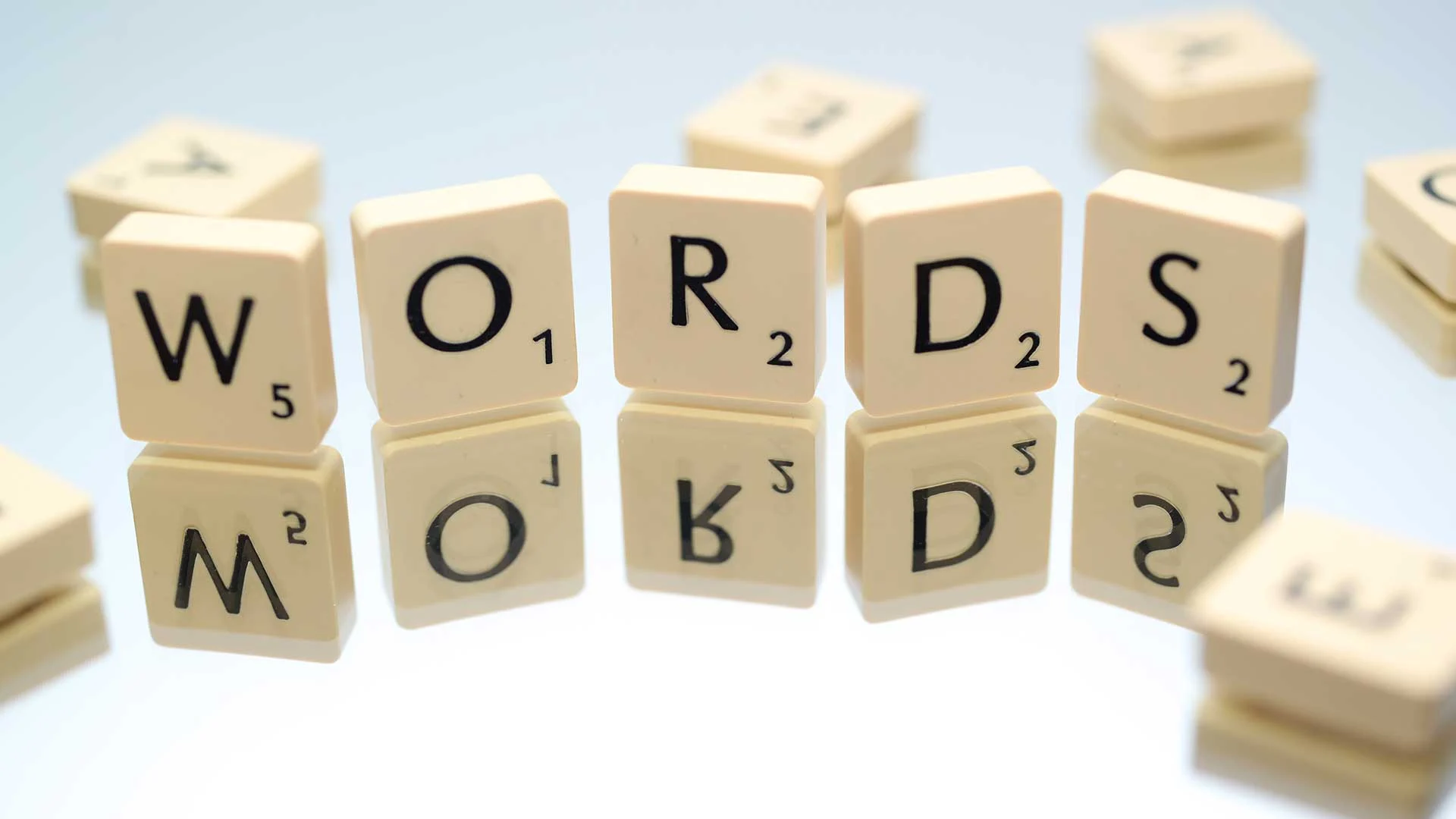 Wordle is a word puzzle game where players need to figure out a hidden 5-letter word of the day. There are thousands of possible 5-letter words in the English language, so figuring out the mystery word is sometimes quite a challenge. That's why we're here to help, though! If you need some help with today's Wordle and the answer has AD in the middle, you can find the answer on the list below.
We recommend trying your best to figure out the Wordle on your own. Some people may consider this cheating, which kind of defeats the purpose of the game. However, there's nothing wrong with looking up a hint if you're just trying to learn some more 5-letter words with AD in the middle to add to your vocabulary.
If you just want to figure out today's puzzle, you can check today's Wordle answer or use our Wordle answer finder for further assistance.
All 5-Letter Words With AD in the Middle
There are 141 5-letter words with the letter AD in the middle, and the full list is available below. Use our sorting tool to modify the list to your liking. To narrow down the words to a more manageable size, you can eliminate ones containing invalid letters or bad letter placements based on your in-game clues.
5-Letter Words With AD in the Middle List
badly
radio
badge
madam
daddy
sadly
laden
caddy
radar
nadir
radii
ladle
cadet
paddy
madly
sadza
padis
lader
padma
laded
madre
wadts
jades
cadis
wadis
gadjo
padle
qadis
radix
cadee
sades
haded
sados
saddo
hadal
laddy
gadge
sadhu
hadst
cadge
lades
faddy
wades
padri
madge
cadie
fadge
jaded
fader
gadje
gaddi
hadji
madid
gadid
hades
baddy
kadai
sadis
gadso
dados
radon
padre
radge
kades
dadah
cadre
fades
cades
vaded
gades
wadge
waded
dadas
gadis
nadas
wadds
fados
wader
kadis
cadgy
sadhe
vades
waddy
faded
evade
grade
beady
spade
shade
shady
trade
ready
heady
glade
blade
teade
dyads
toads
ecads
roads
heads
readd
beads
reads
tsadi
woads
goads
loads
quads
swads
riads
khadi
yeads
shads
egads
scads
slade
trads
clads
brads
irade
blads
duads
teads
chads
tsade
spado
meads
coady
chado
glady
clade
toady
deads
leady
stade
blady
glads
grads
leads
prads
That's our list of 5-letter words with AD in the middle. No matter what word game you're playing, if you need five-letter words with AD as the middle letter, this should give you some ideas to work with. Hopefully, this will help you figure out the daily Wordle, or whatever other word game you might be having trouble completing.
For more related word games, you can check out our list of games similar to Wordle.