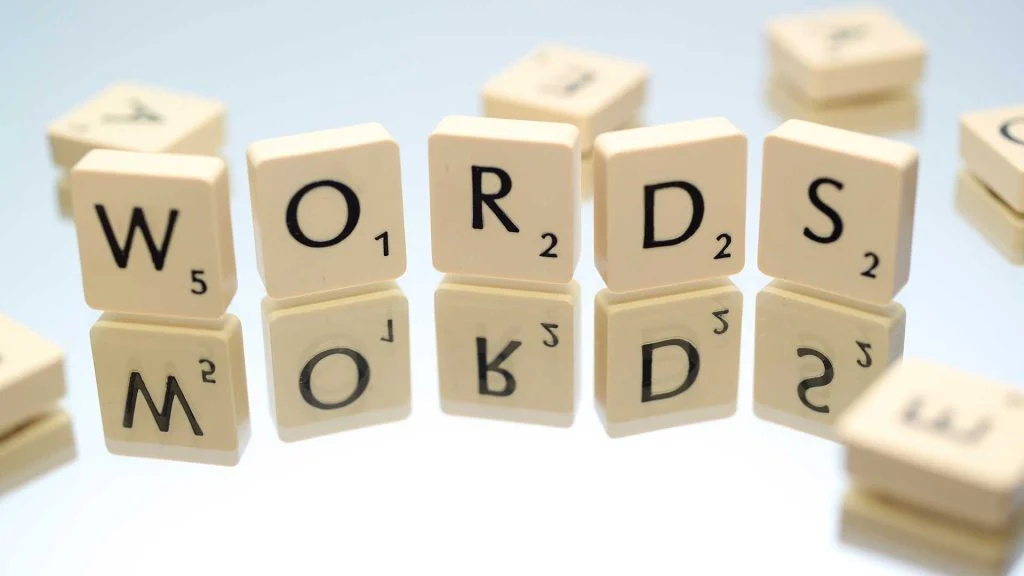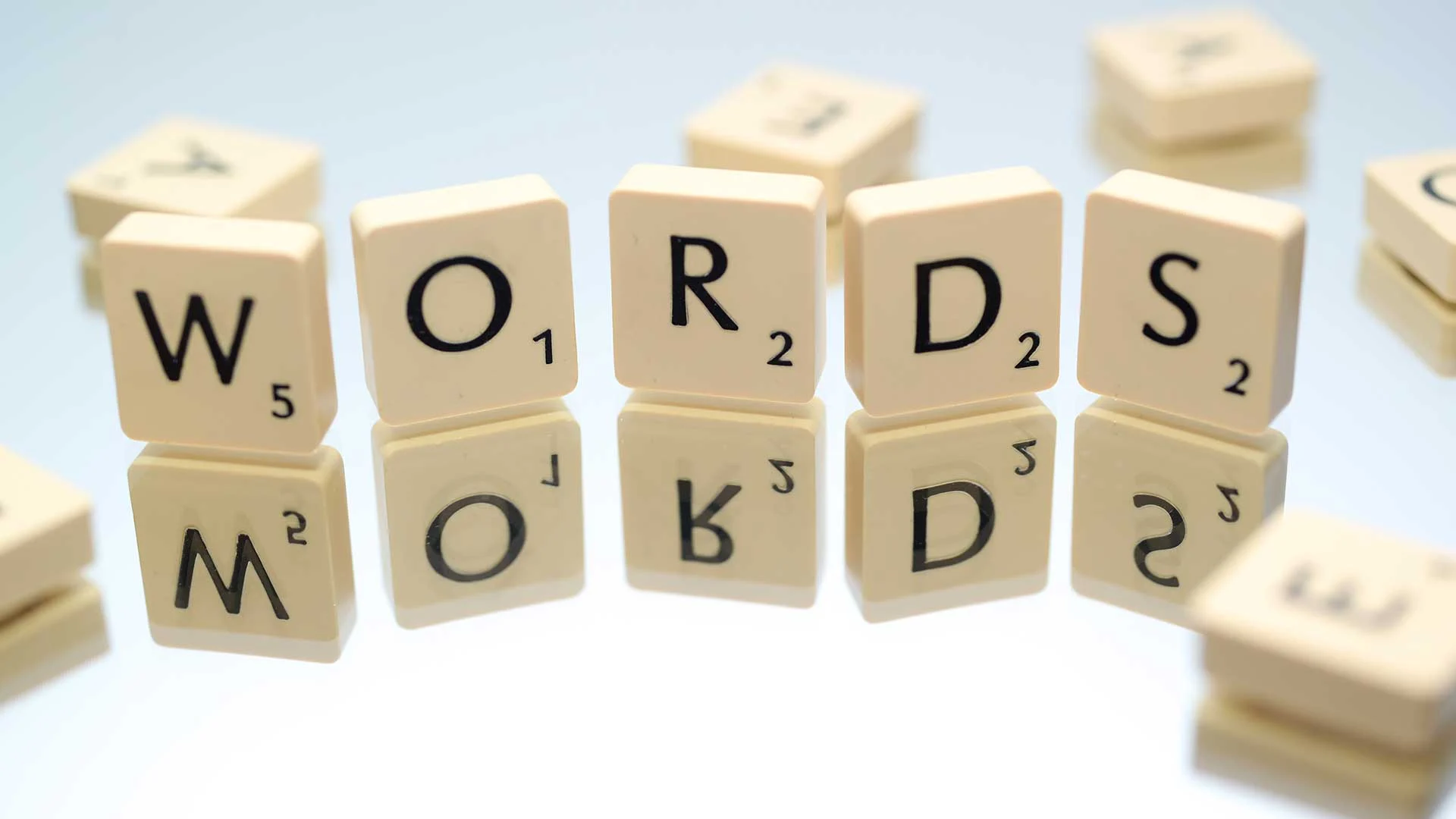 Wordle is a word puzzle game where players need to figure out a hidden 5-letter word of the day. There are thousands of possible 5-letter words in the English language, so figuring out the mystery word is sometimes quite a challenge. That's why we're here to help, though! If you need some help with today's Wordle and the answer has AS in the middle, you can find the answer on the list below.
We recommend trying your best to figure out the Wordle on your own. Some people may consider this cheating, which kind of defeats the purpose of the game. However, there's nothing wrong with looking up a hint if you're just trying to learn some more 5-letter words with AS in the middle to add to your vocabulary.
If you just want to figure out today's puzzle, you can check today's Wordle answer or use our Wordle answer finder for further assistance.
All 5-Letter Words With AS in the Middle
There are 205 5-letter words with the letter AS in the middle, and the full list is available below. Use our sorting tool to modify the list to your liking. To narrow down the words to a more manageable size, you can eliminate ones containing invalid letters or bad letter placements based on your in-game clues.
5-Letter Words With AS in the Middle List
abase
crass
coast
tease
trash
glass
phase
class
quasi
blast
chase
clasp
brass
crash
amass
roast
smash
least
yeast
brash
toast
grass
feast
beast
erase
slash
leash
flash
lease
clash
chasm
cease
awash
boast
spasm
grasp
flask
swash
gnash
quash
stash
eyass
clast
abask
urase
deash
reast
prase
agast
heast
hoast
frass
mease
snash
omasa
kvass
loast
ukase
fease
blash
shash
miasm
avast
lyase
trass
ghast
quass
plash
blase
wrast
pease
abash
sease
plast
plasm
brast
basic
masse
nasty
waste
paste
mason
basin
sassy
caste
tasty
easel
gassy
lasso
haste
basis
taste
pasta
basil
raspy
baste
nasal
pasty
basal
hasty
hasks
cased
eases
masus
tasar
wases
basta
eased
gasts
bassi
lassu
tases
rased
taser
basks
jasey
casts
hashy
baser
jaspe
oasis
nashi
raser
basso
dashi
paspy
oases
laser
bases
dashy
lases
easle
basto
rasps
kasha
pases
fasti
tassa
gaspy
casas
vasts
basij
fasci
bassy
tased
casky
mased
easts
basti
fasts
lased
basen
basts
tasks
basse
mases
casks
hasps
massa
massy
easer
vasal
masas
hasta
pasts
basho
wasps
wasts
sasin
wasms
rasta
pasha
bason
tasse
oasts
casus
kasme
masks
cases
masts
mashy
casco
maser
based
jasps
gasps
vases
gases
washy
lassi
sasse
lasts
vasty
passe
lassy
masty
rases
rasse
pashm
paska
waspy
tasso
paseo
basan
saser
That's our list of 5-letter words with AS in the middle. No matter what word game you're playing, if you need five-letter words with AS as the middle letter, this should give you some ideas to work with. Hopefully, this will help you figure out the daily Wordle, or whatever other word game you might be having trouble completing.
For more related word games, you can check out our list of games similar to Wordle.