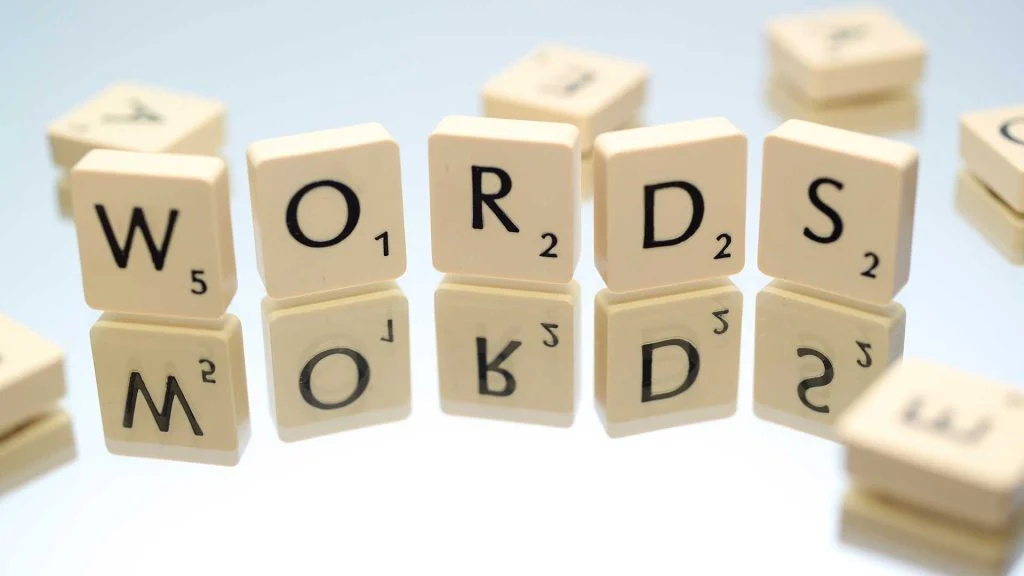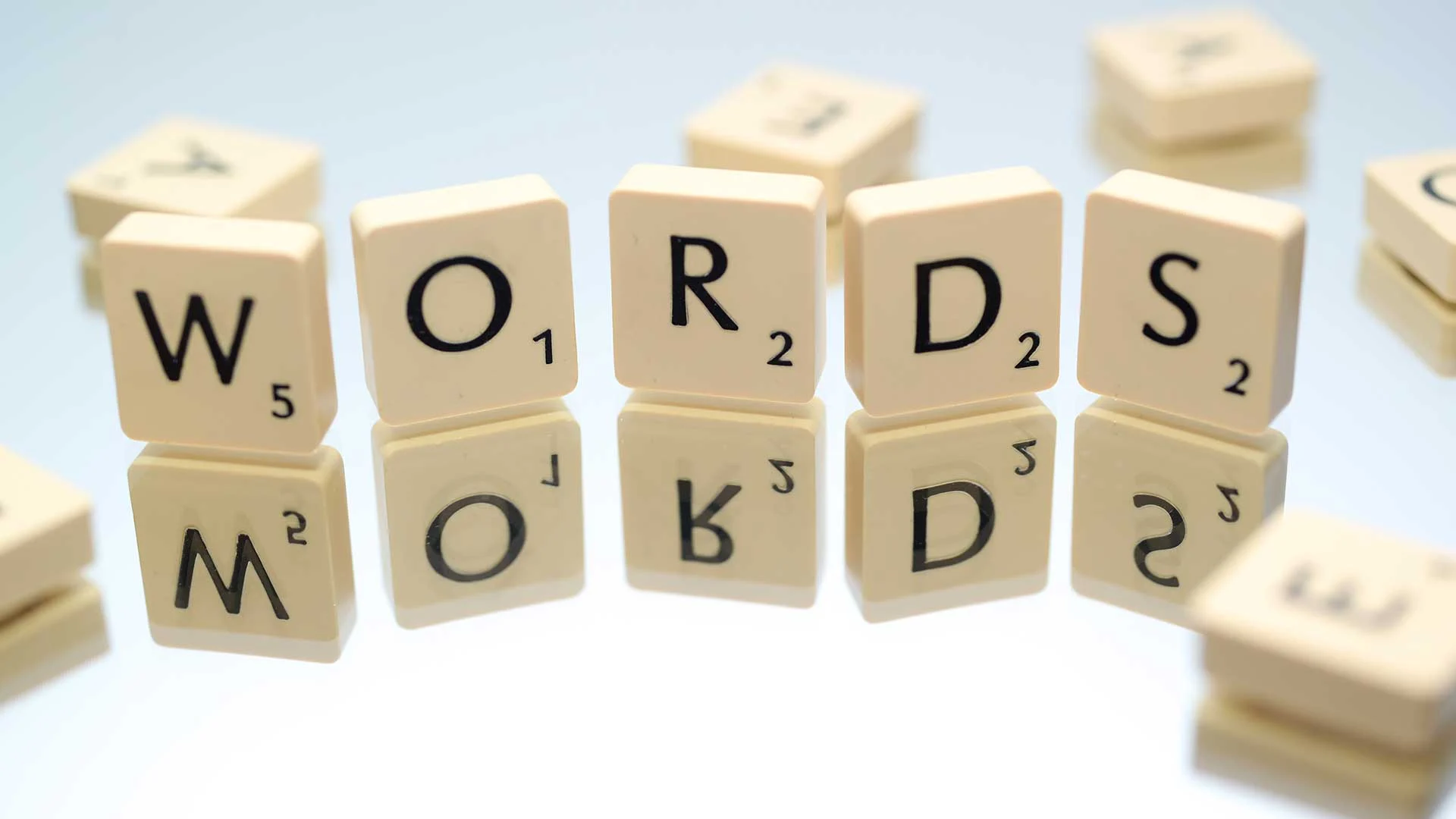 Wordle is a word puzzle game where players need to figure out a hidden 5-letter word of the day. There are thousands of possible 5-letter words in the English language, so figuring out the mystery word is sometimes quite a challenge. That's why we're here to help, though! If you need some help with today's Wordle and the answer has AY in the middle, you can find the answer on the list below.
We recommend trying your best to figure out the Wordle on your own. Some people may consider this cheating, which kind of defeats the purpose of the game. However, there's nothing wrong with looking up a hint if you're just trying to learn some more 5-letter words with AY in the middle to add to your vocabulary.
If you just want to figure out today's puzzle, you can check today's Wordle answer or use our Wordle answer finder for further assistance.
All 5-Letter Words With AY in the Middle
There are 93 5-letter words with the letter AY in the middle, and the full list is available below. Use our sorting tool to modify the list to your liking. To narrow down the words to a more manageable size, you can eliminate ones containing invalid letters or bad letter placements based on your in-game clues.
5-Letter Words With AY in the Middle List
bayou
gayly
layer
mayor
maybe
gayer
payee
kayak
rayon
payer
mayst
bayle
bayed
daynt
kayos
payed
paysd
fayer
bayts
wayed
hayed
tayra
gayal
hayer
zayin
mayed
fayre
kayle
sayid
sayer
fayed
dayan
hayle
layed
rayne
sayne
daych
bayer
rayle
mayas
rayas
sayed
payor
rayed
mayan
hayey
sayon
fayne
rayah
sayst
layin
bayes
mayos
layup
swayl
blays
sdayn
tways
adays
prays
slays
sways
quayd
clays
chays
aways
chaya
apays
abaya
apayd
trayf
crays
quays
brays
khaya
flays
drays
ayaya
frays
xrays
krays
plays
grays
alays
shays
ofays
spays
okays
shaya
stays
playa
spayd
trays
That's our list of 5-letter words with AY in the middle. No matter what word game you're playing, if you need five-letter words with AY as the middle letter, this should give you some ideas to work with. Hopefully, this will help you figure out the daily Wordle, or whatever other word game you might be having trouble completing.
For more related word games, you can check out our list of games similar to Wordle.