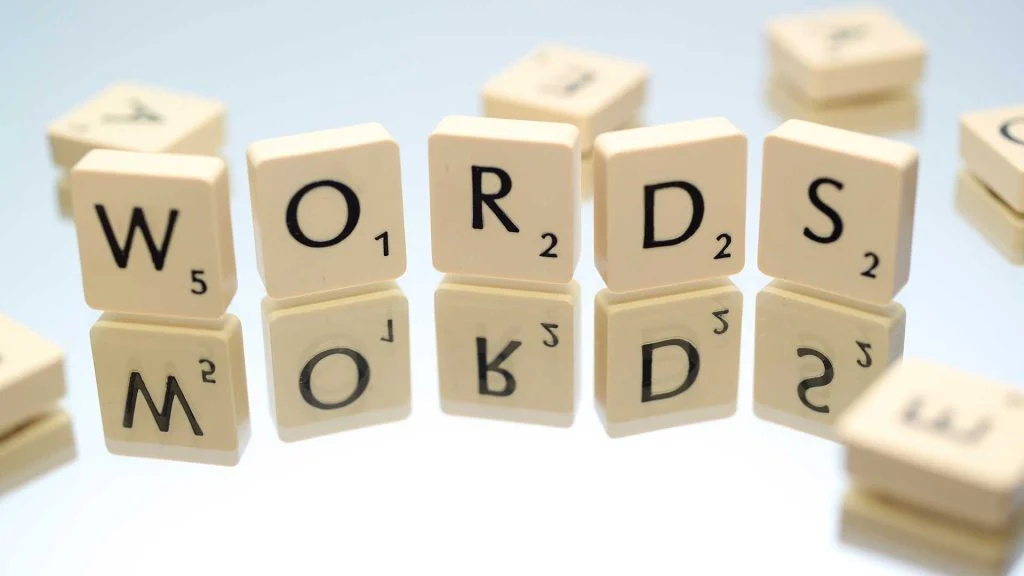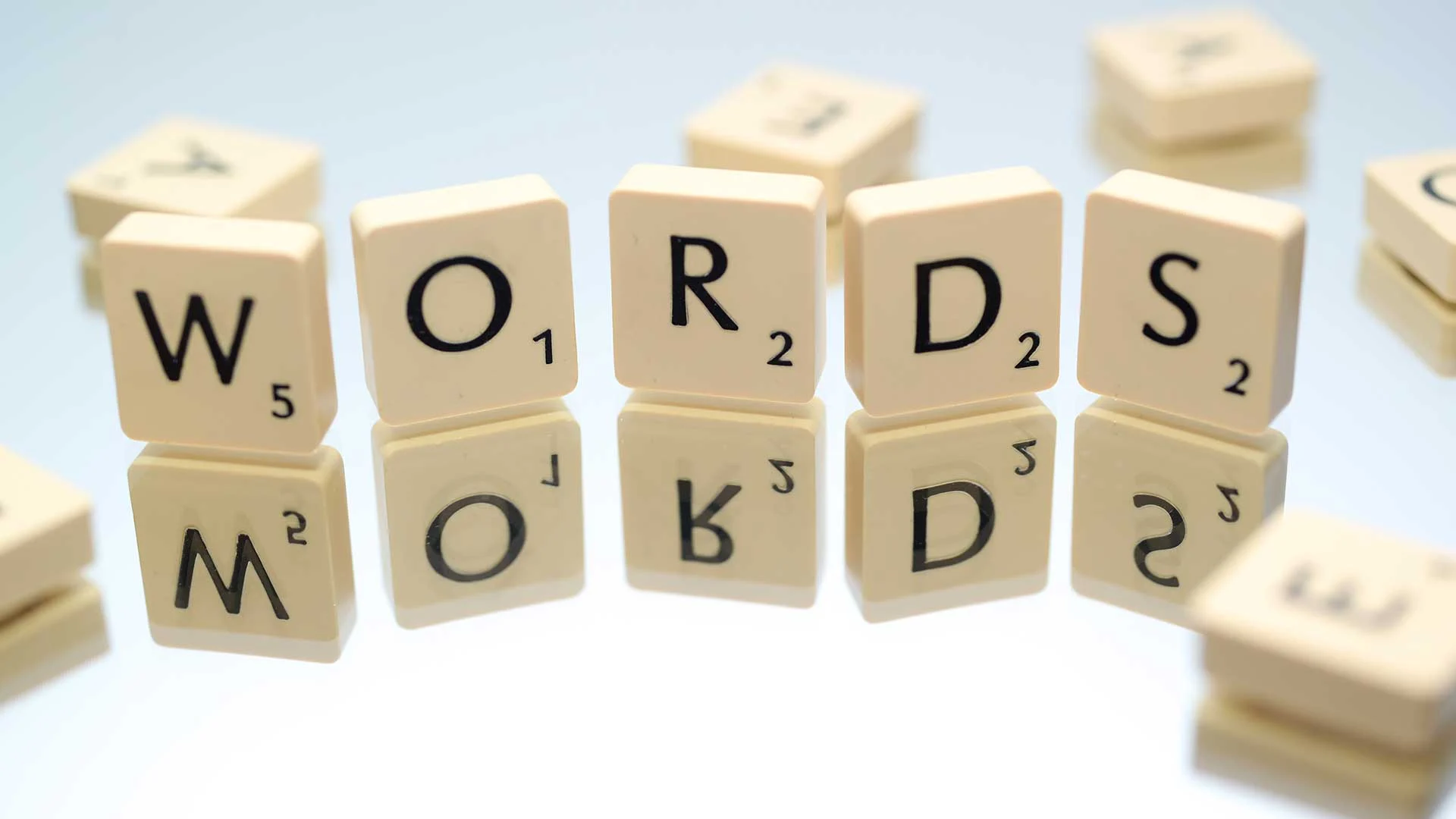 Wordle is a word puzzle game where players need to figure out a hidden 5-letter word of the day. There are thousands of possible 5-letter words in the English language, so figuring out the mystery word is sometimes quite a challenge. That's why we're here to help, though! If you need some help with today's Wordle and the answer has CA in the middle, you can find the answer on the list below.
We recommend trying your best to figure out the Wordle on your own. Some people may consider this cheating, which kind of defeats the purpose of the game. However, there's nothing wrong with looking up a hint if you're just trying to learn some more 5-letter words with CA in the middle to add to your vocabulary.
If you just want to figure out today's puzzle, you can check today's Wordle answer or use our Wordle answer finder for further assistance.
All 5-Letter Words With CA in the Middle
There are 77 5-letter words with the letter CA in the middle, and the full list is available below. Use our sorting tool to modify the list to your liking. To narrow down the words to a more manageable size, you can eliminate ones containing invalid letters or bad letter placements based on your in-game clues.
5-Letter Words With CA in the Middle List
focal
cacao
recap
decay
macaw
vocal
fecal
local
decal
vicar
pecan
decan
cacas
orcas
pucan
ducal
nicad
becap
uncap
yucas
cycad
escar
occam
vocab
pacas
pical
picas
oscar
cocas
socas
cecal
cycas
ducat
jacal
macas
micas
tical
accas
decaf
decad
recal
tacan
scare
scald
scalp
scarf
scaly
scale
scant
scary
scamp
ecads
scaup
scabs
scats
scape
scail
scams
scart
scatt
scall
scaud
acari
scags
scarp
scans
scaur
scala
scapi
scaff
scads
scapa
scand
acais
scaws
scars
scath
That's our list of 5-letter words with CA in the middle. No matter what word game you're playing, if you need five-letter words with CA as the middle letter, this should give you some ideas to work with. Hopefully, this will help you figure out the daily Wordle, or whatever other word game you might be having trouble completing.
For more related word games, you can check out our list of games similar to Wordle.