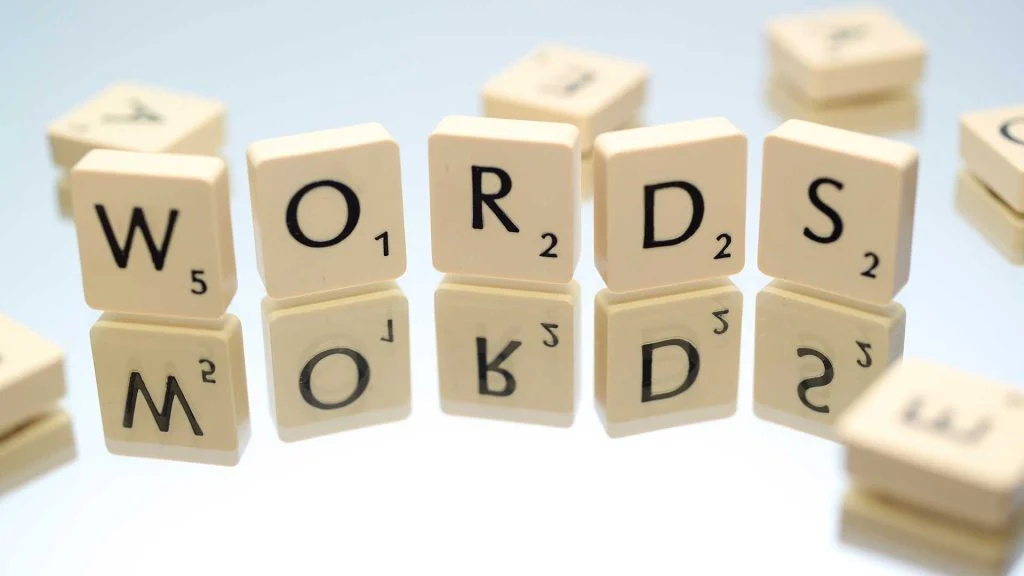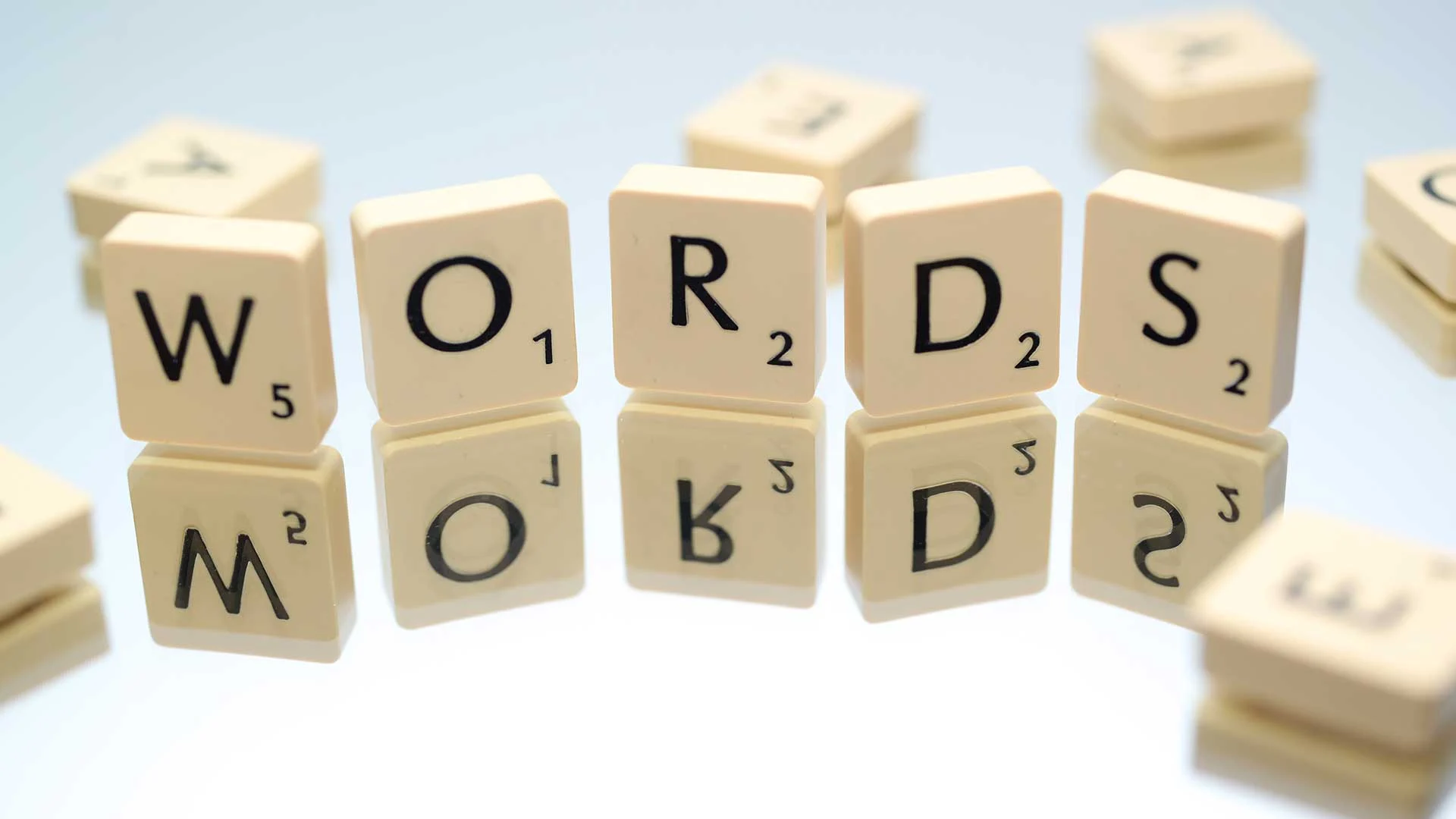 Wordle is a word puzzle game where players need to figure out a hidden 5-letter word of the day. There are thousands of possible 5-letter words in the English language, so figuring out the mystery word is sometimes quite a challenge. That's why we're here to help, though! If you need some help with today's Wordle and the answer has EA in the middle, you can find the answer on the list below.
We recommend trying your best to figure out the Wordle on your own. Some people may consider this cheating, which kind of defeats the purpose of the game. However, there's nothing wrong with looking up a hint if you're just trying to learn some more 5-letter words with EA in the middle to add to your vocabulary.
If you just want to figure out today's puzzle, you can check today's Wordle answer or use our Wordle answer finder for further assistance.
All 5-Letter Words With EA in the Middle
There are 279 5-letter words with the letter EA in the middle, and the full list is available below. Use our sorting tool to modify the list to your liking. To narrow down the words to a more manageable size, you can eliminate ones containing invalid letters or bad letter placements based on your in-game clues.
5-Letter Words With EA in the Middle List
great
cheat
break
pleat
ahead
creak
stead
smear
glean
treat
sneak
dream
cream
clean
ocean
ideal
swear
tread
steal
bread
shear
freak
sweat
steak
bleak
cheap
clear
dread
bleat
cleat
wreak
tweak
steam
wheat
gleam
plead
spear
knead
speak
quean
sheal
ureas
exeat
ileal
obeah
pleas
zoeal
abear
sceat
stear
abeam
stean
ileac
arear
ureal
leear
apeak
sheaf
uveal
whear
bream
paean
wheal
speat
ideas
aheap
zoeas
zoeae
areas
rheas
sheas
spean
fleam
fleas
skear
sweal
drear
blear
uveas
areal
snead
sneap
areae
afear
anear
speal
oread
aread
skean
toeas
heath
death
react
yearn
peach
weary
tease
beady
leave
leaky
heart
weave
leafy
meant
pearl
beach
ready
realm
heady
rearm
beard
learn
least
meaty
yeast
reach
feast
beast
heavy
leash
lease
leant
cease
teary
heard
leapt
teach
mealy
dealt
heave
leach
peace
reate
heats
teaks
beads
heads
veale
reave
yeads
beaus
leans
seaze
teaed
beamy
years
beaks
beals
leavy
gears
beany
deave
heare
weans
seamy
deary
heapy
beans
fears
seame
leady
seals
beats
reans
feare
teads
neals
feats
peaky
neafe
reams
deals
meals
heals
leams
neath
meats
heame
nears
yealm
deaws
mease
geare
peage
peaze
weamb
pears
teade
deash
weals
reame
peaty
peare
means
meane
reaps
weald
leaks
deawy
vealy
beams
teams
seams
seare
bears
reamy
reais
geats
geans
feals
meany
sears
yeard
teals
peart
yeans
teaze
seans
deans
reads
realo
readd
yeahs
dears
seats
wears
peags
beaut
dearn
beaky
reata
hears
deare
deads
beare
leats
sease
jeans
heaps
veals
beano
peats
reast
beaux
ceaze
peavy
deair
zeals
beaty
feart
neaps
fease
peaks
leany
leaze
meath
teats
reals
beath
geals
tears
peans
meads
leare
neats
pease
reaks
lears
jeats
heast
peals
meare
leaps
leary
rears
leafs
heald
leads
feaze
That's our list of 5-letter words with EA in the middle. No matter what word game you're playing, if you need five-letter words with EA as the middle letter, this should give you some ideas to work with. Hopefully, this will help you figure out the daily Wordle, or whatever other word game you might be having trouble completing.
For more related word games, you can check out our list of games similar to Wordle.